Movie
Slides
Related Topics
Can 'Movie Based e-Learning' be the Future of Video Based e-Learning?
G-Cube
MARCH 17, 2015
So, while the learning industry is sold on the idea of utilizing videos for learning, most of them are animations or slide-based presentations with a voice-over. The next is about going up a level on the production of learning videos and creating Movie-based Learning. How Movie Based Learning & Why is it going to be different? Challenges of Movie-based Learning.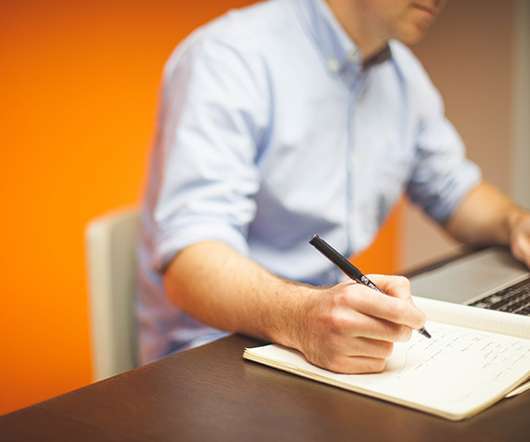 PowerPoint 2010: Converting Presentations to Movies
I Came, I Saw, I Learned
JANUARY 13, 2011
In previous versions of PowerPoint, converting presentations to movies  could be a bit of a laborious task.   Do a run-through of your presentation to make sure there is an adequate amount of time between slide transitions and any animation effects you may have added and make any necessary changes. You won't be clicking your mouse to continue the presentation once it is a movie and you may find that the default transition time goes too fast (or not fast enough) for your liking. by AJ George. Open the presentation within PowerPoint 2010.   Click Save.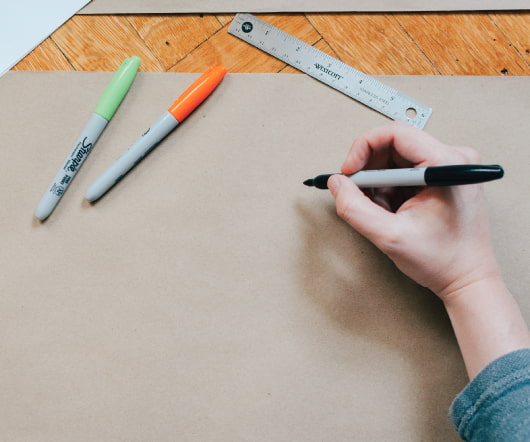 Adding Interactions as a Flash file to your Slides
Raptivity
JUNE 1, 2012
You can add an engaging interaction on any slide of the PowerPoint. Read them and get trending with interactive PPT slides. a. Education Software eLearning tools Flash PowerPoint rapid learning raptivity Developer embed movie Flash file interaction powerpoint options PPT. There are no gimmicks to it but certainly simple guidelines to be followed. Open the PowerPoint presentation in [.]. presentations Shockwave flash object slideshow
PowerPoint 2007: Adding Voiceover Narration to Presentations Converted to Movies
I Came, I Saw, I Learned
JANUARY 4, 2011
Last week I detailed how to turn a PowerPoint 2007 presentation into a movie that could be uploaded to popular video sharing sites like YouTube.      If you wanted to add voiceover narration to the movie, however, you may have run into a bit of a problem--there is only one row in the Windows Movie Maker timeline for audio. by AJ George. " PowerPoint