2009
Learning 2.0
Related Topics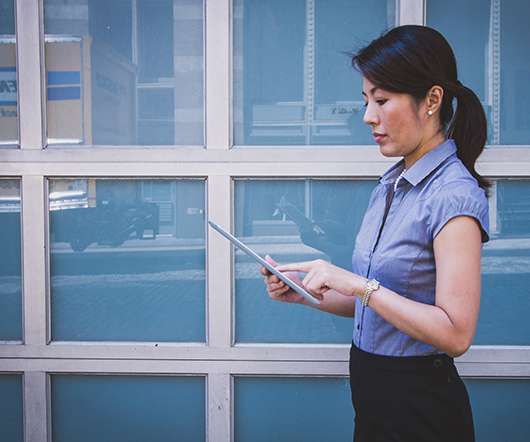 Informal Learning 2.0
Jay Cross
AUGUST 7, 2009
Published in Chief Learning Officer, August 2009. Informal Learning 2.0. Corporate approaches to learning have to change, as well. Until the shift from industrial to network dominance, corporations could compensate for crummy learning by hiring experienced people and managing ingenious command-and-control structures. It's learn or die. Jay Cross.
Informal Learning 2.0
Jay Cross
APRIL 8, 2009
Yesterday on video I heard myself stumbling to describe the April 21 session of Corporate Learning Trends & Innovation. said our theme is improving performance with "natural/informal/web 2.0/connected/social learning. This new learning is strategy, not support. Formal training and workshops account for only 10% to 20% of what people learn at work.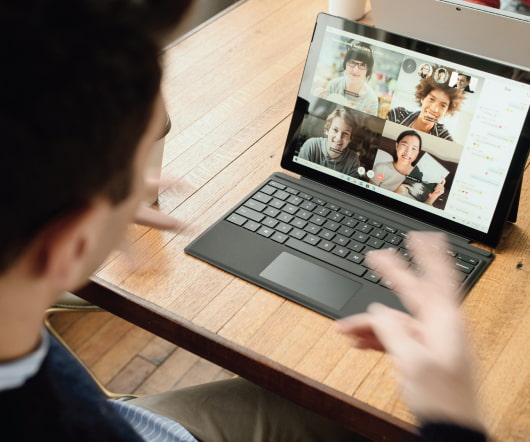 Webinars: Past, Present and Future
Kapp Notes
DECEMBER 15, 2009
Description of the webinar:Today's classrooms can containing up to four different generations of students - each generation having unique motivators, learning styles, and technology preferences. The webinar begins on December 17, 2009, at 2 p.m. Unfortunately, there are few guidelines to inform the development and creation of effective 3D Learning Events. Here is a description.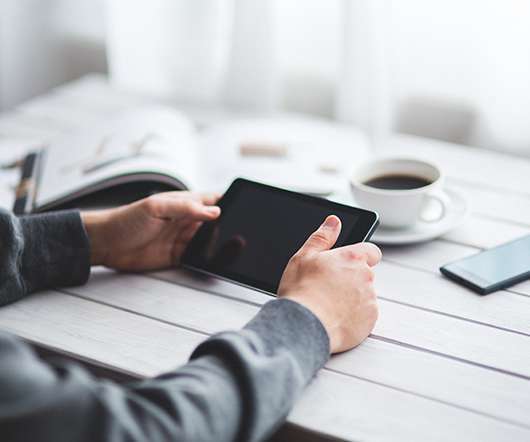 Quotes and excerpts on the need for Learning 2.0 from the Best of T+D: 2007-2009
ID Reflections
AUGUST 1, 2010
Excerpts from the Best of T+D | 2007 - 2009 Harold Jarche in Skills 2.0 : As knowledge workers, we are like actors--only as good as our last performance. Shaffer in How Computer Games Help Children Learn (quoted by Harold Jarche in T+D) Creativity is a conversation--a tension--between individuals working on individual problems, and the professional communities they belong to. Shaffer in How Computer Games Help Children Learn (quoted by Harold Jarche in T+D) Professionals immeresed in communities of practice have a larger zone of proximal development. David W.