2012
SAP
Related Topics
#10 to #1 LMSs of 2012
eLearning 24-7
DECEMBER 12, 2012
Not sure how SAP will eventually impact the system, but for today it stands strong. Here are #25 to #11 for 2012. 2012 e-learning e-learning vendors education human captial management learning learning management system LMS m-learning mobile learning TinCan learning management systemsWell here it is, the final countdown. Unlimited portals. TinCan with online/offline synch.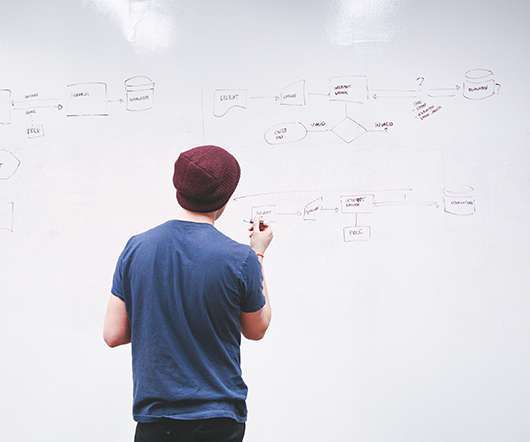 5 E-Learning Forecasts for 2012
eLearning 24-7
DECEMBER 20, 2011
Kinect technology and gesture free will equally make an appearance in 2012. I am projecting that the number of vendors who enter this space to start slow, but gain steam – at least with some aspect, by the end of 2012. If you had to decide which of the following: AR or Kinect technology will be more widely used in 2012, I'm betting on Kinect technology. Thus, your competition expands: Large size vendors such as Saba, Cornerstone On Demand, SumTotal, Taleo, SuccessFactors – recently acquired by SAP. This is my major hot trend for 2012. Boring.
SAP To Buy SuccessFactors: Major Shift In Talent Management Market
Learning on the Leading Edge
DECEMBER 4, 2011
This weekend SAP announced plans to acquire SuccessFactors for approximately $3.4 Why did SAP acquire SuccessFactors? The big message from SAP is cloud computing. SAP has a stated goal to generate $20 billion in the cloud by 2015, and SAP management sees SuccessFactors as a key to this strategy. What about SAP's other business on demand software?
Top 50 eLearning Posts For 2011
Upside Learning
JANUARY 11, 2012
The Gamification Of SAP. On behalf of the entire Upside Learning team, I wish you a joyous and prosperous 2012. One week into the New Year it's the right time to look back on the year gone by. So we thought it would be interesting take a journey down our blog for some of the most popular and noteworthy posts of 2011. Read them. Reflect on them. Debate them. Enjoy them! January. 1.