Learning Company
Related Topics
Independent Software Vendors and E-learning Companies: An Alliance That Spells Success
G-Cube
MARCH 14, 2016
IT companies develop alliances and partnerships as strategic moves to gain a number of business advantages in the industry. • For starters, working with partners increases their scope in terms of market penetration. One such alliance that co-exists very well within the IT community is that of ISVs and E-Learning companies. Till then, let the learning continue!
Creating, Growing and Selling Your E-Learning Company
Kapp Notes
APRIL 15, 2009
Bill discusses various funding options for an e-learning company. Bill Jacobs presented to the group his experience of growing and eventually selling an e-learning company. He gave advise on how to consider the value of your company, making employees a part of the company and navigating through the tricky process of negotiating with the buyer.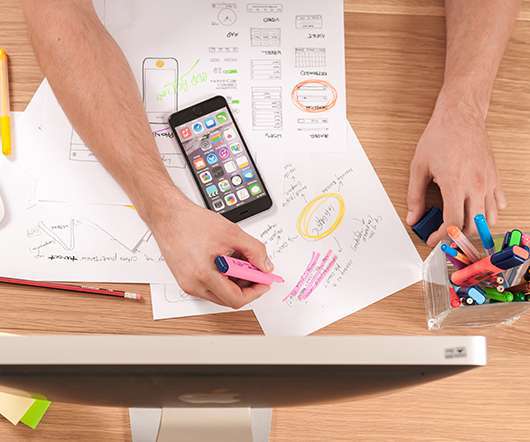 4 Critical Factors for Evaluating a Learning Company
Obsidian Learning
JULY 12, 2016
New post 4 Critical Factors for Evaluating a Learning Company on Obsidian Learning. But as much as we are passionate about applying both to create effective learning experiences, we also understand that there must be a business case for choosing a learning company. Key questions (to help you evaluate your existing learning vendor). Communication.
Why you must Outsource your Compliance Course Development to an E-learning Company
CommLab India
NOVEMBER 1, 2016
This blog tells what a compliance officer and his team won't have to do when they outsource their compliance course development to the right e-learning company. When you outsource your compliance course development, the e-learning partner you select will go through the heavy law manuals and come up with a Detailed Content Outline (DCO). Evaluate the learning.
4 Ways to Close the Learning-Doing Gap for Front-Line Managers [GUIDE]
Advertisement
LEARNING-DOING GAP FOR. learning-doing gap. We puzzled over the learning-doing gap and this led us to define a. hope is relevant in many other situations where there's a learning- doing gap). DEVELOP FRONT-LINE MANAGERS It's been well documented that people leave managers – not companies. their learning and development. 13 Gauge learning success.
Guide
Why Companies Should Spend More on Social Learning | Social.
Social Learning
MAY 4, 2011
Social Learning Blog Training and Performance Improvement in the Real World Home About Bios Subscribe to RSS Why Companies Should Spend More on Social Learning by Paul on May 5, 2011 in Informal Learning , blended learning , social learning Companies are spending next to nothing on social learning, and their frugality is going to come back to haunt them.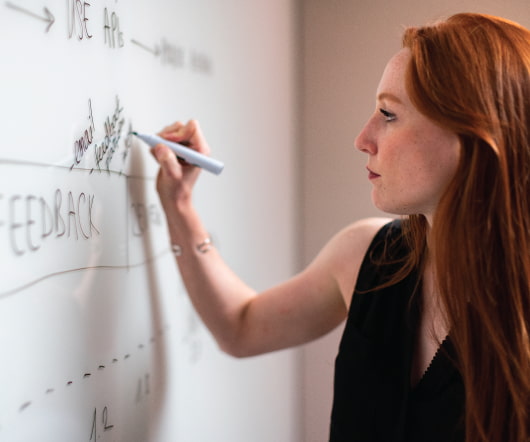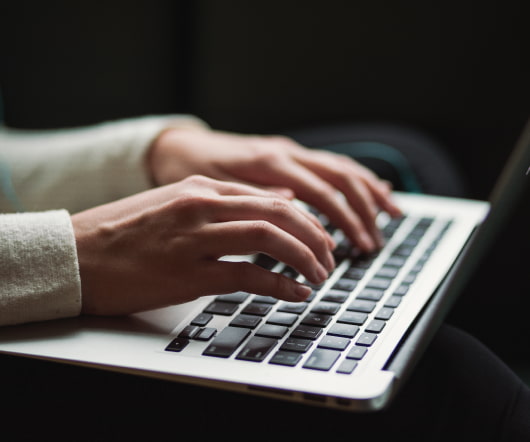 Cammy Beans Learning Visions: My Job Description
Learning Visions
MAY 31, 2007
Cammy Beans Learning Visions Musings on eLearning, instructional design and other training stuff. Thursday, May 31, 2007 My Job Description I work at a small e-Learning company, which means I play lots of different roles. The focus here the last few months has been less on creating custom courses for clients and more on building Templates and Learning Portals (think LMS-lite).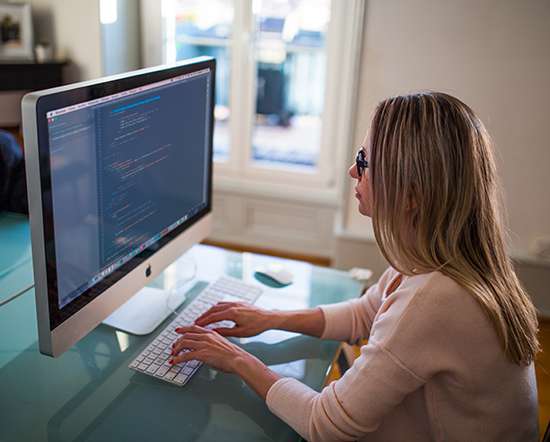 LEARNNOVATORS FEATURED AMONG THE TOP 5 E-LEARNING/DIGITAL CLASSROOMS IN INDIA FOR 2016
Learnnovators
JULY 18, 2016
Learnnovators , a leading provider of innovative e-learning solutions, has been featured among the 'Top 5 E-Learning/Digital Classrooms in India 2016' report by SiliconIndia, India's largest community of technology and business professionals. Education in India is taking giant leaps forward, both in terms of pedagogy as well as the technology used for imparting learning. Coming from a trusted and respected brand like Siliconindia, the list is intended to help organizations in selecting a partner for their learning requirements. Chennai (India).