Director
Innovation
Technology
Related Topics
A Conversation with Louise Pasterfield, Managing Director/CEO of Sponge UK
Kapp Notes
NOVEMBER 23, 2015
Using innovative approaches and advanced technologies, we're helping organizations make a difference in the areas that matter most to them, such as skills development, leadership, induction, compliance and sales. Pasterfield: I think there are similarities in terms of technology, design thinking and the corporate challenges we are trying to address. Here are some examples.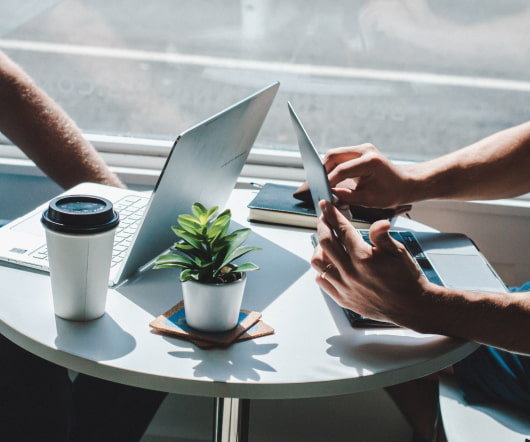 Excellence in Technology Innovation
CLO Magazine
NOVEMBER 21, 2016
The executive leadership team started by training a select group of 250 VPs and directors but wanted to cascade the same type of learning across all levels. Cochlear, a global company that produces hearing-implant technology, needed to strengthen its leadership team. LEAP was designed to develop a more agile, collaborative and innovative skill set in leaders. Andie Burjek.  .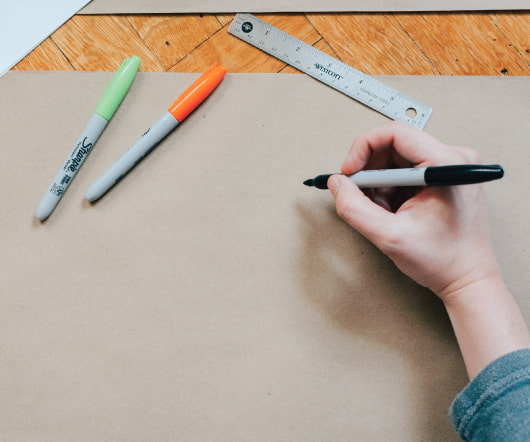 The Innovation Award
CLO Magazine
DECEMBER 5, 2016
For learning executives who have marshaled resources and applied innovative practices, processes. and/or technologies in a new and groundbreaking way to address  a significant business or organizational opportunity. Sometimes all it takes to spark transformational innovation is a single person's idea. Thomas Brady, Director, U.S. Learning in Practice Awards 2016.
The Race between Learning and Technology
Your Training Edge
APRIL 5, 2016
Well, this post is going to be quite significant since it discusses an ever popular buzz comparing the learning with technology. Well, to be honest, I would first be starting with technology as a compliment for learning, since being a trainer I witnessed a number of technologies since last decades that just transformed the training and development industry. All Rights Reserved.