Director
Innovation
Technology
Related Topics
A Conversation with Louise Pasterfield, Managing Director/CEO of Sponge UK
Kapp Notes
NOVEMBER 23, 2015
Using innovative approaches and advanced technologies, we're helping organizations make a difference in the areas that matter most to them, such as skills development, leadership, induction, compliance and sales. Pasterfield: I think there are similarities in terms of technology, design thinking and the corporate challenges we are trying to address. Here are some examples.
The Race between Learning and Technology
Your Training Edge
APRIL 5, 2016
Well, this post is going to be quite significant since it discusses an ever popular buzz comparing the learning with technology. Well, to be honest, I would first be starting with technology as a compliment for learning, since being a trainer I witnessed a number of technologies since last decades that just transformed the training and development industry. All Rights Reserved.
New Technologies Making MOOCs Even Better
Your Training Edge
SEPTEMBER 24, 2014
As more institutions have experimented with them, and more research has been done about how to improve online learning, new pedagogical approaches and technologies have come on the scene. This post examines a few of the innovative new technologies that are helping MOOCs evolve into powerful active, collaborative, and immersive learning experiences. And the critics were right.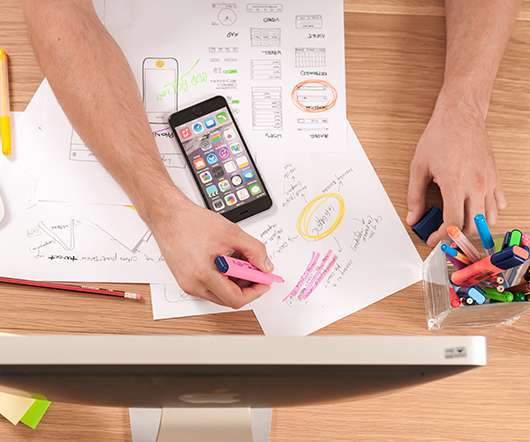 The Future Role of Learning & Development
mLevel
APRIL 22, 2016
The summit is THE event for Education Technology companies, practitioners, and investors. This year 3500 people from all over the world converged in lovely San Diego to discuss (and envision) the next major transformational innovations in EdTech. I've just returned from the ASU GSV Summit this week in San Diego, CA. It was a fascinating discussion covering a wide range of topics around the future of corporate learning and skills development. At the broadest level, there seems to be a bifurcation in the types of learning employees are engaging in today.