Sat.Jan 31, 2009 - Fri.Feb 06, 2009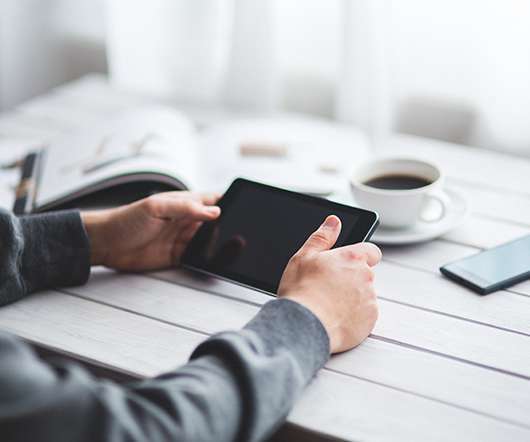 Two Wisemen
Kapp Notes
FEBRUARY 6, 2009
What does it take to be wise? It has to be more than knowledge, it has to be more than just experience, it is more than just training, but all those things are required as a foundation for wisdom. Then you need to add insight, creativity, looking at things through the right lense and a certain type of focus. It also requires a quiet conviction that you can prevail and you are right. think all of these traits define two recent heros. One is Chesley B. Sully" Sullenberger III who managed to land a US Airways Airbus A320 safely on the Hudson saving every single passenger. Sull is a wise man.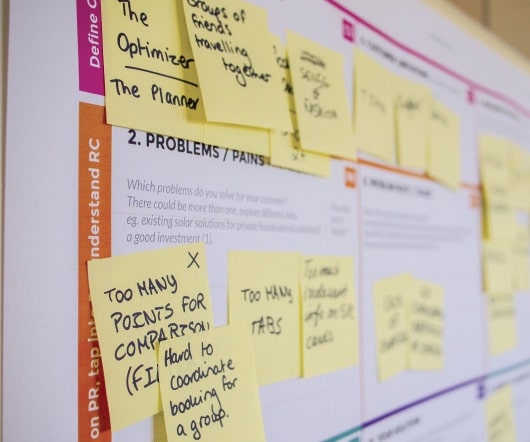 Blogging in a Walled Garden
Experiencing eLearning
FEBRUARY 1, 2009
Kylemore Abbey Garden. One of the features of Sakai that our team was looking for in a new LMS is a blogging tool. admit some significant improvements in usability are possible in this tool. However, it does give us the option of blogging within the system. During the pilot of our new facilitator training course, I lurked in the forums during a heated debate about the use of the blog tool.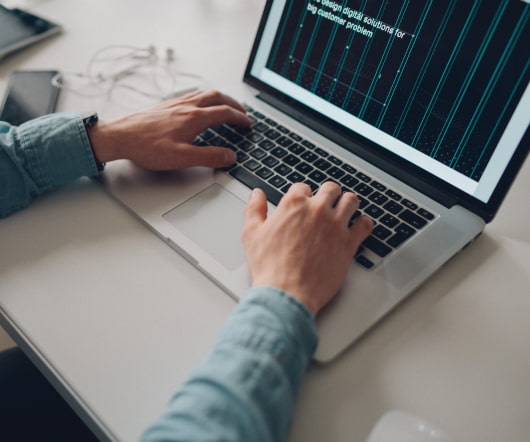 Tribes, clans and totems
Learning with e's
FEBRUARY 1, 2009
Now that my new edited volume ' Connected Minds, Emerging Cultures ' has finally hit the bookstore shelves, I have a little time to reflect on the contents of the 17 chapters, by 19 authors. Over the next week or so, I will post up some (very brief) excerpts from the book and add some of my own post-publication commentary. argue that as clans (e.g. barking up the wrong tree?
Search
Tony Karrer
FEBRUARY 2, 2009
This is likely my last post in the Tool Set series. This post likely will be quite a bit different because I'm convinced that most people have used different search tools enough that they are pretty comfortable with their current search behaviors. My intent here is to possibly expand the options for the average knowledge worker to be able to search a bit better than they do today. Search.
Attract, Engage, and Develop Talent using Open Badges: An IBM case study
Advertisement
Companies have an incredible opportunity to use badges to help attract, engage, recognize and develop talent. There have been significant developments around digital credentials and particularly the fast rise of badges and micro-credentials. Learning Professionals need to be aware of what's happening and innovators should be taking a leading role. In this session, David will go through the well-known IBM Open Badge Program to help explain badge programs.
Case Study
More Trending