Learning 2.0
Social Learning
Related Topics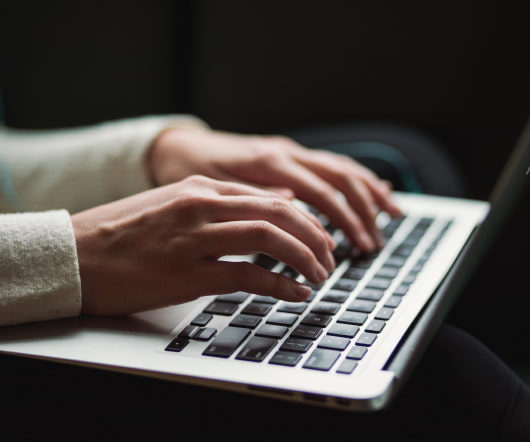 Social Learning vs. Communities of Practice
Janet Clarey
FEBRUARY 22, 2011
When it comes to the terms "Social Learning" and "Communities of Practice", many people in the corporate learning realm are confused, myself included. Are Social Learning and Communities of Practice different? Social Learning. People in corporations are picking up Social Learning as one of the latest learning "buzzwords" without really knowing what it means. They hear it mentioned mostly through their own social networks and immediately think…"This is new and innovative! think they are, but do you? technologies.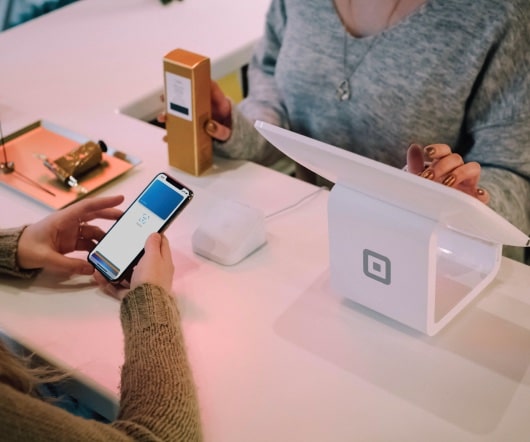 Fri April 29: ASTD Conference "Learning 2.0 – Don't get left behind" #ASTDL20
Learning Visions
APRIL 24, 2011
But if you'd like to hear from some industry notables on the topic of Learning 2.0, come to ASTD New England Area's Regional 2011 Conference: Learning 2.0 – Don't get left behind. It's this Friday in Westford, MA. I'll be speaking, giving a Cammy Bean style sightseeing tour of Social Media. Conference Description: The world of learning & development is changing fast. Chances are, if you're reading this blog, then you're not so far behind as all that. You can also hear from the likes of Tony Bingham, Dave Wilkins, David Kelly and Gina Rosenthal.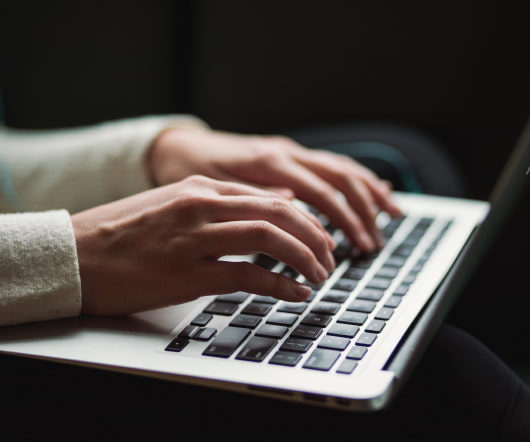 Social Learning, Collaboration, and Team Identity
Skilful Minds
MARCH 3, 2010
Its focus was on the importance of social software applications in the Enterprise to the ability of distributed project team members to recognize who is on their team at any point in time, and who isn't. Learning Experience Social Networks Web 2.0 e-Learning 2.0 social business design awareness Dachis Group distributed work empathy Internet Time Alliance shared experience social learning team identity twitter wiki Tags: Change Management Collaboration Enterprise 2.0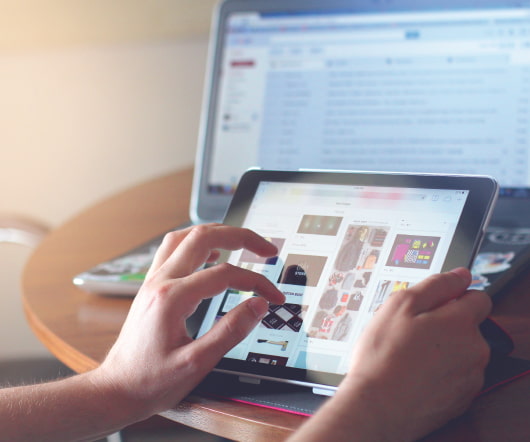 The Human Factor: Evangelizing Social Learning by Mary Arnold
Learning Solutions Magazine
JULY 18, 2011
Training professionals are quick to see the potential value in social learning and collaboration. However, their organizations often need additional reasons to invest in a social learning. Future Trends Learning 2.0 Social Mediaenvironments. environment. The good news is, the reasons are substantial! Here are some persuasive arguments you can.