PowerPoint
Presentation
Related Topics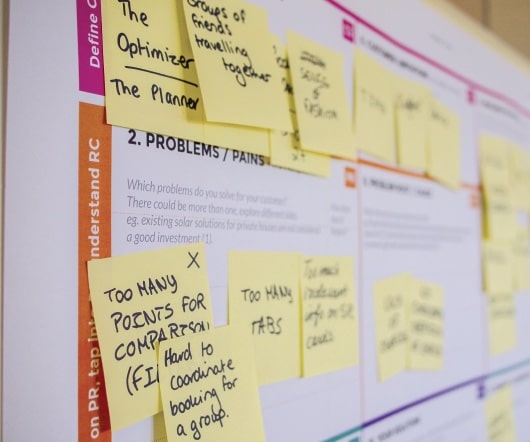 Why Do Faces Work Better Than PowerPoint?
ej4 eLearning
DECEMBER 7, 2015
We've all been on the receiving end of a boring Powerpoint presentation. In fact, we reported on one study that found the PowerPoint delivery system so dreaded that 24% of respondents said they [.]. The post Why Do Faces Work Better Than PowerPoint? And we've probably created our own share of them, too. This despite the fact that we know how dull they can be.
PowerPoint: Shakespeak for Presentations
I Came, I Saw, I Learned
JUNE 6, 2012
by AJ George  I typically write about PowerPoint as it pertains to eLearning. This time I'd like to share a cool add-on I've discovered for PowerPoint for live presentations. Let's say you're presenting to a large, perhaps unfamiliar, audience. That's cool; it's all fully editable just like any other PowerPoint slide.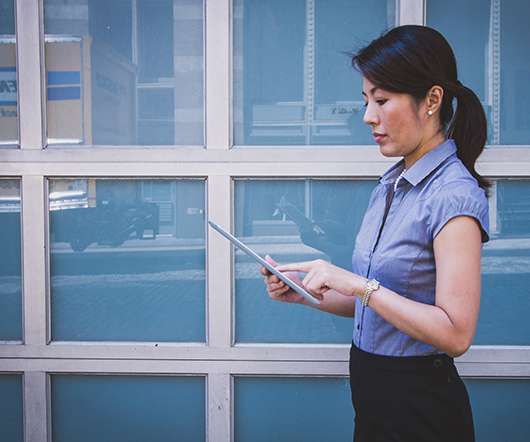 PowerPoint: Create an Infographic
I Came, I Saw, I Learned
SEPTEMBER 29, 2012
by AJ George  If you need to create an Infographic, there are better programs than PowerPoint that you could use. That being said, PowerPoint is likely on your office computer right now. Additionally, PowerPoint is often underutilized as a design platform and is surprisingly agile. Think of it like any other presentation, but with a couple caveats, which I explain below.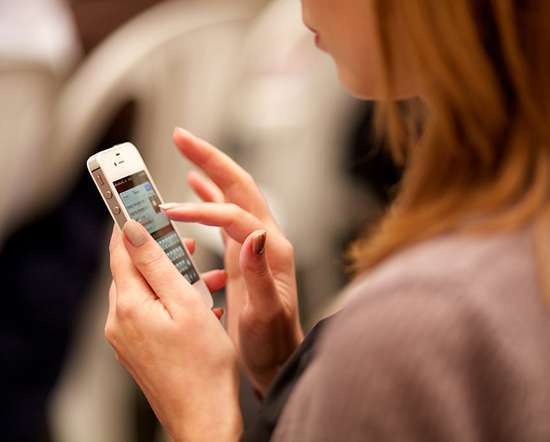 Got PowerPoint? Got Presenter?
ATD Learning Technologies
NOVEMBER 17, 2014
One of the quickest ways to get from PowerPoint to e-learning is to use Adobe Presenter. Here is a run-down of the e-learning features you can create with Presenter. Click here to read full version