Server
SharePoint
Related Topics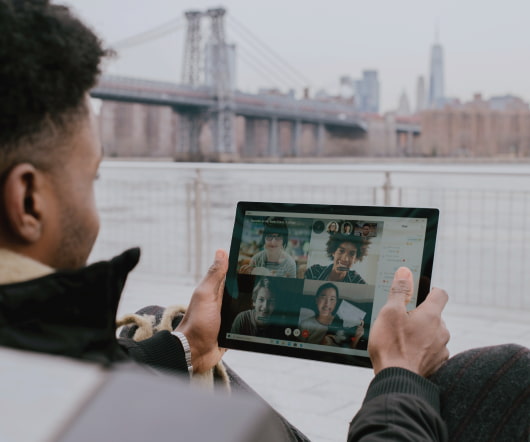 SharePoint – Social Learning Savior?
eLearning 24-7
MAY 16, 2011
In today's corporate world, you can not toss a rock in any direction without someone mentioning SharePoint as the glorious solution for social learning and in many cases a LMS. The first thing to realize is that SharePoint is not an out of the box solution, nor turnkey by any stretch of the imagination. Sure, Sony has found great success with SharePoint, but take a look at the resources available to them. SharePoint can be a wonderful solution for the right reqs, but first and foremost, SharePoint is a content management system. It depends. Dragon Alert!
Adobe RoboHelp: SharePoint Shared Review
I Came, I Saw, I Learned
JUNE 6, 2013
If you want multiple people to review your content, it is easier to use a server to collect reviews centrally. Many companies use SharePoint for team collaboration. And with Adobe's Technical Communication Suite , you can use SharePoint to centrally store all reviews. Prepare SharePoint. Your SharePoint administrator can help you with this. Document Review.
Adobe RoboHelp: Using SharePoint for Version Control
I Came, I Saw, I Learned
AUGUST 9, 2013
In a previous article I showed you how you can use SharePoint to host a shared review. You'll be happy to learn that with RoboHelp 10, you can also use SharePoint for version control. Version control is a method by which you store all project files on a server. You work with a local copy and synchronize all changes with the server. by Willam Van Weelden. Click here.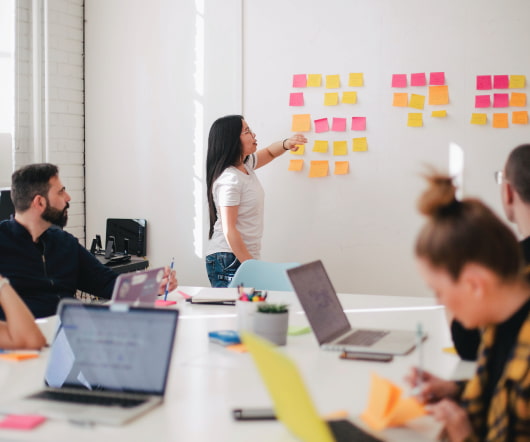 Top 10 LMSs for 2013
eLearning 24-7
FEBRUARY 28, 2013
The best SharePoint LMS on the market.  Yes, there is a still market for SharePoint systems and I recommend finding a system already built on it, rather than doing it yourself (which many people do). Easy to use interface – which often does not happen with SharePoint LMSs. Works with SharePoint 2007 and 2010. No SaaS solution, but this is not unusual in the SharePoint market – I hope that changes. Hello from sunny Los Angeles. Back again to bring this first in a series of rankings for the top ten learning management systems for 2013. No spin.
Are you playing the role of the Subject Matter Expert instead of the Instructional Designer?
Janet Clarey
MARCH 6, 2009
Community which was built on SharePoint architecture. Social bookmarking was on its own server. I had a conversation by email with someone I really care about that probably came off a bit bitchy, a bit holier-than-thou…it you can have just "a bit of either of those traits.  And, I'm probably about to come off the same way here. She'd need to be an engineer.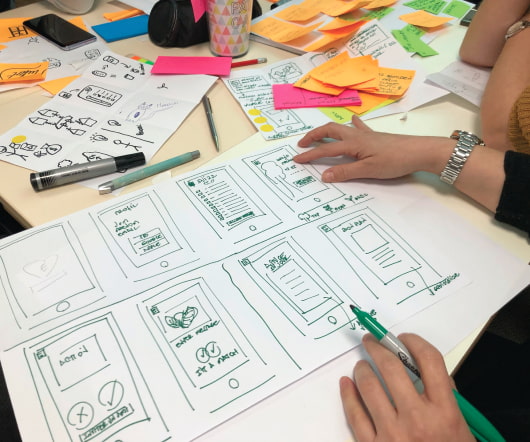 New Year Starting
Moodle Journal
AUGUST 31, 2011
I will start with an apology for the broken links on the blog, the server that I am using here at the College has recently been moved and has since developed a problem with the fan, which eventually failed. In the third phase of the planned Moodle rollout I will be introducing content design specifically using Wimba Create. Bye for now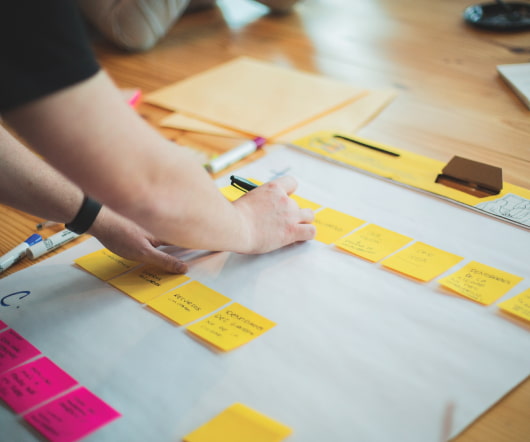 Get your Geek on for a Free Houston Event: August 25, 8:30 AM - 4:00 PM
Take an e-Learning Break
AUGUST 19, 2011
Windows Server 2008 R2. SharePoint 2010. This free event will highlight the latest in IT Process Management, Adobe, Cisco and Microsoft Technologies. You'll be able to choose your own learning path by attending educational breakout sessions that are relevant to your specific needs. Also enjoy a complimentary lunch and be eligible to win terrific prizes! Topics covered include: Microsoft Office 2010. Exchange 2010. And more. Agenda: [link]. Register: [link
I want to facilitate online discussions but how do I choose the right platform?
Joitske Hulsebosch eLearning
NOVEMBER 14, 2009
Often there is the possibility to host the platform on your own server, but you can also host it externally. sharepoint ) What is it? Photo: participants in our workhshop on online facilitation In many situations non-ICT specialists want to organise some online conversations and are looking for a good online space. You make an easy choice and open a ning or groupsite. Possibility 1.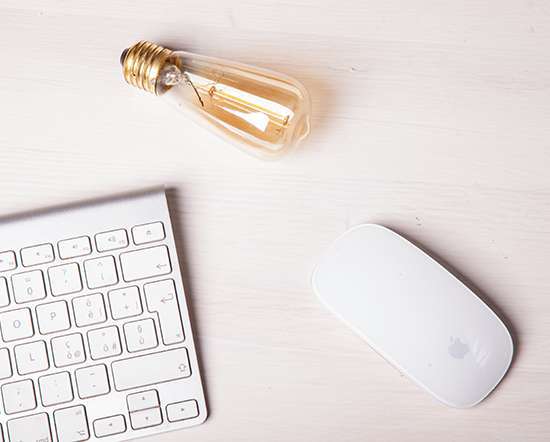 Analysis of ProtoSphere/Lync Integration
Kapp Notes
DECEMBER 5, 2010
Last week, ProtonMedia made a formal announcement about a project I first reported on in September  of this year that ProtoSphere, the 3D enterprise collaboration and learning tool, is  now fully integrated with Microsoft's  Lync Server 2010. Event. Technical Product Manager of Microsoft Lync. Analysis. Additionally, the integration means that the VoIP is always on. When: Tuesday, Dec.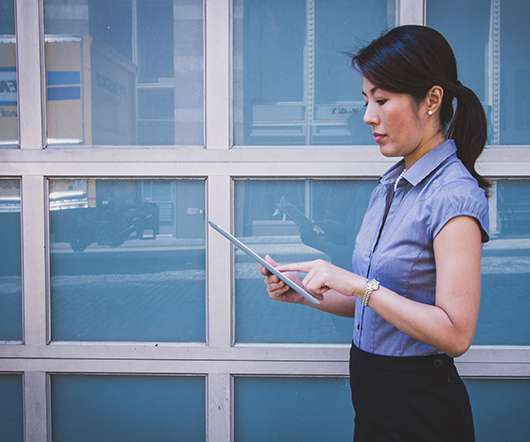 Web 2.0 Applications in Learning
Tony Karrer
MARCH 3, 2008
Last week I presented a session at ASTD TechKnowledge entitled eLearning 2.0 - Applications and Implications. It could just as easily have been called Web 2.0 Applications in Learning. It was designed to be a small to medium size group discussion, but because the room was large it was very challenging to do that successfully. discussed a bit of these issues in First Thoughts After ASTD Sessions. I'm writing this post for both attendees of the session to have some notes and for people who were not at the session to hopefully get value from the discussion that happened there. Provide the content.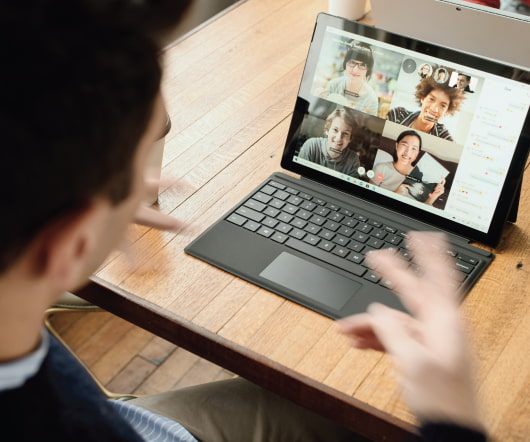 Information, Press Releases and Industry Happenings
Kapp Notes
SEPTEMBER 17, 2010
Lync is the new family brand for the products formerly known as Communications Server, Communications Online and Communicator. Lync has been designed to work with Microsoft Office, SharePoint and Exchange, which reduces end-user adoption hurdles. Source Microsoft Lync: A New Name for a New Generation of Unified Communications Solutions ) 3D Virtual Immersive Environment Space In relation to the announcement of Microsoft Lync, ProtonMedia announced that its ProtoSphere virtual immersive environment for the high-performance workplace will support the new Microsoft Lync Server 2010.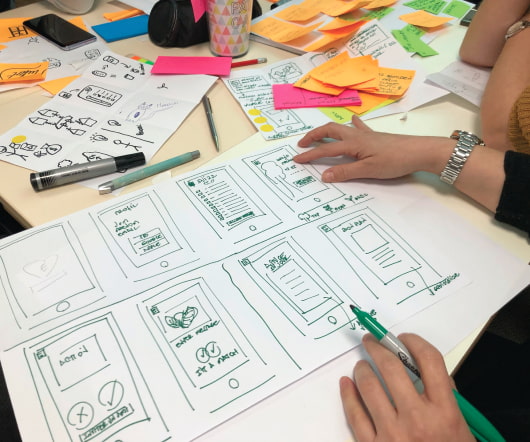 We Need a Wiki in a Wiki
eLearning Blender
NOVEMBER 20, 2007
It's obvious that a Wiki would be a great help in my organization. A few years ago we started using SharePoint and now we are SharePoint junkies. The problem is that our SharePoint intranet has grown so immensely that it is now difficult to find information you need in a pinch. Here is what I have identified as our options: SharePoint Wiki – SharePoint 07 offers some basic Wiki options that would probably satisfy our needs. The problem is that we will not be upgrading to SharePoint until the end 0f 08 and we can't afford to wait that long.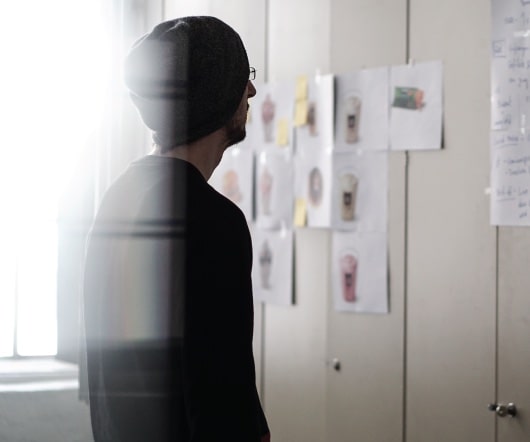 Both sides now
Jay Cross
APRIL 25, 2008
And not surprisingly, vendors are encouraging the trend–Microsoft and IBM have added wikis and blogging capabilities to enterprise apps including SharePoint and Lotus Quickr, while Google and upstarts like Socialtext, PBwiki, and Jive Software are luring corporate users with freebie accounts and dead-simple deployment. Warning to IT folks: Mayday! Mayday! Turf is being threatened.
Is Enterprise 2.0 a crock?
Jay Cross
NOVEMBER 5, 2009
Wave is a distributed network model: traffic is routed peer-to-peer, not through a central server. People were gathering data sheets on SharePoint, Notes, and lots of undifferentiated collaboration tools. Yesterday I attended the Enterprise 2.0 conference , "the event that will make your company more agile.. First up was a Google presentation about Wave. was a crock.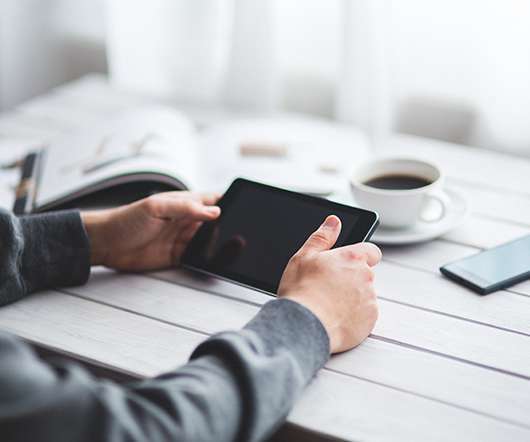 Notes from DevLearn and the Adobe Learning Summit
Steve Howard
NOVEMBER 17, 2009
SESSION 807 – USING SHAREPOINT TO ENHANCE ONLINE LEARNING EVENTS. This session described CITI's experience in creating a learning solution that was orchestrated through SharePoint. Basically it was about how they customise standard SharePoint features and functionality to provide a more interactive 'online school' feel to their learning, including the use of discussion, calendar reminders and more. Apparently some people find video hard to present in SharePoint. I use flash video all the time in SharePoint. INTRODUCTION. There's a lot. Some benefits:-.
Go straight to the finish line
Jay Cross
JANUARY 29, 2010
Instead, learning is built into each project though a unique L&D workshop engagement model: Content is produced by experts on the project  (facilitated by a learning consultant), published on the project SharePoint server, and the delivery medium decided by whether the content is conceptual or skills-focused.. Jane & Charles. Jane addressed how L&D is changing.