2009
Network
Related Topics
I Believe in the Importance of a Personal Learning Network
Tom Spiglanin
DECEMBER 29, 2014
When I started using Twitter for my professional growth and development, I didn't realize that I was also starting to build my personal learning network. Several sources referred to PLNs as networks focused on learning about a given topic. network, by definition, is quite different. How to Create a Robust and Meaningful Personal Learning Network [PLN]. Patti Shank.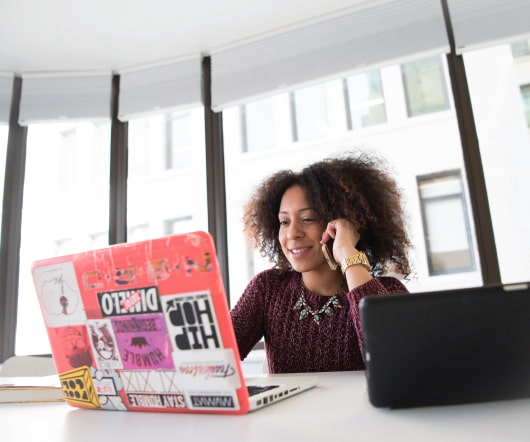 State of elearning 2009
Learning and Technology
DECEMBER 19, 2009
State of elearning 2009 Tony Bates reflects on 2009 , noting positive developments and disappointments: Then we look at the public sector, and in particular the big research universities, and what do we see? No comments By gsiemens – December 18, 2009 via elearnspace.org Interesting quote via George Siemans, from Tony Bates. It's time to give every student a netbook or smartphone and start empowering their learning network. think there is too much focus on trying to innovate within the system rather than innovating the system itself. Posted in Uncategorized.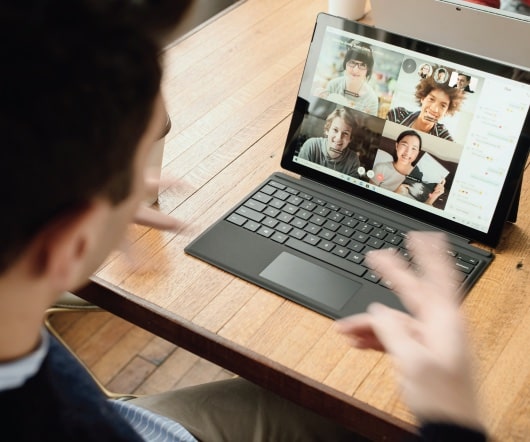 Tool Set 2009
Tony Karrer
JANUARY 5, 2009
But hopefully 2009 will be the year when that begins to change. As an aside, what finally pushed me to create this series was a great post by Sue Waters' about creating your own personal learning network (PLN). Sue's description of a personal learning network is: Personal Learning Networks (PLNs) are all about using web tools such as blogs, wiki, twitter, facebook to create connects with others which extend our learning, increases our reflection while enabling us to learn together as part of a global community. What should be in your tool set? So, here goes.
Effective virtual facilitation
E-Learning Provocateur
OCTOBER 13, 2009
propose the 5-stage model of e-moderation developed by world-renowned networked learning guru,  Gilly Salmon. While Salmon's model primarily supports asynchronous networked learning, I contend that it supports synchronous networked learning just as well. As virtual classes rapidly become de rigueur , the need for an effective virtual facilitation framework accelerates.