Examples
Information
Privacy
Related Topics
Monitoring informal learning with a Learning Record Store
Joitske Hulsebosch eLearning
JANUARY 17, 2016
Below in the graph you see an example where the data is collected in one place. practical example: children in a museum Ben Betts shared a few practical examples The first is the Ann Arbor museum , a children's museum in the US. The teacher may use this information to adapt his class teachings. Privacy and consent is an important issue on Learning Record Stores.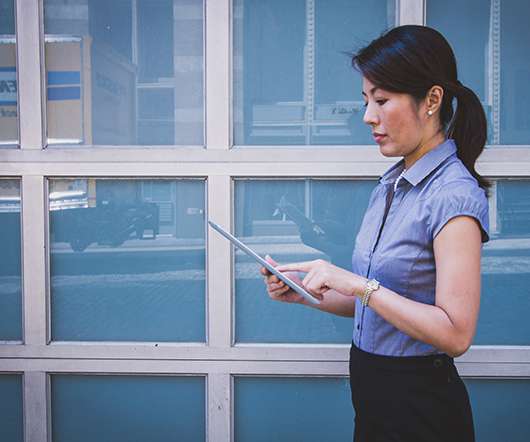 How to revamp your learning model
E-Learning Provocateur
SEPTEMBER 7, 2010
and The ILE and the FLE in harmony , I advocate the development of a virtual Informal Learning Environment (ILE) to work in tandem with the Formal Learning Environment (FLE) to support both the learning process and its administration. Informal learning. believe in the power of informal learning. Informal Learning Environment. Self-directed, informal learning is great.
Social Learning in Financial Services – Tales from the Real World
Social Learning
NOVEMBER 10, 2011
Rob : Seems like a great opportunity for reps to share information – an internal wiki or portal. Advisors love to be receivers of the information posted, but don't always want to contribute information. I've become this way myself. Rob : Are there any outside forces that make sharing information difficult? Shane : This is true. Rob : What do you attribute this to?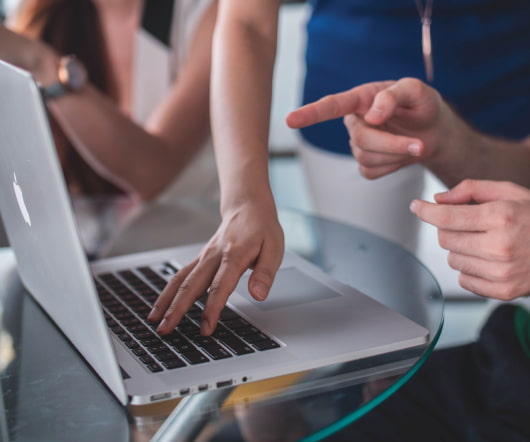 How Big Data Will Shake Up eLearning
OpenSesame
MARCH 19, 2015
For example, learner data can provide real insight into which strategies and content are working for employees and which are not. For example, a skilled French employee with a solid grasp of English working in Paris may be transferred to fill a temporary or long-term skill gap in the company's US subsidiary. Time to get personal. Delivering global learning standards.