Take an e-Learning Break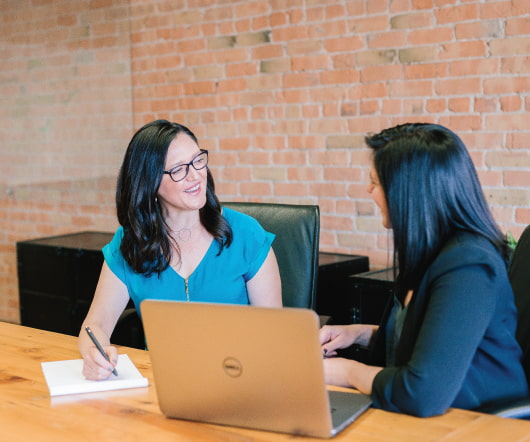 Free Webinar Series: Learn to Use Articulate Storyline
Take an e-Learning Break
FEBRUARY 24, 2012
Buildinginteractive eLearning usually means you have to have programming skills or ateam of programmers at hand. Today, that's no longer the case. With ArticulateStoryline you can experience the simplicity of working in a familiar interfaceand the power of creating more than click-and-read eLearning…all at the speedof business. Attend"How to" workshops - free to members of Training Magazine Network.Registration will be limited to the first 2,000 to sign up. To access handouts,access links, etc, participants will need to register as members of TrainingMagazine Network.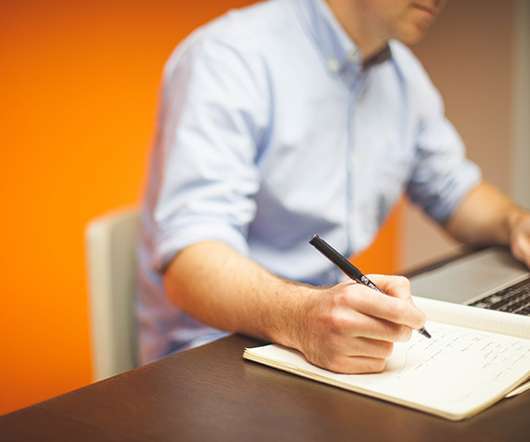 The Gamification of Learning and Instruction
Take an e-Learning Break
APRIL 26, 2012
Karl Kapp's new book "The Gamification of Learning and Instruction" launched this week – I was able to preview the book. It's available on the ASTDBook store and Amazon. Make sure to use your Chapter Code when ordering the book to support your local ASTD Chapter - the Houston ASTD Code is CH7032. The four themes in the book are: 1. Matching game results with game design. 4. This is a arcade game.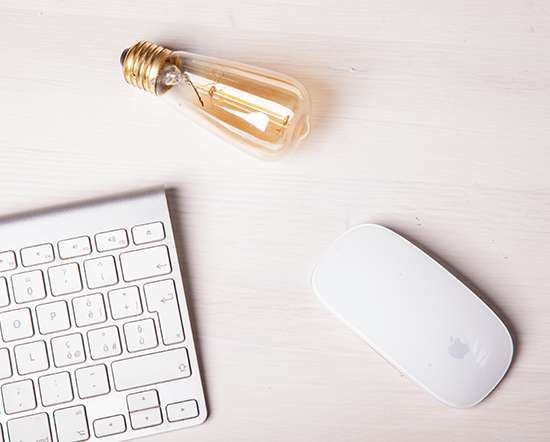 Free Webinar: Clark Quinn on How Mobile Enables Social Learning, May 23
Take an e-Learning Break
MAY 15, 2012
Social learning is an increasing part of organizational learning, and mobile learning brings a new dimension to social learning in important ways. What do we need to know to do this well? Find out on May 23 in How Mobile Enables Social Learning with mLearning expert Clark Quinn. Register now for this complimentary webinar. You do not need to be a member of The eLearning Guild to access this event. Check it out: [link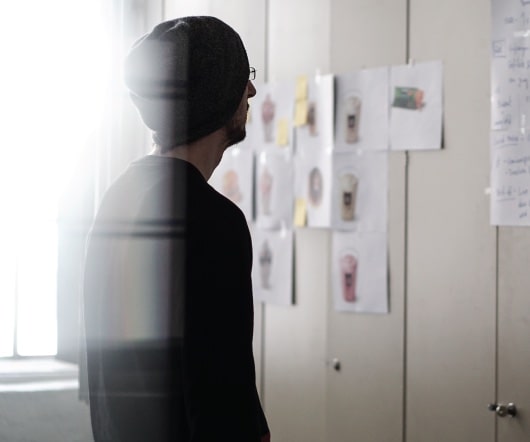 16 Free Tools to Create Media for Learning
Take an e-Learning Break
OCTOBER 19, 2011
October26th, 1:00pm ET Space isLimited Reserve Your Webinar Seat Now At: [link] As a trainingdeveloper, you're no stranger to budget cuts. Companies everywhere are turningto e-learning and mobile learning as a solution to improve performance whilecutting costs. But how do you create engaging, high-quality content for youronline training courses? How can you make simple adjustments to images andrecordings without having to spend thousands of dollars on a suite of products? In thiscomplimentary webinar, learn about 16 different free tools that can help youwith your media creation and revision.
Attract, Engage, and Develop Talent using Open Badges: An IBM case study
Advertisement
Companies have an incredible opportunity to use badges to help attract, engage, recognize and develop talent. There have been significant developments around digital credentials and particularly the fast rise of badges and micro-credentials. Learning Professionals need to be aware of what's happening and innovators should be taking a leading role. In this session, David will go through the well-known IBM Open Badge Program to help explain badge programs.