2009
Delicious
Related Topics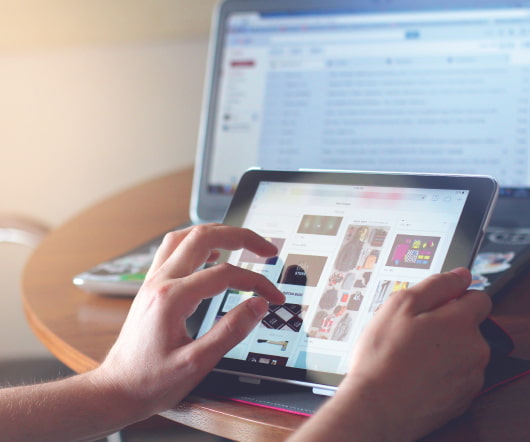 Best of eLearning Learning - First Half of December 2009
eLearning Learning Posts
DECEMBER 21, 2009
December 1, 2009 to December 15, 2009. eLearning Templates – 20 Resources - eLearning Technology , December 7, 2009. It's Culture, Leadership and E2.0 … or fail - trainingwreck , December 13, 2009. Hot Topics in eLearning for 2009 - eLearning Learning Posts , December 2, 2009. Collaborative learning using Captivate and Twitter - Adobe Captivate Blog , December 11, 2009. Dont Waste Your Time , December 10, 2009. Free-to-Use E-Learning Development 19: Techsmith Jing (Part 3) – Conclusions - The E-Learning Curve , December 8, 2009.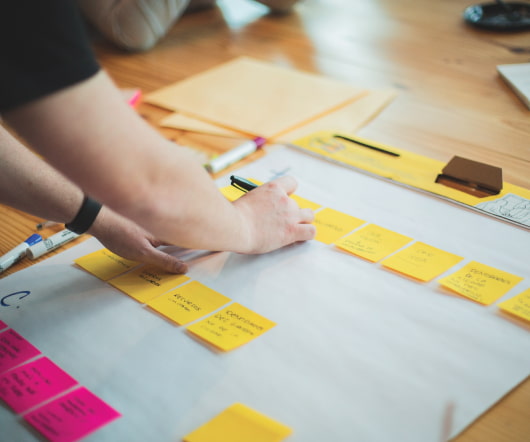 Delicious, Take Two
eLearning Cyclops
JUNE 14, 2009
I signed up for Delicious social bookmarking quite a while ago, but it just didn't take for me. Either way, I set-up Delicious and just never really used it beyond the first few days. Let's hope my new job does not block Delicious. Here is what I like so far: Everything can be tagged - easy to stay organized Adding a badge widget to my blog, promote sharing my bookmarks Adding a Delicious tag cloud to my site or blog (see my Delicious tag cloud below) Viewing how many people, and who, bookmarked pages. And here is my Delicious tag cloud.
A Web 2.0 wonderland
Learning with e's
DECEMBER 14, 2009
Delicious day! Tags: delicious Web 2.0 Instead of simply recommending some Web 2.0 tools to you in the traditional way, I thought I would do something different. It's the festive season after all, and if that's not a licence for a bit of fun, then what is? Many more Web 2.0 tools can be found with links on the Go2Web20 Website. An API New Year to all! Beware the Jabbify , my son!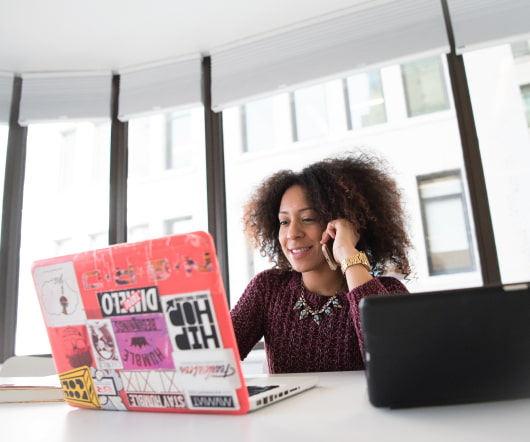 Cammy Beans Learning Visions: My Top Ten Tools for 2009
Learning Visions
APRIL 15, 2009
Wednesday, April 15, 2009 My Top Ten Tools for 2009 Cammys Top 10 Tools of 2009 These are my favorite tools in support of my own learning adventures. Delicious Tag articles as you go. Its delicious. ASTD TechKnowledge 2010 #tk10 ▼ 2009 (87) ► December (6) ► November (11) ► October (10) ► September (7) ► August (4) ► July (5) ► June (6) ► May (10) ▼ April (6) Games for the Six and Under Crowd (iPod Touch/iPho. Google Reader Its how I stay informed on the latest blog posts and news. Very cool!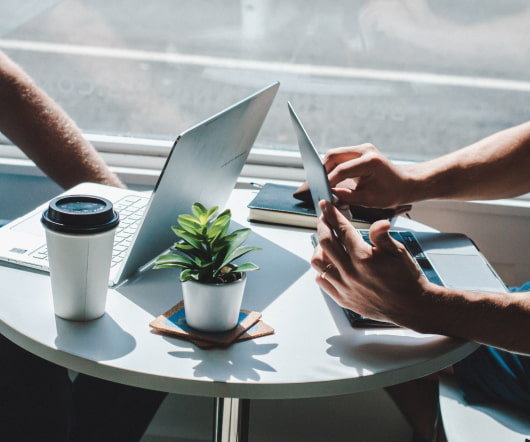 LearnTrends: Personal Knowledge Management
Experiencing eLearning
NOVEMBER 17, 2009
Delicious: what he uses to save things instead of Bloglines. When you bookmark on delicious, you can also see how others have tagged it. These are my live blogged notes from Harold Jarche's LearnTrends session on Personal Knowledge Management. My side comments are in italics. Sense-making with PKM. When he moved to consulting and didn't have an IT department and those resources, he realized he had to do something different. Idea from Will Richardson: what do you do when you read a blog post and come across an interesting few sentences? What do you do with that system?
Twitter: The #1 Tool for Learning
Upside Learning
MAY 26, 2009
As per the 25 May 2009 status of the Top 100 Tools for Learning 2009 survey conducted by Jane Hart , a social media and learning consultant with a 25-year track record, Twitter has leapt from #43 in 2007 to #1 in 2009. responses in its favor compared to 42.5% in favor of the #2 tool, Delicious. Now learning professionals have voted Twitter the #1 learning tool.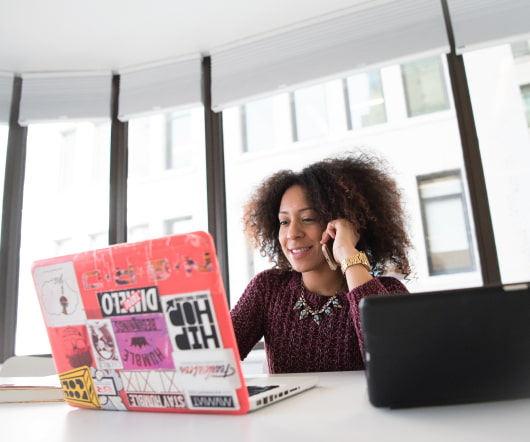 Top Ten Tools for Learning 2011
Experiencing eLearning
OCTOBER 23, 2011
have contributed my lists in 2007 , 2008 , and 2009. As in 2009, I'm going to divide my list into personal learning and course development. just checked my stats, and I currently have 320 subscriptions and have read over 8000 items in the last 30 days, and over 300,000 items since February 2009. also back up bookmarks to Delicious, but especially after the disastrous transition to AVOS (a third of my bookmarks didn't survive the migration), I'm so glad I don't rely on Delicious as a primary tool. You can contribute your top tools too.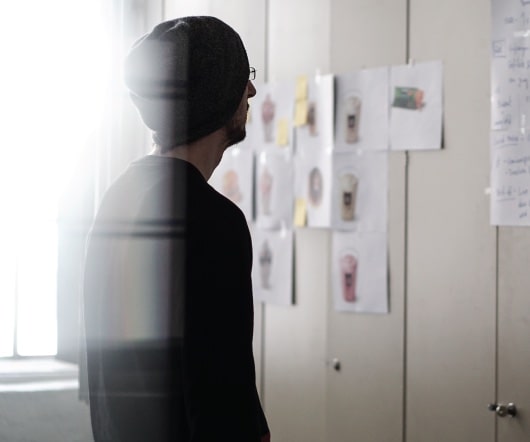 Teaching Online Courses – 60 Great Resources
Tony Karrer
OCTOBER 25, 2010
also did some quick searches for various kinds of things and added them into eLearning Learning (via delicious). Ways to Tell a Story (Alan Levine) - ZaidLearn , December 16, 2007 The power of Voice in online classrooms - eLearning Acupuncture , May 31, 2010 The Secret Recipe to Delivering World Class Lectures - ZaidLearn , August 29, 2009 E-teaching personality is good for e-learning - Electronic Papyrus , January 5, 2010 Online Discussions Face-to-Face Versus Threaded Discussions: The Role of Time and Higher Order Thinking Dr. Katrina A. They had 100 people participating.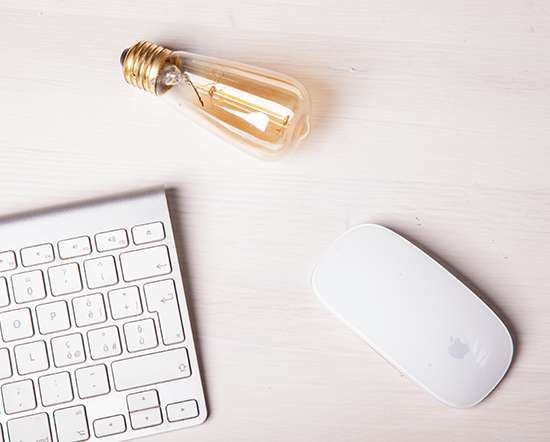 Open Source eLearning Tools
Tony Karrer
OCTOBER 13, 2010
Open Source LMS Other Open Source LMS Solutions - eLearning 24-7 , April 14, 2010 Open Source life, LMSs beyond Moodle - Learning Rocks , December 18, 2008 Open Source LMS - eLearning Technology , December 10, 2009 The Real Cost of a Free (Open Source) LMS! Learning on the Leading Edge , February 9, 2009 Harold Jarche » Open Source LMS - Learning and Working on the Web , June 25, 2006 Selecting an Open-Source Online Course Development and Delivery Platform - Tony Karrer delicious links , February 16, 2010 Have LMSs Jumped The Shark? Here's some of what I pulled out.