2010
Statistics
Related Topics
More Random Web 2.0 Statistics
Kapp Notes
APRIL 12, 2010
Statistics I've been gathering for some presentations. In January 2010, over 75,000,000 people visited Twitter.com representing 1,100% growth over January 2009. Twitter Statistics: The Full Picture. The January 2010 sales surpassed December 2009 sales of 19.1 Estimated number of iPads sold as of April 11, 2010 821,000. Here are some more random Web 2.0 Web 2.0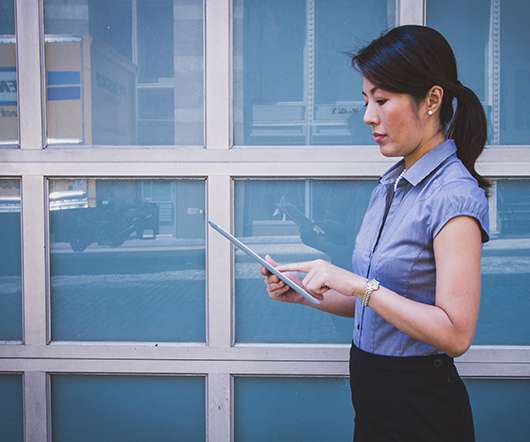 8 Surprising Gamification Statistics
DigitalChalk eLearning
SEPTEMBER 18, 2014
We've rounded up 10 statistics on the use of gamification in eLearning, some of which may surprise you. Since 2010, over 350 companies have launched major gamification projects. The post 8 Surprising Gamification Statistics appeared first on. Gamification has become much more common in the last few years, in fact, it is now the norm – nearly all eLearning includes some sort of gamification. Sure, gamification may seem great, but what is it and what have the results been like? The gamification industry is expected to grow to over $2 billion in the U.S. Huffington Post ).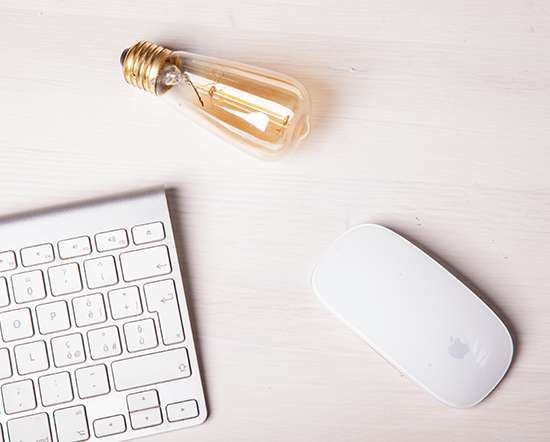 Interesting Mobile Statistics By Tomi Ahonen: mLearnCon
Upside Learning
JULY 7, 2010
His presentation was full of interesting statistics about mobile usage among teens and across geographies – all very useful pointers for m-learning developers. In 2010 Estonia has also become the first country to allow tax returns to be filed by SMS. Tags: Mobile Learning mLearnCon mLearning Mobile Statistics His presentation is now available here.
Key eLearning Statistics for 2015
Atrixware
APRIL 12, 2015
billion in 2010. The post Key eLearning Statistics for 2015 appeared first on Atrixware E-Learning Solutions. I love the looks I get from people when I tell them what I do for a living. It's kind of a blank, yet knowing stare, mixed with a head nod that clearly says "Oh! You're a writer." But here's the thing. Let me give you a few examples.