Collaboration
Knowledge Management
Technology
Related Topics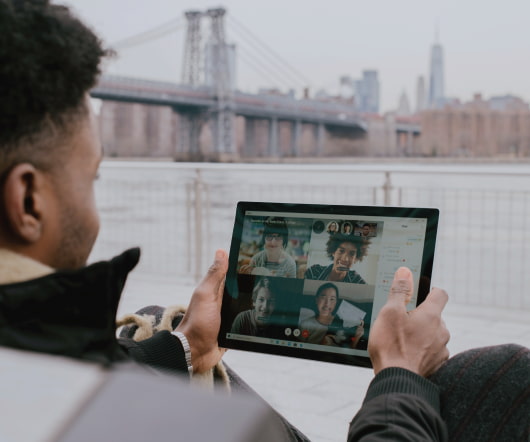 7 Innovative Thinkers Who Will Up Your Knowledge Management Game
Inkling
APRIL 11, 2016
From strategizing employee development to integrating new knowledge management tech to fostering a supportive company culture, keeping up with the latest thought leaders on so many topics is no easy feat. Follow these people to expand your mind and, hopefully, inspire a fresh take on workplace knowledge. 1. things research tells us: learning should feel difficult; forget in order to learn; connect old and new knowledge [link]. The post 7 Innovative Thinkers Who Will Up Your Knowledge Management Game appeared first on Inkling. One solution? Twitter.
Loose hierarchies for knowledge management
Learning and Working on the Web
APRIL 10, 2013
Knowledge-sharing practices are highly contextual. This makes sense when you consider that knowledge sharing is deeply personal as well as social, so it reflects the larger culture and the particular workplace. knowledge-sharing tools, there is also a need to balance the needs of the central organization with those of external locations. Leadership Work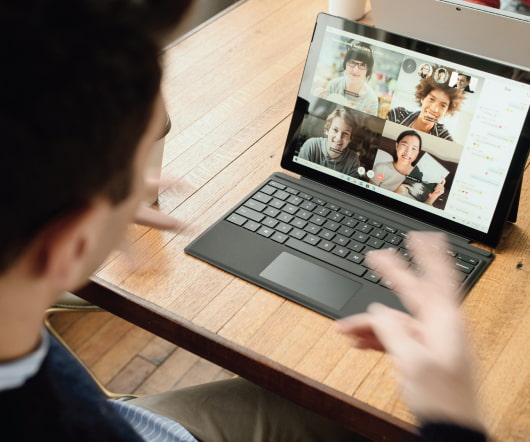 KNOWLEDGE MANAGEMENT IS A SIMPLE PROCESS ONCE THE RHETORIC IS REMOVED
Wonderful Brain
NOVEMBER 21, 2011
The benefits of knowledge management (KM) are a monster value-add to any organization. Flash History of Knowledge Management. I can remember lecturing graduate educators that schooling started when one man stood beneath a tree and told stories to his Grecian disciples who sought to learn. Then each would become a teacher and spread knowledge throughout the empire. Certainly technology has made it even easier to move ideas with an immediacy not easily imagined in the not too distant past. What is Knowledge Management. Conclusion.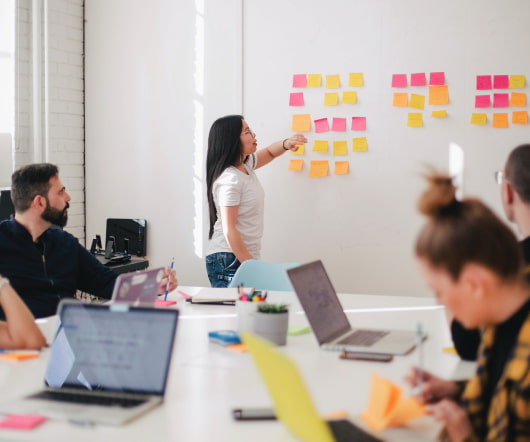 Future of Learning Technology – 2015
Upside Learning
MAY 7, 2010
The Learning Circuits Big Question this month asks – " What will the workplace learning technology look like in 2015 ". The question is inspired from a post by Derek Morrsion – Technology to Enhance Learning in 2015 , quite an interesting post, a must read. I can only wonder at the pace of change of technology that the world has seen in last decade. example: Pune Layar ). 3.