Facebook
Privacy
Tools
Related Topics
Facebook Guide for Educators
Dont Waste Your Time
AUGUST 14, 2013
Innovative uses of Facebook are being developed all of the time and as such we have created a Facebook for Educators Page run by educators for educators, to share their experiences and recommendations across the UK and beyond." " By looking at how Facebook is already being used it reports on how it could be used to. Related posts: Facebook tips for Educators.
The Ultimate Facebook Guide for eLearning Professionals: 16 Golden Tips to Follow
Everything E-Learning
JUNE 22, 2015
Facebook may be perceived as a distraction for online learning audiences. In this article, I'll share a Facebook guide for eLearning professionals explaining why Facebook is such a powerful eLearning tool. You can also find 6 invaluable tips on how to use Facebook for eLearning, as well as 10 additional tips on how to run successful Facebook groups.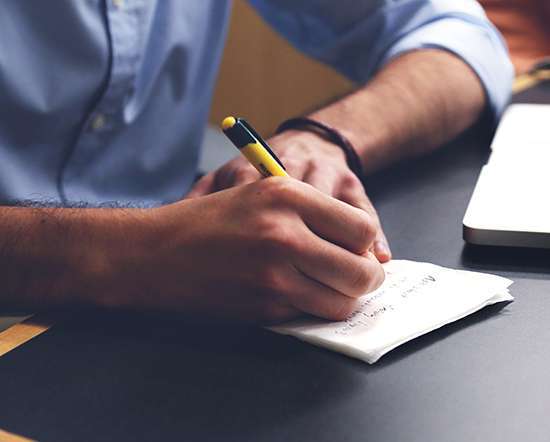 The Latest: Rapid Content Authoring Tool Market
eLearning 24-7
JANUARY 18, 2012
The RCAT (rapid content authoring tool) market continues to be healthy with nothing to slow it down – uh, except maybe one thing (more on that later). Yeah, I know we have just jumped into January, but in a review of the past several months, authoring tools continue to follow a similar path amongst themselves with certain feature sets. Jump on the Bandwagon. I am still surprised on how vendors who are offering assessment only tools are staying in the game. Perhaps their audience is unaware of LMSs who offer assessment tools. Output to Facebook. Desktop.
and then our tools shape us
Learning with e's
JULY 9, 2013
He uses the language of the time, declaring correctly that customers will demand conversation to supplement business and retail experiences, but within a decade, this functionality would be taken up by Facebook, Twitter and other social media sites. role of centralised media and services, personal choice, privacy, freedom and democracy, relationships, and legal issues.
Terms and Conditions May Apply
Dont Waste Your Time
OCTOBER 24, 2014
In the first days of the Internet I remember the articles and books written about online privacy and how protective we need to be of our details. There doesn't seem to be any way around this though, that we have to give this information over when we agree to the T&Cs when we sign up so we can evaluate new tools and new systems, for both personal and professional uses.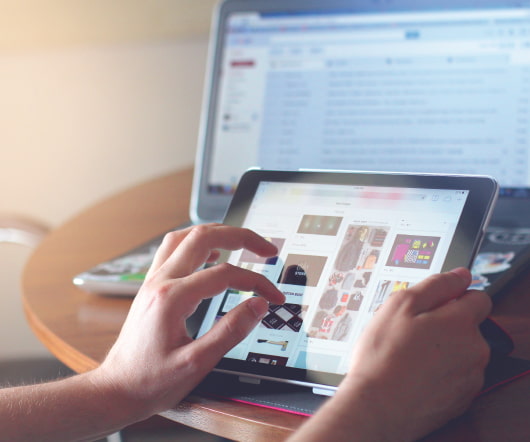 Learning and teaching with Twitter
Learning with e's
OCTOBER 12, 2010
I have presented a few workshops now on how to use Twitter as a learning and teaching tool. One of my most viewed blog posts was entitled Teaching with Twitter so there is a lot of interest in the topic - how can we harness the potential of this tool in a teaching and learning context? Tags: Teaching with Twitter social networking microblogging education learning FaceBook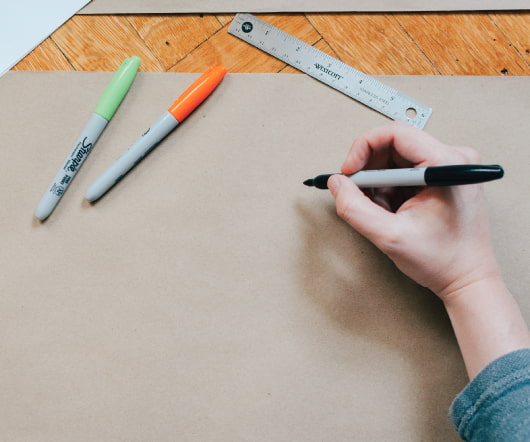 eLearning Tech and Trends for 2015
eLearning Chef
DECEMBER 22, 2014
One potential issue I'm surprised not to see more concern about is privacy in relation to xAPI. Lesser-known tools like iSpring, Brainshark, Claro, SmartBuilder, and even ZebraZapps will grow as more folks look for tools to enable self-production.  With Microsoft Mix , PowerPoint may enjoy even more growth as an eLearning dev tool. Those tools that can really improve upon Responsive Design delivery and significant cross-platform compatibility will have a strong advantage. Watch Facebook's move into this space…though perhaps not so much eLearning-focused…yet.
Invasion of the privacy snatchers
Learning with e's
APRIL 3, 2009
There is a lot of press coverage at the moment about invasion of privacy, and much discussion on how it can be protected (privacy, not the invasion of it). We have been told about how Facebook and other social networking tools 'own and use' our personal data. The invasion of the privacy snatchers has started. The expression ' who watches the watchers ?'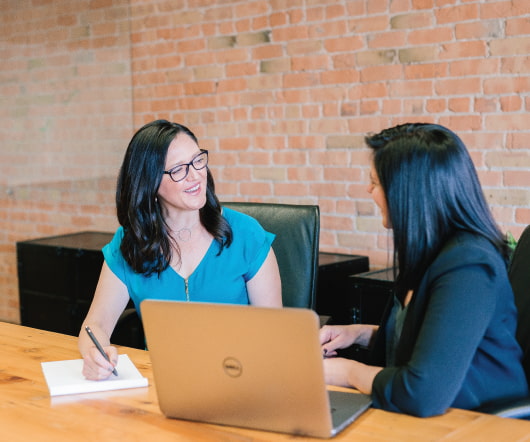 Facebook Apprenticeship
Clark Quinn
SEPTEMBER 3, 2008
Jay Cross has an interesting post about using Facebook in the organization, and makes a connection I hadn't seen (and wish I had :).    He's citing another post on FaceBook and the Enterprise, where JP Rangaswami posits that Facebook can be used to allow individuals to track what their bosses are doing, as role models.  Jay connects this to Cognitive Apprenticeship (my favorite model of learning), where the boss is modeling his thinking processes, and the employee can use that model as a guide to performance.  Modeled performance is one of the components.