Photography
Stock
Tips
Related Topics
Be a Stock Photography Model!
Trivantis
JUNE 18, 2014
We've written a lot about the importance of choosing the right images for your e-Learning projects and suggested some sources for economically priced stock photography. But what if you don't want to spend hours searching for the perfect stock photo, or you just can't find one that demonstrates your industry? Then it's time to start taking your OWN stock photos! Lighting.
Free Stock Photos Sites for e-Learning
eFront
OCTOBER 24, 2010
News from the e-learning frontier Pages Home About Community Free e-Learning Resources Contribute to the e-Learning Community 10/24/2010 Free Stock Photos Sites for e-Learning As an e-Learning developer I had to invest a lot of time to find images for my e-Learning projects. I am sure that the most of us work with tight budgets and limited resources. Stock images are in the public domain.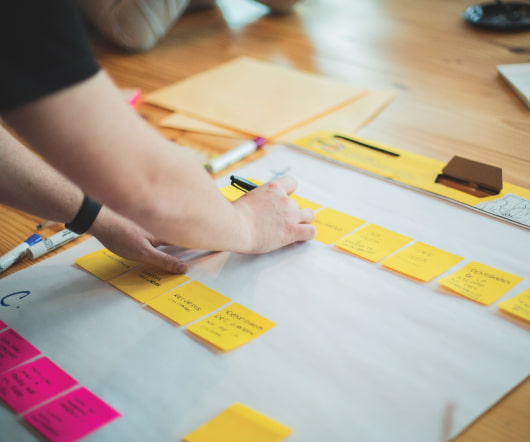 Setting the Mood: Top Tips for Adding Stock Music to Your E-Learning
E-learning Uncovered
DECEMBER 1, 2011
It actually generated applause in the middle of the session, and I guarantee that wasn't due to its cutting-edge custom photography, innovative special effects, or vibrant color scheme! Depending on the source, stock music can be expensive and in a climate in which it's hard to get any purchases approved, it may be viewed as frivolous. Here are my top tips for finding and working with stock music. You may do this for stock photos already, but it's even more relevant for music because you're probably looking for a certain feel rather than specific content.
Designing Member Engagement into your Website
Web Courseworks
JANUARY 31, 2017
Here are 3 tips to design member engagement into your website: 1. Get rid of the stock images. We are all guilty of over-use of stock images, and as a web visitor – do they really grab your attention? Authentic photography is one of the best ways to exemplify your association's personality/purpose. Member engagement is a topic we can't ignore in 2017. Take Real Images.