Trina Rimmer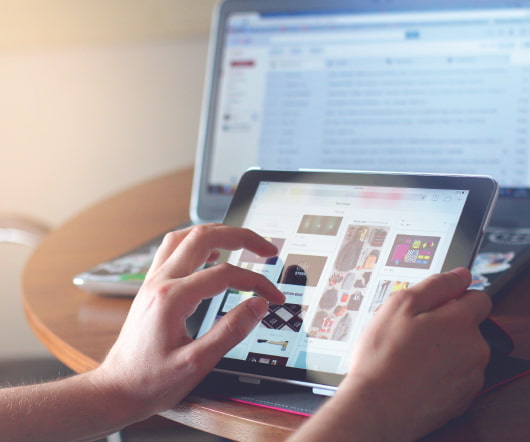 Repeat After Me: eLearning is a Technology Solution
Trina Rimmer
MAY 3, 2013
Dear clients, In my 3+ years as a freelancer, I've worked with many different types of companies and organizations – everything from huge Fortune 500s with a global audience to small, local businesses with less than 20 employees. Helping small businesses gives me an opportunity to collaborate and design affordable, scalable learning solutions and lay a foundation of good practices. Working with my larger clients generally gives me access to more resources and budget, but usually with more creative restrictions. Spend money on good design. The visual design elements (i.e. Rush job?
3 Lessons I Learned from a (Lousy) 4th Grade Teacher
Trina Rimmer
JUNE 30, 2014
Overly Punitive:  Drew a few army men on the back of your math homework? Big mistake. Now you've been assigned additional homework as punishment. It's probably easy to see why my husband and I were left feeling annoyed, aggravated, and alienated. The result is the learning geek equivalent of a " Burn Book." " It's raw. It's sarcastic. My Lessons Learned. 1.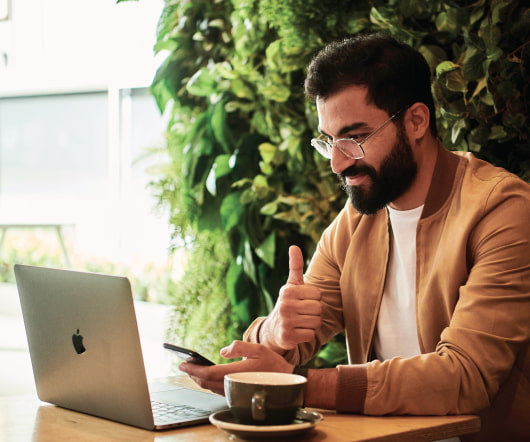 Call to Action: 3 Big Reasons You Need a Portfolio
Trina Rimmer
NOVEMBER 9, 2011
Dear Reader, I hate to be a nag (even though I'm awfully good at it.) but now that DevLearn is done and the year is coming to a close, you really need to get your act together! Where's your portfolio? Why aren't you sharing your work with the world yet? With all of these changes, it's time to started asking ourselves: 1. How can I demonstrate what I'm capable of doing? Win and win. Think. Repeat.
4 Writing Tips for Better Learning Content
Trina Rimmer
AUGUST 14, 2014
A SME hands you their source material for a critical training project. Well, neither will your audience. So now what? How do you turn wordy corporate speak into compelling, purposeful content? 1. Speak to the individual. Imagine yourself in a conversation with one person and use that language convey your ideas. Ask SMEs to paraphrase wordy corporate speak. Use the "we-we" test. Avoid superlatives.
How to Create a Customer Training Strategy
Advertisement
Want to develop an effective customer training strategy for your organization? Download this guide to learn some simple steps you can follow to set your team up for success. Click to download.
Custom