Trina Rimmer
4 Writing Tips for Better Learning Content
Trina Rimmer
AUGUST 14, 2014
A SME hands you their source material for a critical training project. Well, neither will your audience. So now what? How do you turn wordy corporate speak into compelling, purposeful content? 1. Speak to the individual. Imagine yourself in a conversation with one person and use that language convey your ideas. Ask SMEs to paraphrase wordy corporate speak. Use the "we-we" test. Avoid superlatives.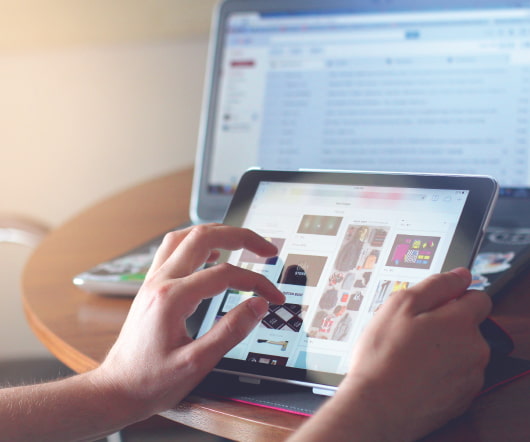 Repeat After Me: eLearning is a Technology Solution
Trina Rimmer
MAY 3, 2013
Dear clients, In my 3+ years as a freelancer, I've worked with many different types of companies and organizations – everything from huge Fortune 500s with a global audience to small, local businesses with less than 20 employees. Helping small businesses gives me an opportunity to collaborate and design affordable, scalable learning solutions and lay a foundation of good practices. Working with my larger clients generally gives me access to more resources and budget, but usually with more creative restrictions. Spend money on good design. The visual design elements (i.e. Rush job?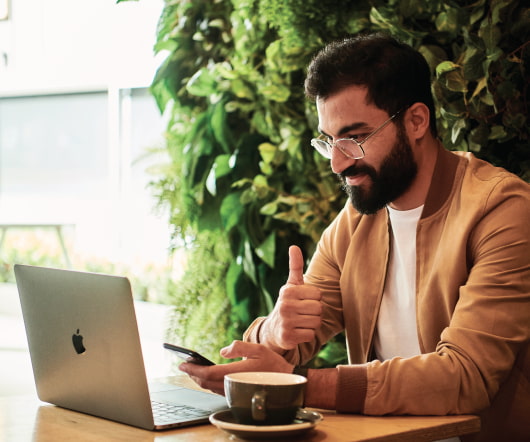 Call to Action: 3 Big Reasons You Need a Portfolio
Trina Rimmer
NOVEMBER 9, 2011
Dear Reader, I hate to be a nag (even though I'm awfully good at it.) but now that DevLearn is done and the year is coming to a close, you really need to get your act together! Where's your portfolio? Why aren't you sharing your work with the world yet? With all of these changes, it's time to started asking ourselves: 1. How can I demonstrate what I'm capable of doing? Win and win. Think. Repeat.
You Are Not a PowerPoint Monkey
Trina Rimmer
OCTOBER 10, 2011
In Brian Dusablon's and Judy Unrein's recent ' The Toolbar ' podcast they talked about the features of their dream elearning authoring tools, and I was really struck by the point that most elearning authoring tools aren't designed for 'designers'; they're designed for people who aren't designers. Does that mean I'm against prototyping? Let's first start with the word 'design'. Got it?
Attract, Engage, and Develop Talent using Open Badges: An IBM case study
Advertisement
Companies have an incredible opportunity to use badges to help attract, engage, recognize and develop talent. There have been significant developments around digital credentials and particularly the fast rise of badges and micro-credentials. Learning Professionals need to be aware of what's happening and innovators should be taking a leading role. In this session, David will go through the well-known IBM Open Badge Program to help explain badge programs.