2009
Twitter
Related Topics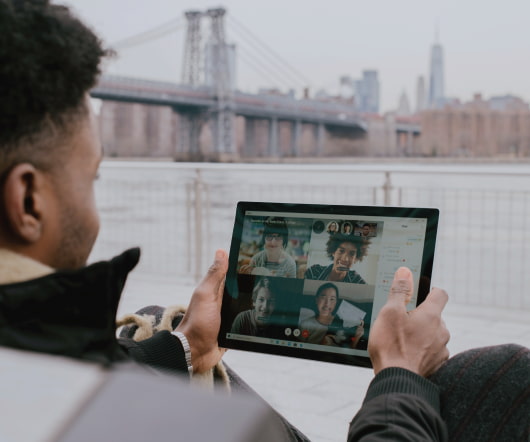 Twitter for Learning – 55 Great Articles
Tony Karrer
MARCH 24, 2010
In a recent conversation, I was asked what I thought about twitter as a learning tool. But I also think that there's a lot more help now around how to make effective use of Twitter as a learning tool. subQuark , June 14, 2009 Twitter Collaboration Stories eLearning Technology. Over the course of the past few years I've moved from saying "I don't get it" – to feeling like it's a good addition to my Learning Tool Set. thought it would be worthwhile to pull together these resources. Now What?
Learning with 'e's: Teaching with Twitter
Learning with e's
APRIL 23, 2009
Most would agree that Twitter was one of the social networking phenomena of 2008, and has enjoyed exponential growth in popularity. Ever since I first began to use Twitter I have been thinking about how to harness the potential of microblogging for the benefits of my own students, and have tried out several ideas to exploit it already. microblogging aggregators Twitter Web 2.0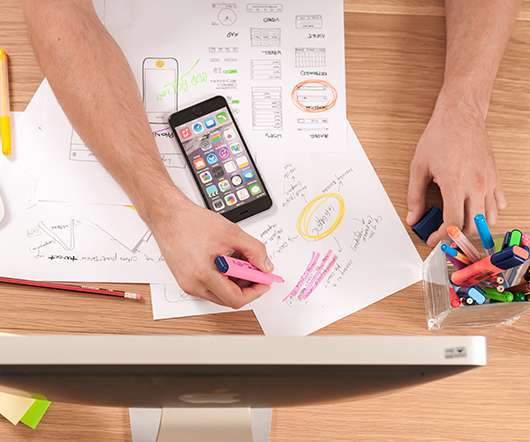 Where would I be without Twitter?
Dont Waste Your Time
FEBRUARY 27, 2014
And some are just banal observations for no other reason than Twitter was available and somewhere I can put a random thought, observation, rant, or other piece of useless information. . Been on Twitter longer than 99.5% of all Twitter users, but only 64% of the time since Twitter first launched. But what has Twitter done for me? Twitter in Education.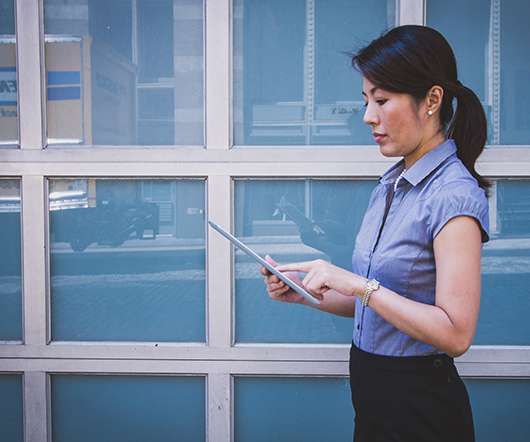 Twitter Conference Ideas
Tony Karrer
JANUARY 30, 2009
Twitter has become a pretty great tool to help with socializing at conferences. Here are a few of the things we've been doing Twitter as Social Chat At both DevLearn and TechKnowledge , we created a hashtag and created a specific Twitter account that was the hub. Through twitter search you can see the various conversations going on. Great use of the Twitter stream!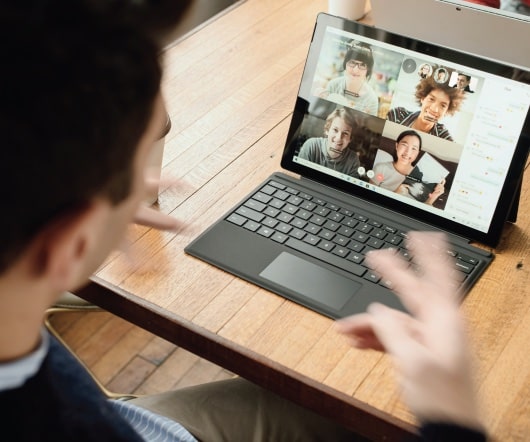 Tool Set 2009
Tony Karrer
JANUARY 5, 2009
Should twitter be part of your tool set? But hopefully 2009 will be the year when that begins to change. Sue's description of a personal learning network is: Personal Learning Networks (PLNs) are all about using web tools such as blogs, wiki, twitter, facebook to create connects with others which extend our learning, increases our reflection while enabling us to learn together as part of a global community. If you care about being relevant and valuable in 2015, you had better be making moves in 2009. What should be in your tool set? So, here goes. What is a Tool Set?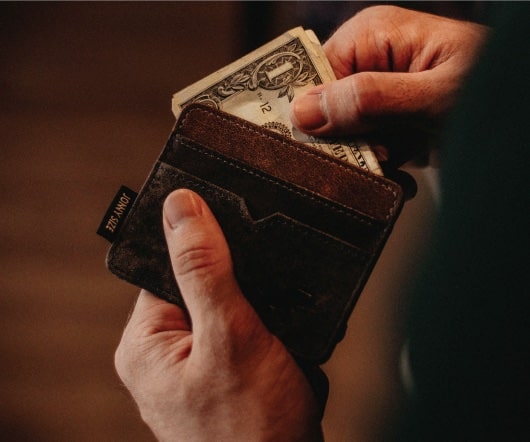 Jing Me, Tweet Me! Jing Direct to Twitter Coming Soon!
Visual Lounge
NOVEMBER 19, 2009
Especially when you only have 140 characters on Twitter. Soon, you'll be able to easily add visuals and screencasts to Twitter with the click of a button in Jing! There will be a Jing update on December 8 that will give you a fast and easy way to add your Jing screen captures and screencasts to Twitter! Set up a new Share button in Jing for Twitter. How will it work?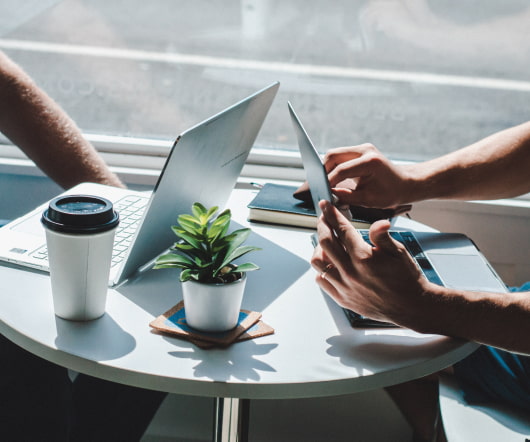 Twitter in your Teaching
eLearning Acupuncture
SEPTEMBER 24, 2009
Is it just me or are you seeing the word 'Twitter' almost everywhere these days? live in a semi-rural community and last weekend I was leafing through my local free community newspaper and I stumbled across a quarter-page announcement saying that I can now receive updates via their Twitter-feed. So if it's everywhere you have to ask yourself, how can you use Twitter for Teaching?
Business applications of Twitter
E-Learning Provocateur
SEPTEMBER 3, 2009
Earlier this week, I attended a Twitter Camp billed Twitter is not for dummies. I had the privilege of facilitating one of the breakout sessions, which focused on the business applications of Twitter. In a nutshell, I see the business applications of Twitter falling into three main categories: 1. So as a technology, Twitter is really simple. External. 2. Personal.