CLO
Information
Performance
Related Topics
Managing Career Paths: The Role of CLO
CLO Magazine
AUGUST 24, 2016
Many organizations have tasked such groups to make strategic investments that put the best people in suitable roles at the right time to drive performance. On the talent demand side of the equation, businesses competing in today's globalized, information-driven environment must alter their strategies and workforce plans too often to rely on static, linear career paths. Why is this?
The Changing Face of Work and Workplace Learning
Learnnovators
APRIL 14, 2015
The role of the CLO will be to drive this change NOW! joyandlife writes about  The Changing Role of L&D and CLO  where he mentions adaptiveness, rapid reaction times, learning agility and flexibility as key requirements. The CLO today has to be able to scan the emerging landscape and build her/his team in a way that will enable them to meet the future. Utopian? Maybe.
The CEO will be the next CLO
Learning and Working on the Web
MARCH 26, 2014
well-rounded CEO can more easily become the CLO than vice versa. However, more time and effort is put into collective training that emphasizes social and informal learning. From Training to Performance to Social. Using the 70:20:10 framework as a guide, the new learning CEO will likely focus on the first 90% and leave the 10% formal training for the ex-CLO. doubt it.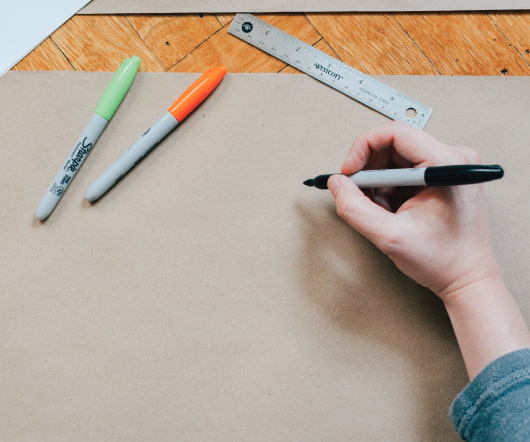 CLO Thinking (& Measurement)
Clark Quinn
OCTOBER 18, 2011
I attended the CLO Symposium with my ITA colleagues Jay Cross and Jane Hart.  It was an interesting event, with a theme of " Game-Changing Learning: Development for the New Normal ", held at a classy venue on the beach, and was well-organized.  (You can see Jay's writeup here.)  And the keynotes that I saw were in synch: Stephen Covey talked about the need for trust and Jon Katzenbach on how to build culture were both excellent, as was Dan Pontefract's story on making collaboration intrinsic to Telus.  At a lower level, however, the conference felt mired in the past.
How Sleep Affects Performance?—?And What Companies Can Do
CLO Magazine
SEPTEMBER 15, 2016
Lack of sleep and fatigue contribute to both performance deficits and bottom-line costs for companies. Lack of Sleep Decreases Your Performance. Studies from Henry Ford Hospital Sleep Disorders and Research Center's Timothy Roehrs have conclusively shown that the less sleep we get, the worse we perform on psychomotor vigilance tasks, recall tests and our ability to concentrate.
CLO Investments Focus on Relevance and Technology
CLO Magazine
OCTOBER 25, 2013
Conversely, performance consulting seems to be declining in importance. Assessment and evaluation technologies continue to grow in importance as organizations seek to better evaluate training and to promote high performance. Enterprises are also increasing spending on performance support technologies. This year, more than half of CLOs also report higher budgets than last year.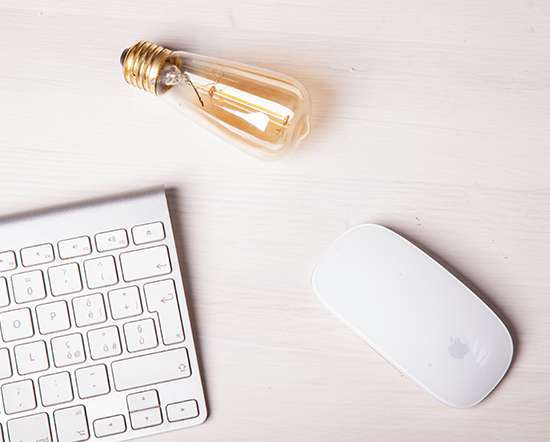 A Taste for Growth: CLO of the Year Rob Lauber
CLO Magazine
NOVEMBER 18, 2013
To solve Yum Brands' challenges, CLO Rob Lauber has created a learning strategy that helps the business and employees grow, making him this year's CLO of the Year. After graduating in 1985 from the University of Scranton in Pennsylvania with a degree in communications and marketing, he began working at Dun & Bradstreet Information Services as a business analyst. Rob Lauber never intended to be a learning leader. The training industry wasn't where he intended to go, but he realized it was where he wanted to be, and he hasn't turned back. " he said.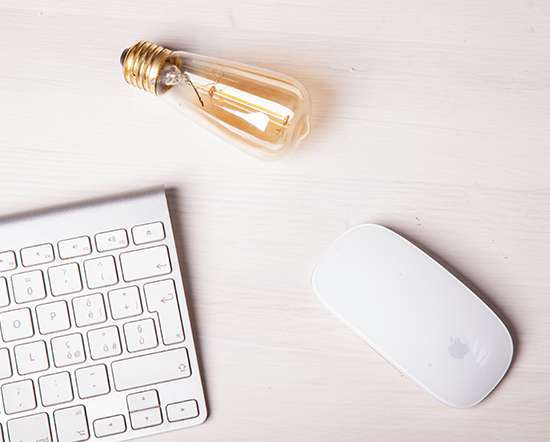 Information Overload and New Initiatives
There Is No Chalk
AUGUST 5, 2011
A recent article over at CLO online talks about the problem of information overload in the workplace. The article talks about the impact of this problem on the quality of work, the morale of employees, and the amount of time information overload causes when people have to keep re-orienting to tasks they get pulled away from, or get prioritized into.While the thrust of the article is about how to. workplace learning and performance wlp design information behavior informal learning
Remembering Jay Cross and His Work
Experiencing eLearning
NOVEMBER 13, 2015
He was the guru of informal learning who pushed us to think outside of the traditional model of formal courses and training. Formal and Informal Learning. Informal learning is like riding a bike: the rider chooses the destination, the speed, and the route." " ― Informal Learning: Rediscovering the Natural Pathways That Inspire Innovation and Performance.