2010
eLearning: In Fonts We Trust
I Came, I Saw, I Learned
MAY 4, 2010
by AJ George There is no denying that the most important thing about eLearning is solid content. But could you be inadvertently making your content harder to read and understand by using the wrong fonts? Is good font selection really important? Read on to discover the many surprising ways fonts can affect your content. Some Fonts Read Better On-Screen eCommerce Consultant Dr. Ralph F. Formality?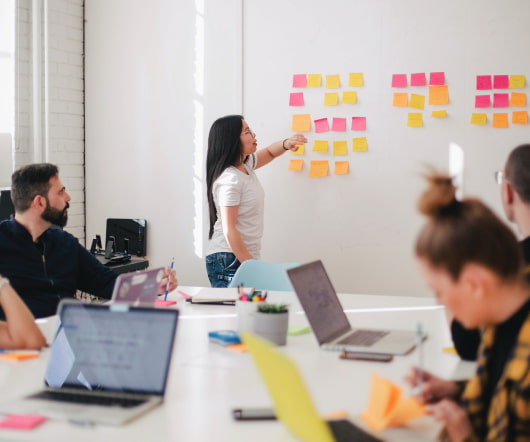 30 Top Online Resources For Instructional Designers To Keep Up With
Upside Learning
MAY 20, 2010
ID is an interesting domain to be involved in. On the one hand, you are continuously learning about different work environments as you are called upon to resolve different performance issues. On the other hand, your understanding of the domain, and your role in it, changes over time. As an instructional designer, you start by learning a whole lot of theories and models. aLearning Blog by Ellen.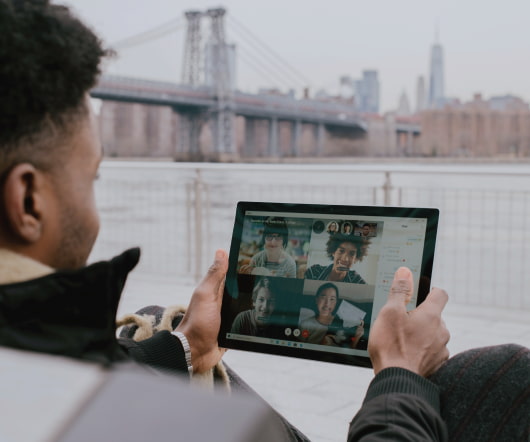 Twitter for Learning – 55 Great Articles
Tony Karrer
MARCH 24, 2010
In a recent conversation, I was asked what I thought about twitter as a learning tool. Over the course of the past few years I've moved from saying "I don't get it" – to feeling like it's a good addition to my Learning Tool Set. But I also think that there's a lot more help now around how to make effective use of Twitter as a learning tool. thought it would be worthwhile to pull together these resources. Now What? subQuark , June 14, 2009 Twitter Collaboration Stories eLearning Technology. Subscribe to the Best of eLearning Learning for updates from this blog and other eLearning blogs
Online courses must die!
E-Learning Provocateur
JULY 7, 2010
A touch dramatic, isn't it? Now that I have your attention, please bear with me. There's method in my madness… The myth of rapid authoring. The proliferation of so-called rapid authoring tools over the last few years has coincided with an explosion in the number of online courses developed in-house. Critics rail against boring page turners – and rightly so. But you know what?
Attract, Engage, and Develop Talent using Open Badges: An IBM case study
Advertisement
Companies have an incredible opportunity to use badges to help attract, engage, recognize and develop talent. There have been significant developments around digital credentials and particularly the fast rise of badges and micro-credentials. Learning Professionals need to be aware of what's happening and innovators should be taking a leading role. In this session, David will go through the well-known IBM Open Badge Program to help explain badge programs.
Case Study
More Trending