2009
Presentation
Related Topics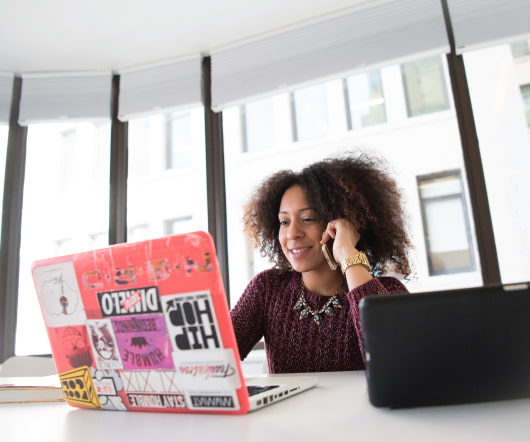 Presentation Resources
Kapp Notes
SEPTEMBER 1, 2009
Thinking of converting your Slide Presentation from drab to fab (I always wanted to write that.) strongly recommend it if you are creating PowerPoint, Keynote or e-learning presentations/training. Also, here are some great online resources; Garr Reynolds Top Ten Slide Tips Avoiding Death by PowerPoint Four Ways to Improve a Presentation How Cognitive Science Can Improve Your PowerPoint Presentation Go over to Slide Share and search for "worlds best presentation" examples. Tags: presentations Well here are some resources that can be of assistance.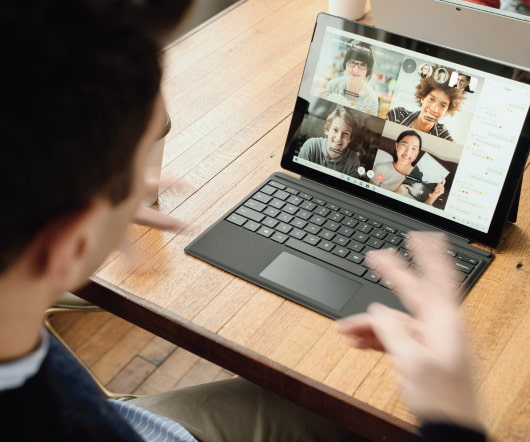 Webinars: Past, Present and Future
Kapp Notes
DECEMBER 15, 2009
Here are links to webinars past, present and future.not quite a Christmas Carol but. Past: Here is a link to the presentation I gave last week titled " Reaching and Teaching Across Generations " Screen shot from early in the presentation, the discussion was already lively. hope they had as much fun in the webinar as I did presenting and interacting with them.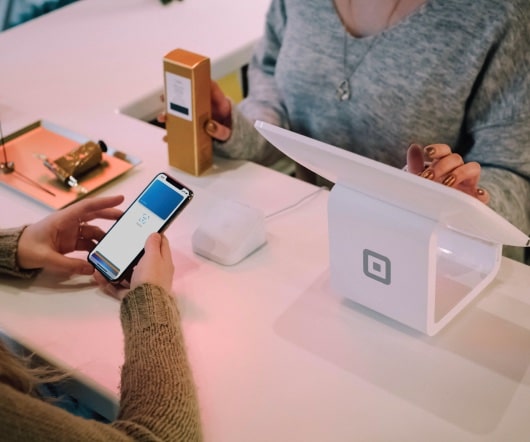 2009 Top Posts and Topics: Kapp Notes
Kapp Notes
DECEMBER 4, 2009
The ASTD Big question this month is an annual question: What did you learn about learning in 2009? So one of the tasks I will do to answer this question is to see what posts were the Best of 2009 from several different sources. This entry was made because I was doing a presentation on the topics and I wanted to use my blog as the platform for presenting the information and as a "leave behind" resource so that the teachers could reference and find the games all in one place when they wanted to use them for the classroom. Presentation Resources. Random Web 2.0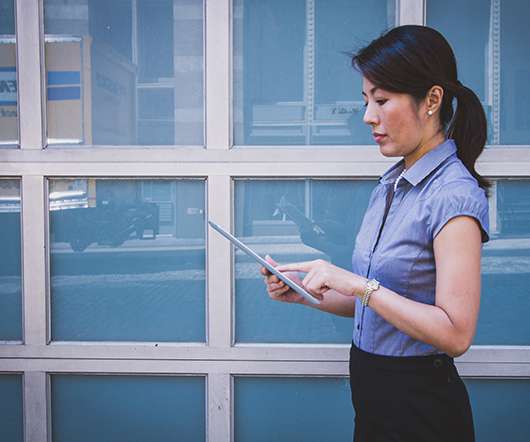 ASTD ICE 2013 Presentation Resources
Kapp Notes
MAY 21, 2013
Here are the resources from my ASTD ICE 2013 presentation. Here is some content and references from the presentation. 1. This as reported by Fox and Bailenson (2009). In similar study conducted by Yee, Bailenson & Ducheneaut, (2009), had three control group. 2009).Virtual 2009). Blog posts discussing subjects covered in presentation: Two Types of Gamification. W209 – Interactivity, Games, and Gamification: A Research-Based Approach to Engaging Learners Through Games from Karl Kapp. Companies Mentioned. Enspire Learning. Zombies Run.