Convert
Tutorial
Related Topics
E-Learning Tutorial: Easy Way to Make an Image Interactive
Rapid eLearning
APRIL 5, 2016
Learning Tutorial Step-By-Step. Learn more by following the steps of the elearning tutorial below and then watch the video for more detail. Learning Tutorial Video. Click here to view the elearning tutorial. And as you can see, it doesn't take long to convert the static image into something a bit more interactive. Insert the image and duplicate it.
PowerPoint Converter: FAQs and Tutorial
DigitalChalk eLearning
JULY 25, 2014
One key benefit of using the PowerPoint converter is that any timed slides or animations won't be lost once the file has been uploaded. Here's a brief video tutorial on how to use the PowerPoint Converter. From the Manage Course Elements page, "Import a SCORM Package" will convert the PPT into a SCORM file. The PowerPoint converter program converts a file to HTML5.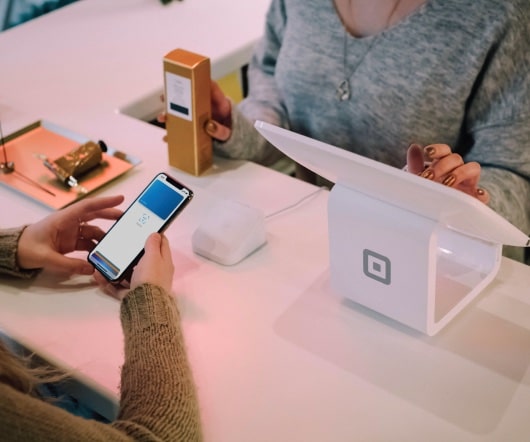 HTML5 Converter for Adobe Captivate 5.5 is here!
Adobe Captivate
SEPTEMBER 20, 2011
I'm really excited to share with you that we have HTML5 Converter for Adobe Captivate 5.5 With the HTML5 Converter, you can easily convert Adobe Captivate generated SWF to HTML5 format and repurpose your countless hours of interactive trainings for your mobile devices that do not support Flash content. Rapid Authoring Training and Tutorials Whats new Adobe Captivate 5.5 HTML5 Converter iOS iPad iPhone rapid elearningout on Adobe Labs. Here's the [.]. eLearning Suite Extending Captivate How do I. Adobe eLearning Suite 2.5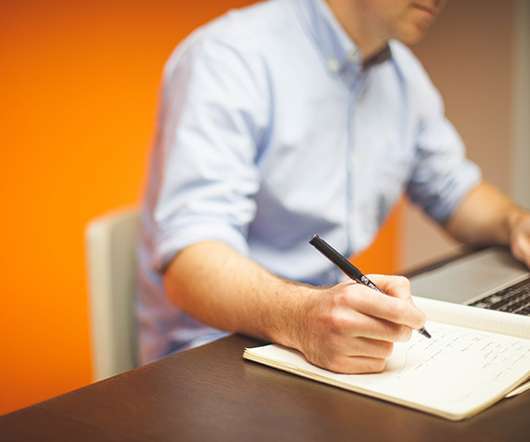 Using Screencasts to Create High-Converting Sales Proposals
Visual Lounge
JUNE 11, 2015
So, after a few months of frustration, he turned to Snagit – a tool he had been using to create internal tutorials for his team – and the results really shocked him! And stay tuned: through much trial and error, Chad has developed a set of best-practices for creating high-converting sales proposals, and has agreed to come back next week to share his top tips! The post Using Screencasts to Create High-Converting Sales Proposals appeared first on TechSmith Blogs. Delivering a proposal to a potential client is the beginning of a long, stressful waiting game.