December, 2010
Contemporary E-Learning: Delivering Knowledge Or Dishing Out Information
Upside Learning
DECEMBER 30, 2010
Where is the knowledge we have lost in information? — T. S. Eliot. That's a pertinent question that we need to ask ourselves. We take immense pride in meeting project deadlines and delivering courses within budgets; however, somewhere in our quest to showcase our potential, we may have forgotten about the core objective — Delivering Knowledge. So, what differentiates knowledge from information?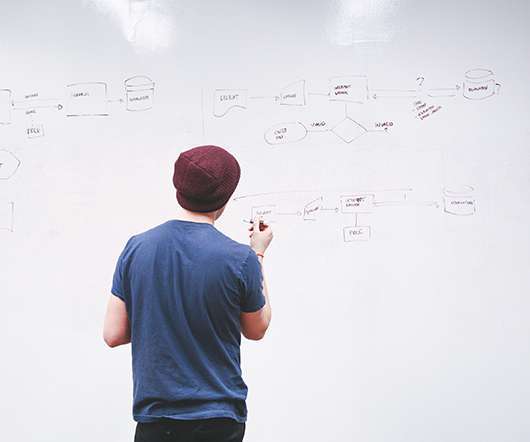 3 Barriers to adoption of Serious Games/Immersive Learning Simulations
Kapp Notes
DECEMBER 1, 2010
Here is my answer to the second of a series of questions from a graduate student about serious games/immersive learning environments. The question is What have been the barriers to widespread adoption of Serious Games/Immersive Learning Simulations? People tend to accept and hold in high esteem past experiences with which they are familiar. This is the idea that "game" is a four letter word.
How not to do social media
E-Learning Provocateur
DECEMBER 1, 2010
As my friends can attest, I'm a big Socceroos fan. grew up playing football (aka soccer) and although a few different codes compete for my attention in my home town, the World Game is the one I truly care about. It was to my great joy, therefore, that the national administrators of the sport comprehensively revamped the local league several years ago. Maybe it was a sign of things to come.
Transform YouTube into an ACTIVE learning tool for your students
eLearning Acupuncture
DECEMBER 16, 2010
Nina Arjarasumpun, from Knewton Inc. , was kind enough to write me an email out of the blue earlier this week. In her email she wanted to introduce me to a novel way in which the GMAT Prep team at Knewton was leveraging YouTube's free video hosting service. She likened their work to the classic 'Choose Your Own Adventure' books that are popular with kids. It's awesome. Very cool!
How to Choose Between On-Demand and Instructor-Led Training
Advertisement
Not sure whether to offer on-demand or instructor-led training, or both? Each has its pros and cons and your decision will depend on your organization's needs and goals. Download this eBook to learn which option is better at scale, as well as the resources needed to implement each training type.
Train
More Trending