Community
Companies
SharePoint
Related Topics
FREE Alternative to SharePoint
LearnDash
APRIL 24, 2012
For those of us in the learning community, we know that the courses, training documents, and other files can become very large in a short amount of time. For those of you that don't know, SharePoint is a site that allows you to upload various documents according to a pre-determined file structure.  Now, wouldn't it be great to get SharePoint for free? Tweet.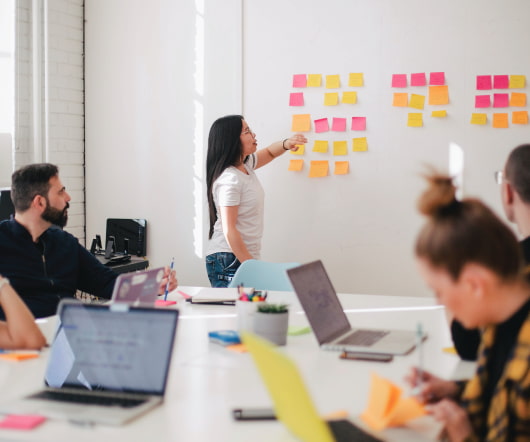 Top 10 LMSs for 2013
eLearning 24-7
FEBRUARY 28, 2013
Big win still with the communities tied to not only groups but also specific courses. Pricing is mid-tier. #5 BizLibrary – Company College. The best SharePoint LMS on the market.  Yes, there is a still market for SharePoint systems and I recommend finding a system already built on it, rather than doing it yourself (which many people do). Easy to use interface – which often does not happen with SharePoint LMSs. Works with SharePoint 2007 and 2010. No SaaS solution, but this is not unusual in the SharePoint market – I hope that changes.
The Rise of LMS Specialists: A Tour of Learning Tech Innovation
Talented Learning
AUGUST 30, 2016
Interestingly, because the founders and senior execs of specialist LMS companies are typically so deeply invested in the market they serve, it's not unusual for them to participate actively in the sales process. Walls, user profiles, friends, who's online, community pages, share content, polls, star rankings, "wall of fame" features are all popular.  Not anymore.