Sat.Feb 06, 2010 - Fri.Feb 12, 2010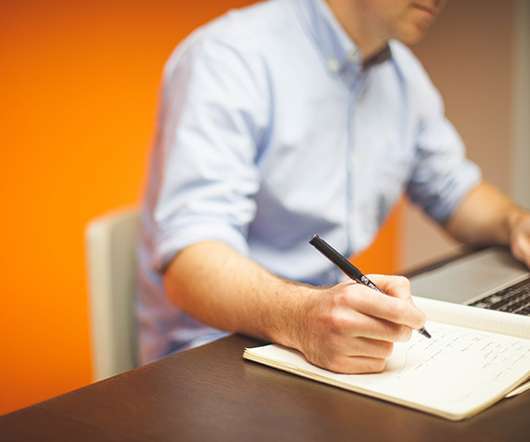 Seven Ways to Use the iPad for Workplace Learning
Upside Learning
FEBRUARY 9, 2010
The iPad is here. After all the hype, which it didn't quite live up to, there was a lot of commentary web-wide on whether it's suitable for elearning, or a specific type of learning. Here at Upside our camp is divided, there are iPad lovers and there are iPad baiters. The lovers are typically Apple fan-boys who are crazy about anything Apple, so their devotion to any bit of technology that Steve Jobs throws into the market is taken for granted. On the other hand, Apple's business practices aren't the ones I find inspiring. Can you? 2. Lotus or MS Exchange? 3.
What is being a curator of digital microcontent? Or, the one with the big stuffed animals at Wal-Mart.
Janet Clarey
FEBRUARY 6, 2010
Microlearning as a term reflects the emerging reality of the ever-increasing fragmentation [emphasis mine] of both information sources and information units used for learning, especially in fast-moving areas which see rapid development and a constantly high degree of change. Lucky you! Maybe *you* already see it everywhere. Example: The People of Wal-Mart. To Wal-Mart. Sears advertises there.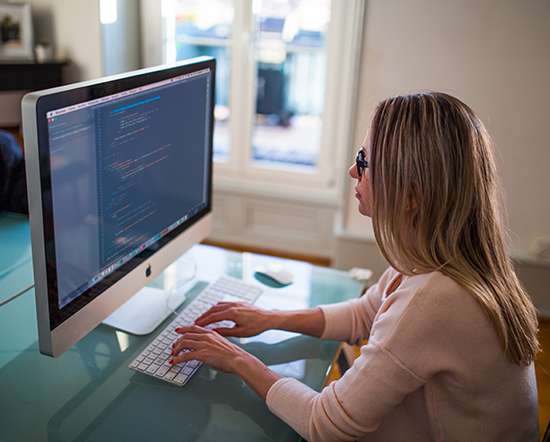 Growing Talent Gaps
Bottom-Line Performance
FEBRUARY 11, 2010
It was just a few years ago that I was in the midst of kicking off a major succession plan across my organization. I can recall the presentations we delivered to the executive team to garner their support. We spoke of the coming talent shortage due to baby boomers retiring, the need to narrow skills gaps to prep people for leadership roles, and to provide cross training and developmental projects to build necessary skills. In these lean times I've sometimes wondered, were we wrong? The answer is no.  It's hard to imagine these gaps are real when the job market is tight.
Meet Kate Sumbler - Technical Support Specialist
Visual Lounge
FEBRUARY 12, 2010
Kelly Rush and I have been wandering the halls of TechSmith for our behind the scenes interviews. Cathy Nagle-Ervin left a comment on one of our recent videos requesting an interview with someone from Tech Support. So Kelly and I headed down to our Tech Support department to grab some video. Meet Kate Sumbler, one of our seven Technical Support Specialists. The video runs just under 4 minutes.
[Study] The Anatomy of a Training Course
Advertisement
More Trending