Enterprise
Social Software
Related Topics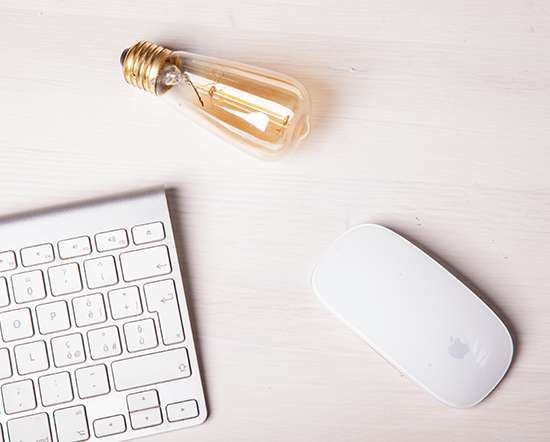 The definition of Enterprise Social Network
E-Learning Provocateur
AUGUST 26, 2015
social learning A means of liking senior executives' posts collaboration corporate definition enterprise 2.0 enterprise social network ESN hierarchy humor humour organisational culture organizational culture participatory culture social social media social software sycophancy workplace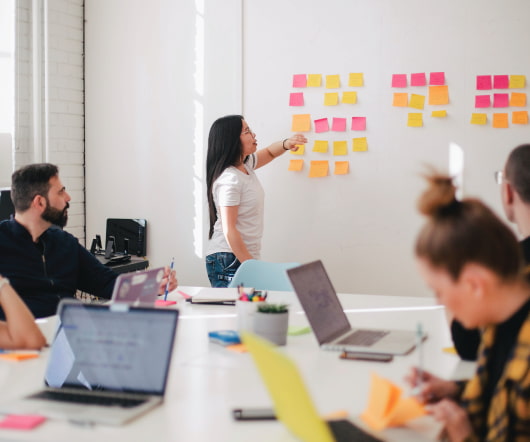 Next big innovation for Enterprise Social Software - Simplicity
The Learning Generalist
JULY 4, 2012
One of the things I remember reading about, early on in my enterprise 2.0/ social business journey was Andrew Mcafee's definition of what makes social software tick. As I look at how enterprise social software matures it seems to be moving away from those characteristics quite a bit. To the extent, that enterprise social software loses the edge it promised to provide. Enterprise social bloatware? Compare this to a lot of the enterprise social software you see. just need a scapegoat.
Social Software Adoption
Tony Karrer
AUGUST 10, 2009
Not surprising, the terms most closely associated with Adoption are Adoption of Social Software and Adoption of Enterprise 2.0. There are some great resources on this such as: Ten tips for choosing & using social software Adoption of Web 2.0 Revisited Social Media - The Challenge of Adoption - Rob's Dummies Guide The secret sauce to successful Enterprise 2.0
Identities 2.0 - The Human Face for Enterprise Social Software
The Learning Generalist
MARCH 7, 2011
I'm a big believer of the notion that enterprise social software needs porous walls. The eventual success of our social business implementations will come when we can actually facilitate information exchange across these porous walls. Can we use our social business platforms to build a composite brand for people using their activity from across the web?