Informal
Information
LearnTrends
Related Topics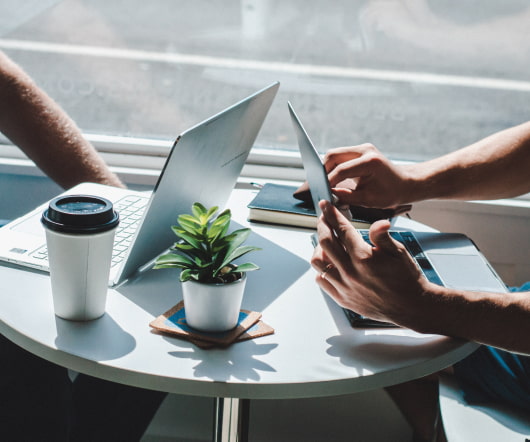 LearnTrends: Personal Knowledge Management
Experiencing eLearning
NOVEMBER 17, 2009
These are my live blogged notes from Harold Jarche's LearnTrends session on Personal Knowledge Management. Too much information. More important advances in the future will be our advances in dealing with information & problem solving, not in computer technology ( he was quoting someone–didn't catch who, and this is only a paraphrase ). Tags: Learning Communities Lifelong Learning PLE Workplace Learning Harold Jarche learntrends PKM My side comments are in italics. Sense-making with PKM. What do you do with that system? Internal processes.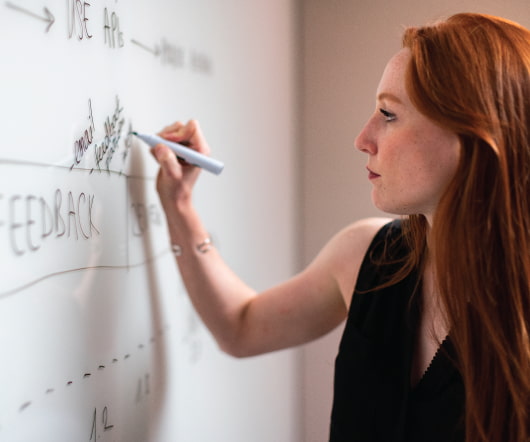 LearnTrends: Microlearning
Experiencing eLearning
NOVEMBER 19, 2009
These are my live blogged notes from Janet Clarey's LearnTrends session on Microlearning. Microlearning – the learning that results from "micro" content published in short form and limited by the software and devices used to view it – offers alternatives to traditional development methods for workers who deal with web-based information as part of their job. Microcontent is little bits of digital information in a permanent state of flux and circulation. Posted in Informal Learning, Workplace Learning. My side comments are in italics. What is microlearning?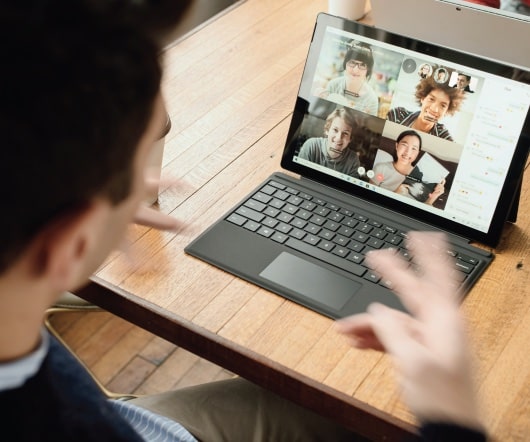 LearnTrends: Reinventing Organizational Learning
Experiencing eLearning
NOVEMBER 18, 2009
These are my live blogged notes from Jay Cross & Clark Quinn's LearnTrends session on Reinventing Organizational Learning. Novices need more formal learning; Practitioners need to fill in the gaps mostly with informal; Experts' main job is informally sharing what they know. Information collection & analysis. Posted in Informal Learning, Workplace Learning. Tags: Informal Learning Workplace Learning Clark Quinn Jay Cross learntrends My side comments in italics. Need to be more agile & change. We can blame this on networks.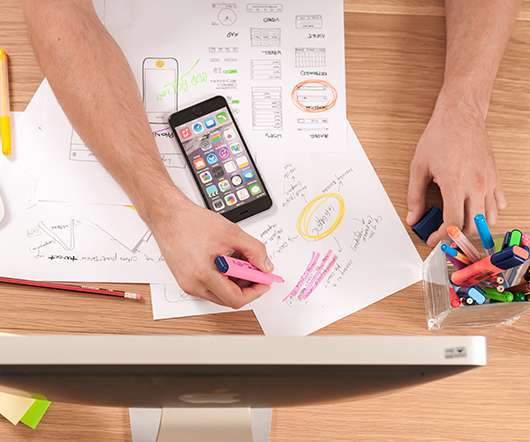 eLearning Technology and LearnTrends Nominated
Tony Karrer
DECEMBER 11, 2009
The EduBlog Awards are happening again this year. I'm happy to say there were several nominations for this blog and for LearnTrends. If you've found value from this blog and/or LearnTrends, please click on the links below and vote for them in their categories. Full disclosure: this blog is aggregated there) Renee Robbins Best resource sharing blog: eLearning Learning (another brainchild of Tony Karrer and just a wealth of information) Shelly Terrell Best elearning blog - Elearning Learning has each of my favorite elearning blogs in one spot.