Information
LearnTrends
Related Topics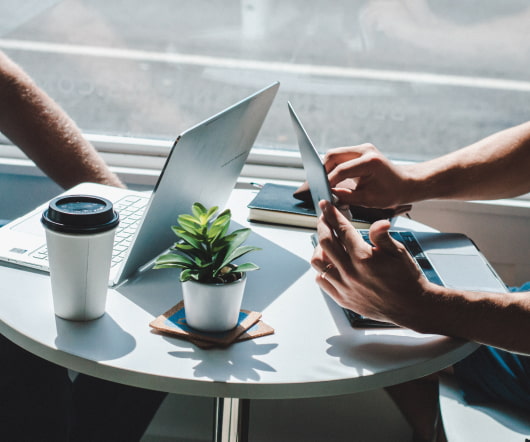 LearnTrends: Personal Knowledge Management
Experiencing eLearning
NOVEMBER 17, 2009
These are my live blogged notes from Harold Jarche's LearnTrends session on Personal Knowledge Management. Too much information. More important advances in the future will be our advances in dealing with information & problem solving, not in computer technology ( he was quoting someone–didn't catch who, and this is only a paraphrase ). Tags: Learning Communities Lifelong Learning PLE Workplace Learning Harold Jarche learntrends PKM My side comments are in italics. Sense-making with PKM. What do you do with that system? Internal processes.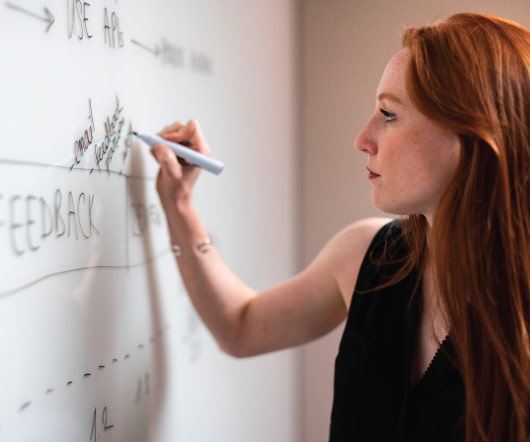 LearnTrends: Microlearning
Experiencing eLearning
NOVEMBER 19, 2009
These are my live blogged notes from Janet Clarey's LearnTrends session on Microlearning. Microlearning – the learning that results from "micro" content published in short form and limited by the software and devices used to view it – offers alternatives to traditional development methods for workers who deal with web-based information as part of their job. Microcontent is little bits of digital information in a permanent state of flux and circulation. Posted in Informal Learning, Workplace Learning. My side comments are in italics. What is microlearning?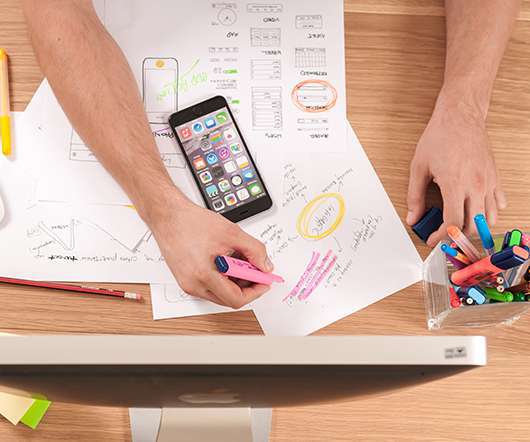 eLearning Technology and LearnTrends Nominated
Tony Karrer
DECEMBER 11, 2009
The EduBlog Awards are happening again this year. I'm happy to say there were several nominations for this blog and for LearnTrends. If you've found value from this blog and/or LearnTrends, please click on the links below and vote for them in their categories. Full disclosure: this blog is aggregated there) Renee Robbins Best resource sharing blog: eLearning Learning (another brainchild of Tony Karrer and just a wealth of information) Shelly Terrell Best elearning blog - Elearning Learning has each of my favorite elearning blogs in one spot.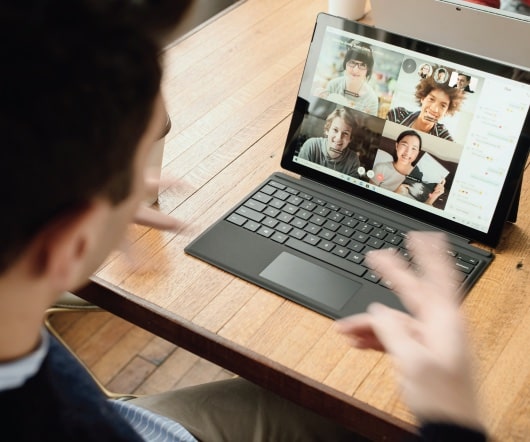 LearnTrends: Reinventing Organizational Learning
Experiencing eLearning
NOVEMBER 18, 2009
These are my live blogged notes from Jay Cross & Clark Quinn's LearnTrends session on Reinventing Organizational Learning. Novices need more formal learning; Practitioners need to fill in the gaps mostly with informal; Experts' main job is informally sharing what they know. Information collection & analysis. Posted in Informal Learning, Workplace Learning. Tags: Informal Learning Workplace Learning Clark Quinn Jay Cross learntrends My side comments in italics. Need to be more agile & change. We can blame this on networks.
LearnTrends 2009
Jay Cross
OCTOBER 17, 2009
LearnTrends 2009 is going to be awesome. Merging Information, Media, and Social Learning. The LearnTrends Innovation Awards. Check the Agenda on the LearnTrends 2009 tab. learntrends. Tags: Events learntrends Yesterday I drew up the tentative agenda. Our theme is convergence in corporate learning. Extending Learning to the Edges of Organizations.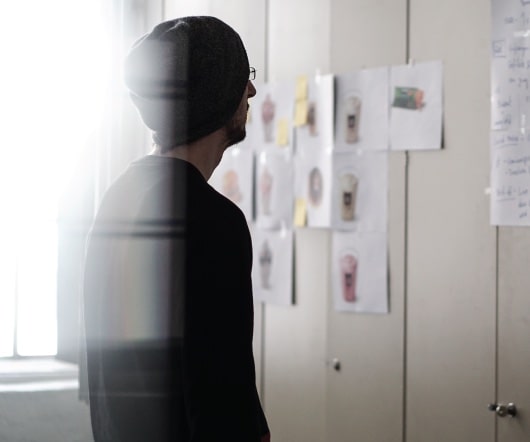 LearnTrends Speakers and Topics Accounced
Tony Karrer
OCTOBER 19, 2009
We've put up a preliminary schedule for LearnTrends 2009. You can find the conference description, preliminary schedule and session descriptions at: LearnTrends 2009 Conference Agenda Topics and Speakers include: Introduction: Convergence in Learning - George Siemens, Tony Karrer & Jay Cross The Immernet Singularity - Tony O'Driscoll Extending Learning to the Edges of Organizations - Charles Jennings & Andy McGovern – Thomson Reuters Reinventing Organizational Learning - Clark Quinn & Jay Cross Enterprise 2.0, Please see that post for details. eLearning Technology.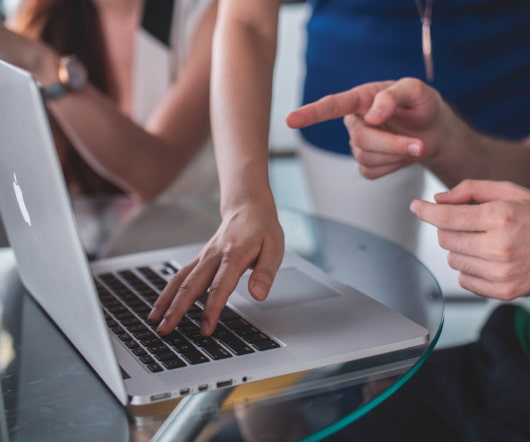 LearnTrends 2010
Jay Cross's Informal Learning
OCTOBER 22, 2010
Cross-posted from LearnTrends. Those of you waiting for the November 2010 LearnTrends Conference can stop holding your breath. Also, we depend on volunteers to make LearnTrends work, and volunteers have been in short supply lately. Tags: Informal Learning It ain't going to happen. Tony , George , and Jay are flat out in our efforts to make the world a better place. George, Tony, and I have talked about fielding a new sort of session, perhaps in the first quarter of 2011. Anyone else game for that? Suggestions? just admitted 40 new members to this community.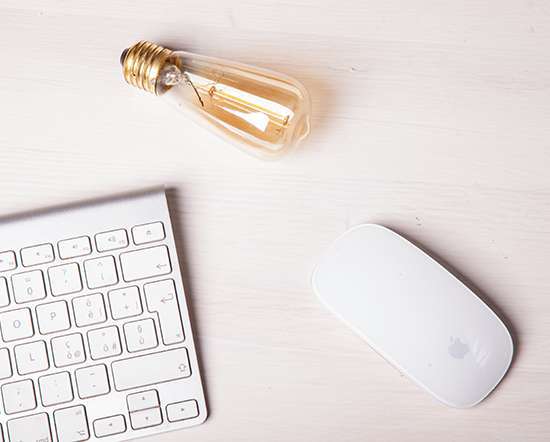 LearnTrends: Extending Learning to the Edges of Organizations
Experiencing eLearning
NOVEMBER 17, 2009
Institute of Technology: Information shared with a heavily modified version of Sharepoint. hours finding information vs. 5.4 hours applying it – anything we can do to save people time looking for business information (like Books24×7), the better and higher ROI. Tags: LMS Learning Communities Workplace Learning e-Learning learntrends Live blogged notes from Extending Learning to the Edges of Organizations with Charles Jennings & Andy McGovern. My side comments are in italics. The firm has recently deployed learning solutions using 2.0 Charles Jennings.
LearnTrends: Backchannel
Jay Cross
NOVEMBER 18, 2009
Clark Quinn and I led a discussion on Reinventing Organizational Learning at LearnTrends this morning. Moderator (Harold Jarche): though informal can work for new hires too: [link]. What I hear right now is a lot about information services - becoming information experts in the organization and connecting employees to people and content to enable their work. it's 9AM.