Sat.Jun 28, 2008 - Fri.Jul 04, 2008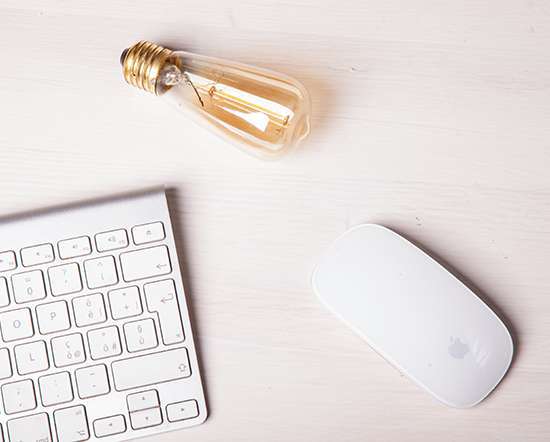 EdisonLearning Officials Discuss the Future of K-12 Education
Kapp Notes
JULY 3, 2008
Recently I attended an online discussion facilitated by the educational company EdisonLearning who recently acquired a product called Provost. The goal of the discussion was to talk about the acquisition of the new product but also to discuss the future of education as EdisonLearning envisons it. The event was kicked off by John Chubb who described a little about the company that began in 1992 as the Edison Project and now has grown into EdisonLearning which has served over 350,000 children in 21 states and the United Kingdom. Complete customized, flexible educational opportunities.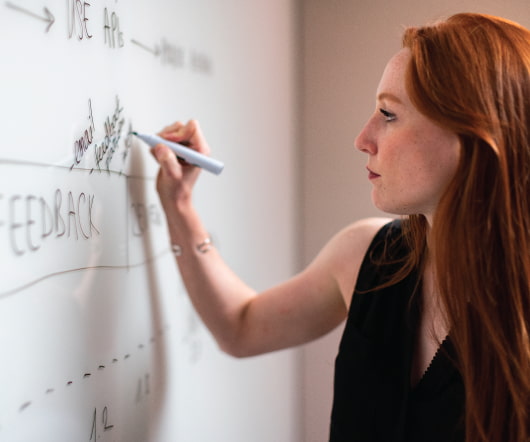 So what is blended learning?
Clive on Learning
JULY 3, 2008
For some time now I have been unhappy with my own working definition of blended learning: A blended learning solution is an intervention that seeks to optimise effectiveness and efficiency by combining a number of different learning media. By 'learning media' I mean the channels through which learners interact with content, peers and tutors. These include face-to-face communication, a wide variety of online media, print media or telephone networks. This works OK superficially, but I now understand it to be a fudge. Blending social contexts enhances effectiveness.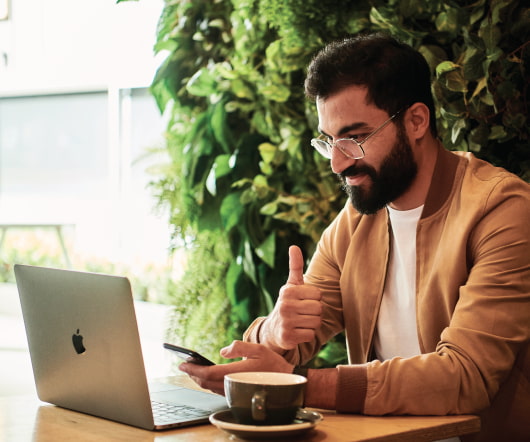 7 places teachers can turn your expertise into cash online today
Ignatia Webs
JUNE 30, 2008
So building upon the previous post on identity and personal marketing I am adding this very practical way to earn some extra bucks while exploring social media sites and getting cracking with your expertise and softwares for audio/video teaching. Teachers have always added value to a lot of learners, but with the new international connections, teachers are starting to sell their services worldwide.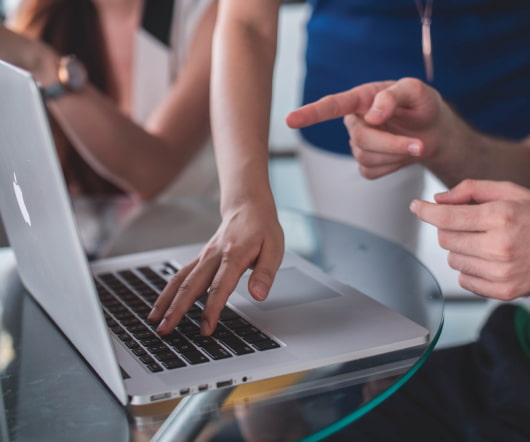 Expert vs designer: who wins?
Clark Quinn
JULY 3, 2008
We had quite the heated discussion today on a project I'm working on, and one of the emergent issues was whether 'the expert' dictates the objectives, or whether the developer could change them. recognized that this is not only an issue in our process going forward (read: scalability), but it's also a larger issue. In this case, the design that was presented by the developer to the expert (this is a simplification, our team process is more complicated than this didn't match the expert's expectation. Which I would agree with, but with one caveat.
How to Choose Between On-Demand and Instructor-Led Training
Advertisement
Not sure whether to offer on-demand or instructor-led training, or both? Each has its pros and cons and your decision will depend on your organization's needs and goals. Download this eBook to learn which option is better at scale, as well as the resources needed to implement each training type.
More Trending