Informal Learning
Knowledge Management
Related Topics
I Believe in the Importance of Personal Knowledge Management
Tom Spiglanin
JANUARY 6, 2015
But how do we sort through all this information, effectively filter content, judge the good from bad, and make sense of it all? The answer lies across several domains of a knowledge worker's practice. So too are our personal learning networks. What we need is to exercise personal knowledge management, or PKM. Capturing Knowledge. Developing Knowledge.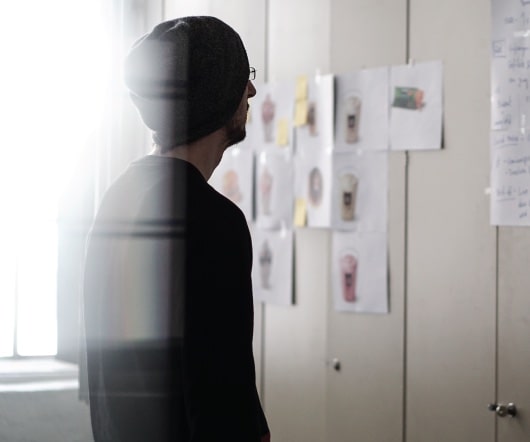 #Informal learning and the master deck of the guru
Ignatia Webs
FEBRUARY 6, 2013
He simply has the gift to come up with simple, yet essential knowledge insights that lift me up time after time. Yesterday he shared his 'master deck on informal learning'. It is a treasure of key ideas and at the same time such a great personal time saver, as well as a knowledge/management tailoring device. I can see how such a deck, build with my own set of slides and key pointers would enable me to draw up a meaningful presentation in no time, or I could even tailor a presentation on the go having such a master deck at my back hand draw. great.
Pulling informal learning
Learning and Working on the Web
JUNE 4, 2012
Take a look at these 8 demand-side knowledge management principles by Nick Milton. People don't pay attention to knowledge until they actually need it. People value knowledge that they request more highly than knowledge that is unsolicited. People won't use knowledge, unless they trust its provenance. Knowledge has to be adapted before it can be adopted.
6 Benefits of Informal Learning
TalentLMS
NOVEMBER 25, 2015
Perhaps the highest level of learning with the deepest cognitive impact is informal learning. It's what we call those precious learning moments where passion and curiosity meet to break all motivation and knowledge barriers. Let us explore informal and formal learning further to determine the pros and cons of each.