Articles
Journal
Related Topics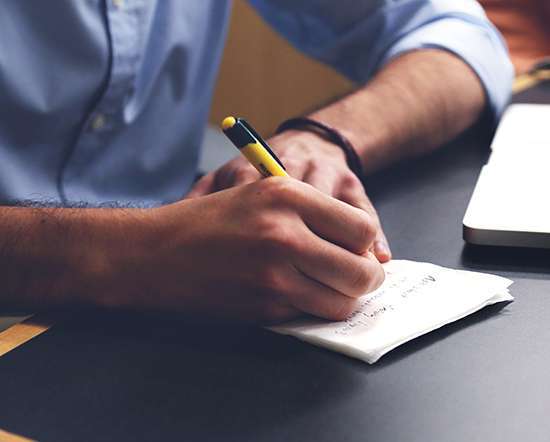 Rethinking the Article as the Basic Unit of Journalism
I Came, I Saw, I Learned
JUNE 2, 2011
A spate of recent blog posts have, independently it seems, questioned the traditional preeminence of the article as the basic unit of journalism. think of the article not as the goal of journalism but as a value-added luxury or as a byproduct of the process.". Her final question focused on the article: "Do you think the 'article,' as a form, needs to be reinvented? " Ben Huh : I think it should be augmented and, in some cases, tossed out entirely.". The inverse pyramid story may be the single biggest reason that journalists are mistrusted.
How Writing a Learning Journal Can Increase Critical Thinking Skills
Absorb LMS
JUNE 6, 2013
Keeping and contributing regularly to a personal learning journal can be an effective way to encourage reflection and develop critical thinking skills. Mark Third, it isn't just that writing a journal stimulates thought — it allows us to look at ourselves, our feelings, and our actions in a different way. Upload the journal template and make it available to learners. 3.
Four Articles & Papers Defining this thing called #Gamification
Kapp Notes
OCTOBER 12, 2012
Here are four papers, articles, and/or chapters that discuss various aspects of gamification and what it means to education, learning and the public in general. WARNING–There is not a general consensus among these articles…that's exactly why I collected these different views. The first article is from an online journal called GAME. Design Games
5 papers every learning professional should read
E-Learning Provocateur
JULY 1, 2015
I don't read as many journal articles as I'd like. International Journal of Instructional Technology and Distance Learning , 2(1), pp. Given the challenges and pressures of professional life, combined with everything else that's been going on privately, I've fallen out of the habit of scanning the latest abstracts and deep diving into particular studies.