Assessment
Sample
Related Topics
How to Write Good Assessment Questions
Association eLearning
MARCH 23, 2016
Your association can have the best course in the world, but if the assessments or knowledge checks aren't written well they can make the whole thing fall apart. This is true whether you're making an eLearning assessment or writing questions for a traditional in-classroom test. On a final assessment, just providing "Correct" or "Incorrect" may be appropriate. Don't.
Assess Training Success!
Enspire Learning
MAY 18, 2015
used sample sizes that were around the same (around 100), and the same time period to try and do an apples to apples comparison. The post Assess Training Success! What is at the heart of any training initiative? The ability to make a difference. Training is done for a lot of reasons, but the one thing we all want to know is: Did it work? Let's look at how we can find out. Did it work?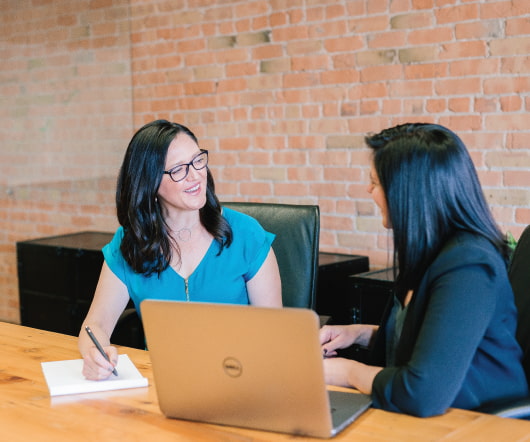 Likert-Type Scales: Examples, Samples and Information
Kapp Notes
SEPTEMBER 13, 2010
If you are doing a formative or summative evaluation of instruction or doing a needs assessment or a program evaluation, sooner or later you are going to need a Likert-type scale. You also may have a question about using odd or even numbers in the Likert-Type Scale, here is some insight on that. Here are several types of scales that you might find handy. Also, here is an article about preparing a Likert Scale. Here is a link to a page that has some templates that might be helpful. Finally, are you really pronouncing "Likert" correctly. I'll bet not.
Assessing Your Organizational Learning Culture
The Peformance Improvement
JULY 1, 2016
For example, David Garvin and Amy Edmondson created an assessment tool to look for: a supportive learning environment, concrete learning processes and practices, and leadership behavior that provides reinforcement.   I wrote this in a previous blog post about the tool: As the authors say, the tool should be used for learning, not to judge the quality of an organization. What do you see?