Lars is Learning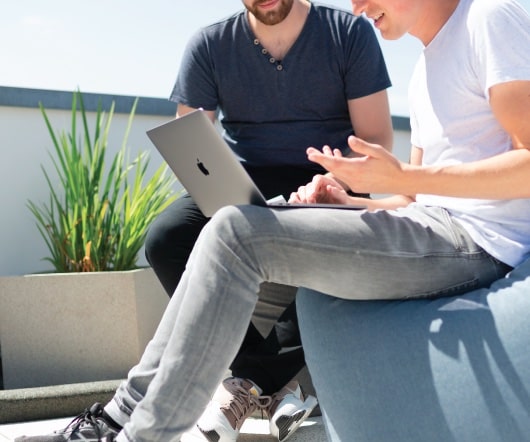 Education needs to adapt – this time it's personal
Lars is Learning
OCTOBER 29, 2014
I''m back Well it''s been a while since I posted to this blog. I''m planning to get back into the habit of capturing what I think are important stories, technologies and trends that will impact how we learn and how we improve the design of learning experiences, both online, offline and in between. And by "in between" I refer to what is going to be a powerful merging of virtual and real. adaptivelearning #edtech #highered adaptive learning cogbooks effective learning FELTAG gates foundation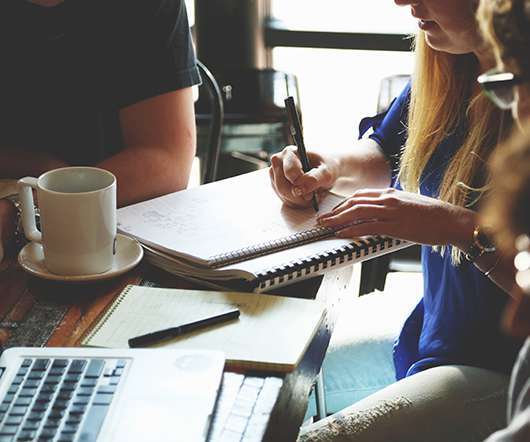 #SLCONF 2012–Social Learning in action
Lars is Learning
MARCH 12, 2012
Last Thursday I attended the #SLCONF Social Learning Conference in London. It largely practiced what it preached – in that it proved to be a highly social discussion and effective forum for sharing ideas and experiences with an experienced group of professionals and practitioners. Good use was made of alternative formats and seeding conversation between groups. think the fact that this was a. social networking social media social learning mobile learning #SLCONF motivation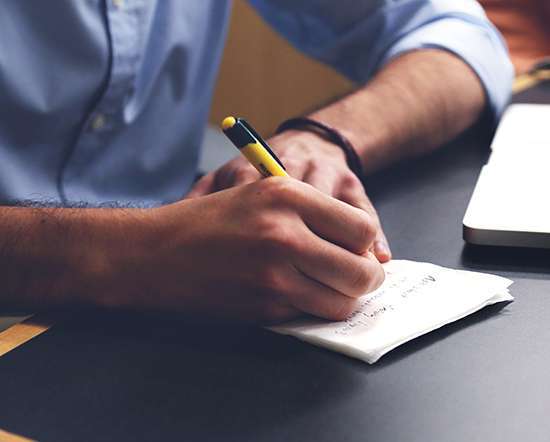 Augmenting reality - technology is going invisible
Lars is Learning
NOVEMBER 22, 2010
Here's my article, just published on Trainingzone as the headline story, exploring how augmented reality and mobile technology promise to radically improve learning effectiveness. Would value your comments and feedback. -- The pace of technological innovation continues to surprise. This week reports suggest that, in theory at least, it will be possible to create new materials that.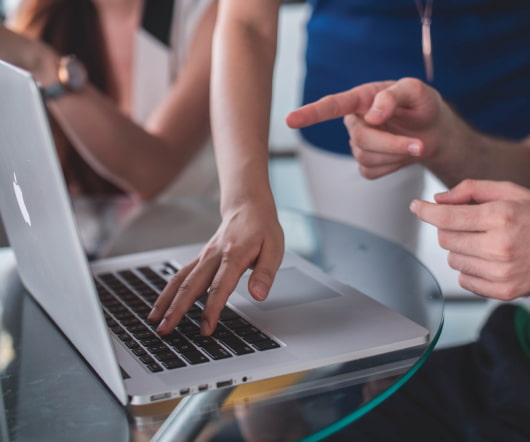 How to build a social learning culture
Lars is Learning
SEPTEMBER 16, 2009
I was asked by Trainingzone to provide some tips for bringing the learning benefits to bear of social tools within an organisational context. All comments/feedback welcome. Resisting the rush to social media feels a bit like trying to push water back up a waterfall doesn't it? fairly futile exercise. Why is it so popular? Well, homo sapiens are a particularly social
Get an Exclusive Articulate Storyline Game Show Template from eLearning Brothers
Advertisement
Download one of the most popular game templates from eLearning Brothers with a look and feel exclusively made for eLearning Learning subscribers! eLearning Brothers creates awesome templates and assets to help you look like an eLearning Rockstar!
Templates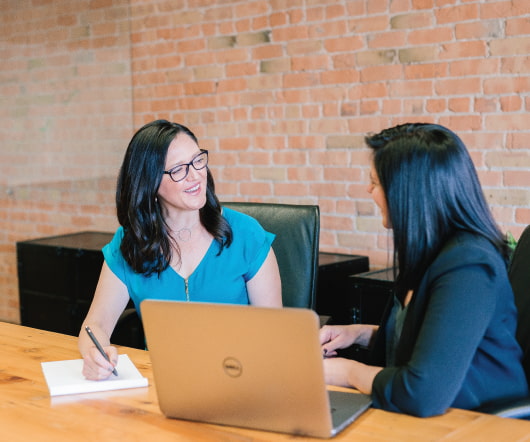 Kraken awakes.slowly
Lars is Learning
JANUARY 23, 2012
iBook Author 3D version? Well I awake from a blogging slumber in time for what should be one of the most vibrant Learning Technologies Conference and Exhibitions. The world appears also to have finally awoken fully to the benefits technology can bring to learning and training. Particularly when you take a more fundamental step in redesigning the whole experience so that the technology is at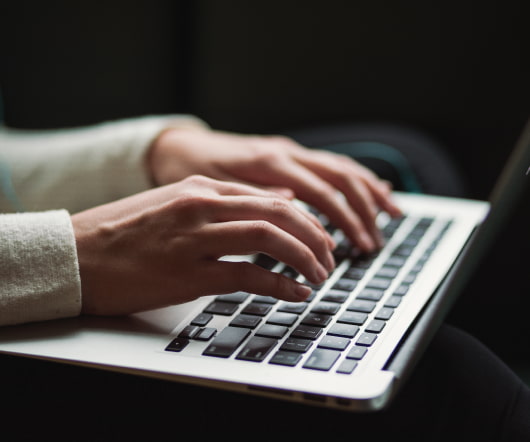 No pain, more gain? Research supports "less learning more often"
Lars is Learning
SEPTEMBER 26, 2010
Many years back, I coined a phrase that neatly summarised my view on how to change current training design and delivery practice so that it can dramatically improve effective learning and performance. My phrase? Less learning more often" (click to read the full article) Is it happening? Well, it's beginning to it seems. We are clearly recognising that the concentrated, content-heavy.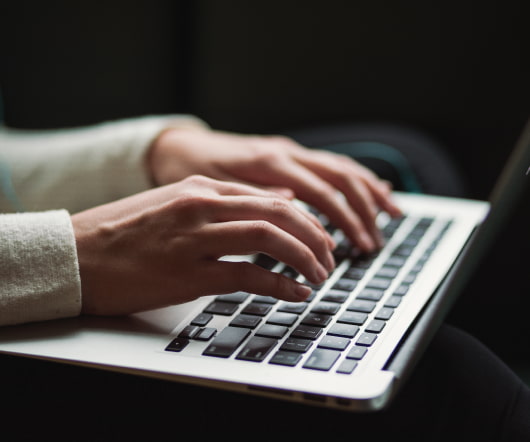 Get Real: Mission Critical E-learning
Lars is Learning
JANUARY 25, 2009
Here's an article published in Learning Technologies magazine this week. wrote it some time back (old world printing deadlines) failing to fully forward plan for some events, like Obama moving from Elect to Active president status last week. But I'd welcome your comments on what you think mission critical e-learning means to your organisation or the organisations you work with. The bits in.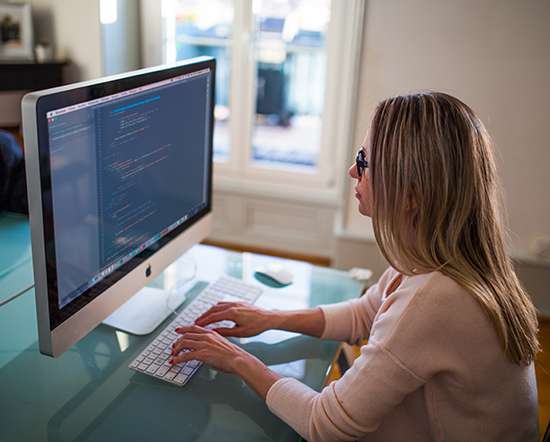 Memes, genes and by Jove, the future of learning
Lars is Learning
SEPTEMBER 20, 2010
Dutch biologist Gerard Jagers op Akkerhuis from Radboud University Nijmegen predicts that the next the next step in evolution will lead to a life form in which the transfer of the blueprint by means of genes is replaced with the transfer of knowledge and collective experience by so-called 'memes'. In Jagers' view: Memes are codes that determine the structure of the brain. In turn, the.
Transform Your Video Strategy for Enterprise Learning & Communication
Advertisement
We sat down with Tom Clancy, former CLO of EMC, to discuss the role of video in the future of enterprise learning and communication.
Industry