2003
2007
Related Topics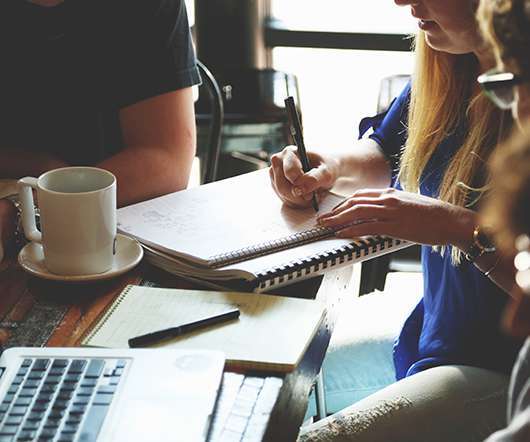 Writing & Grammar: Can I Change the Appearance of Balloons in Word 2007?
I Came, I Saw, I Learned
AUGUST 12, 2010
About the Author:  Jennie Ruby is a veteran IconLogic trainer and author with titles such as "Editing with Word 2003 and Acrobat 7" and "Editing with MS Word 2007 " to her credit. by Jennie Ruby. Short answer: yes. The shading of the comments margin is called the Markup Area Highlight, and is controlled by the Show Markup drop-down list.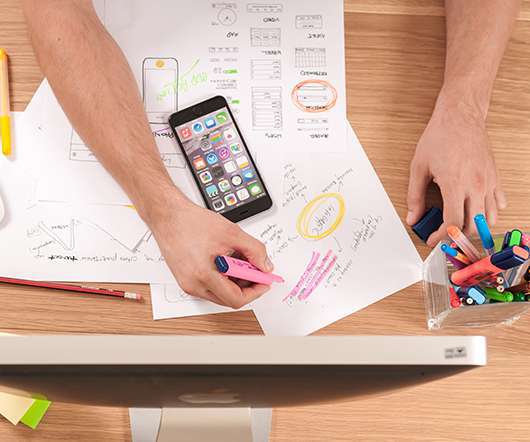 Cammy Beans Learning Visions: David Byrne and PowerPoint
Learning Visions
APRIL 6, 2007
Friday, April 06, 2007 David Byrne and PowerPoint Remember back in 2003, when David Byrne published a book (described by AP Technology Writer Rachel Konrad as a " coffee table book for nerds ") called E.E.E.I. Cammy Beans Learning Visions Musings on eLearning, instructional design and other training stuff. Envisioning Emotional Epistemological Information ? Oh that David Byrne, hes so creative and alternative co-opting PowerPoint like that. The noted Edward Tufte blames PowerPoint. Here, here. And the same holds true of rapid e-Learning tools and any in-house training effort.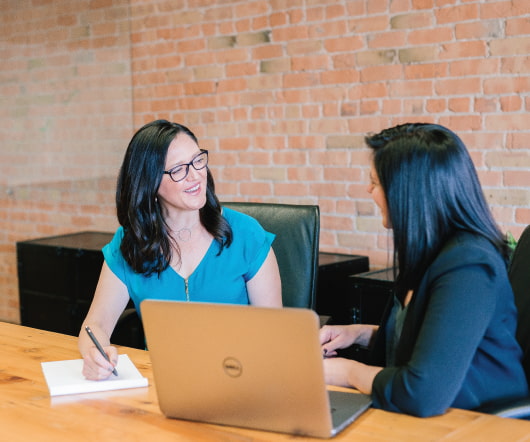 Cammy Beans Learning Visions: Humble Learning Moment
Learning Visions
MAY 5, 2007
Saturday, May 05, 2007 Humble Learning Moment File this one under the challenging of outdated theories and assumptions. Ive been reading e-Learning and the Science of Instruction (2003) by Ruth Clark and Richard Mayer. Cammy Beans Learning Visions Musings on eLearning, instructional design and other training stuff. Id say this is a must-read for learning/experience/ instructional designers, or whatever you may call yourself. For a great summary of the book, head over to Clives blog. The realization that Ive been working off some really outdated theories.as recently as this week.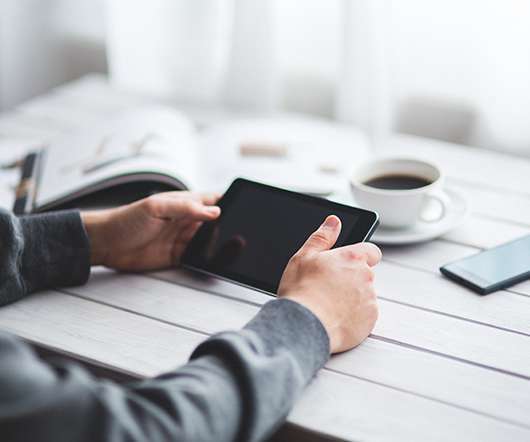 10 Serious Games that changed the world
Growth Engineering
MARCH 3, 2016
Tiltfactor Laboratory (2003). Established in 2003, serious game research centre, Tiltfactor Laboratory , saw success in the last few years with their innovative card games. PeaceMaker (2007). World Without Oil (2007). Play it – before you live it." So reads the tagline for World Without Oil , an alternate reality game (ARG) that lasted for 32 days in April-June, 2007.