Sat.Dec 18, 2010 - Fri.Dec 24, 2010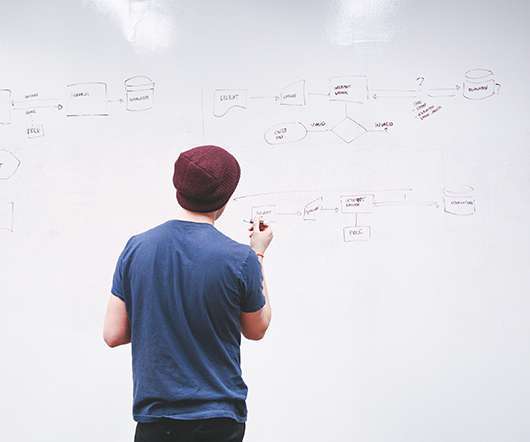 2 More Game Mechanics To Include In Learning Games
Upside Learning
DECEMBER 20, 2010
As I mentioned in my previous post , we're continuing to explore game mechanics that are apt for learning. While I mentioned three that are a 'must-include' in a learning game, the ones I'm about to mention two that aren't quite at that level. However, adding these makes for a certain of gaminess in the interaction mix. 1. Levels – Yes, the ones we've seen in pretty much all games.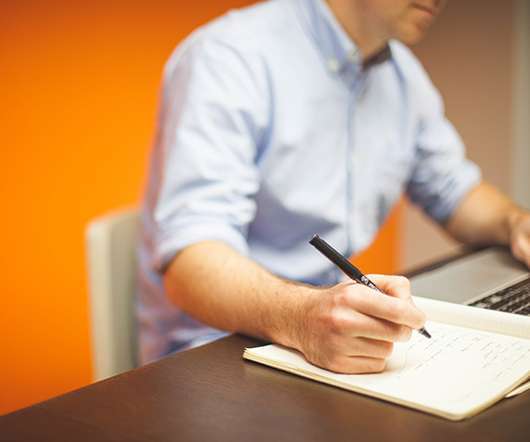 Top Game Lists from Others: Best and Worst
Kapp Notes
DECEMBER 21, 2010
So its the time of year to talk about best and worst. So, from the video game perspective, here are some ideas. Worst. Here is the list of top ten most disappointing games of 2010 found at Wired. Over at a Yahoo! site check out 5 Worst Video Games of 2010. Here is a list of top ten video game awards from msnbc. Here is a list from CNBC. Let me know what you think. What are the best and worst of 2010? Content Guide Games video games
Adobe Captivate 5: Two-Bits for the Best Rate
I Came, I Saw, I Learned
DECEMBER 21, 2010
by Kevin Siegel. You can easily record audio from within Captivate by choosing Audio > Record to. You can record audio directly to slide objects, a single slide, multiple slides or the project background. Regardless of your choice, you'll end up within the Slide Audio dialog box.   In the lower left of the Slide Audio dialog box is a Settings button. So many decisions. so little time.
eLearning Predictions for 2011 and Beyond
Web Courseworks
DECEMBER 23, 2010
This summer I attended the 2010 Distance Teaching and Learning Conference in Madison, Wisconsin. Some very interesting topics came up in the facilitated Think Tanks, and I wanted to share some of the predictions that were developed from these active group discussions regarding where eLearning will go in the next ten years. 2011 distance education eLearning future mobile learning predictions
[Study] The Anatomy of a Training Course
Advertisement
Want to create the perfect training course? The experts from Skilljar analyzed content creation trends within the training space. Their findings can serve as a benchmark as you build out your own strategy. Click to download.
Study
More Trending