Mashups
YouTube
Related Topics
5 technologies to promote creative learning
Learning with e's
SEPTEMBER 13, 2013
Students will need to search for and verify celebrity or historical figure Twitter accounts, and then frame the questions they wish to ask them.] 5) Video Mashups: Ask students to find 3 unrelated YouTube videos. Using the built in YouTube Editor, ask them to select sections and mash them up, mixing elements to create a totally new message. Unported License.
Maslow, technology and learning
Learning with e's
JANUARY 16, 2017
I love a good mash-up. But a mash-up takes several ideas, formats or sources and places them together in a new form, to say something new. followed this up with Lev Vygotsky, Jean Piaget and how learning from YouTube draws on constructivist theories, and then Wikipedia - a Marxist perspective. It's a digital age version of synthesis. That's why I like it.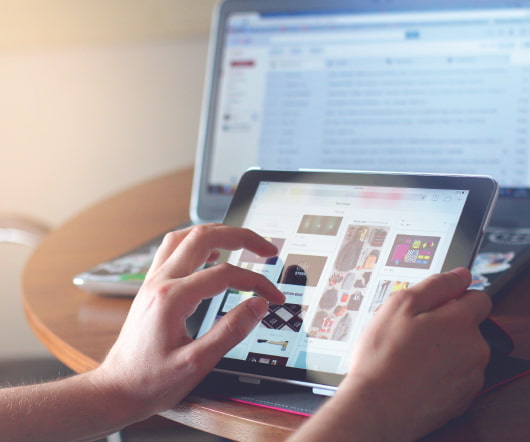 Tools to make you drool – video training toys for IDs
Social Learning
AUGUST 20, 2012
If you'd like to share your training with the rest of the world,   you can publish it to YouTube with a single click. While it allows you to integrate video into the e-learning module, you can set up an interface that pulls out bullet points and diagrams (from a Powerpoint deck or other document) in a sidebar to support the video and provide additional information.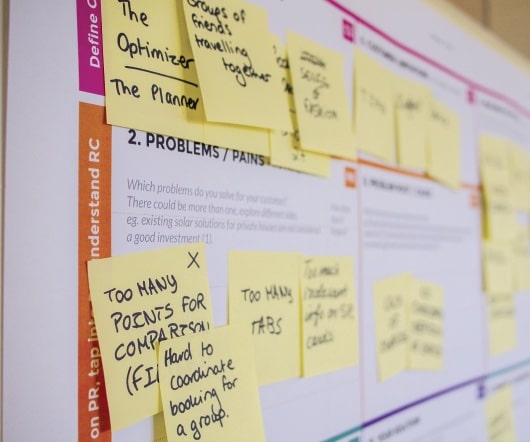 Digital literacy 9: Broadcasting yourself
Learning with e's
DECEMBER 8, 2010
and Edupunk movements - the do it yourself culture in which costly proprietary systems and tools are spurned in favour of haphazard, unbranded, informal mashups and loose aggregations of tools. The video sharing service YouTube's usage statistics should convince even the strongest sceptic that people really want to share their content. The shift is from push to pull. Unported License.