IDiot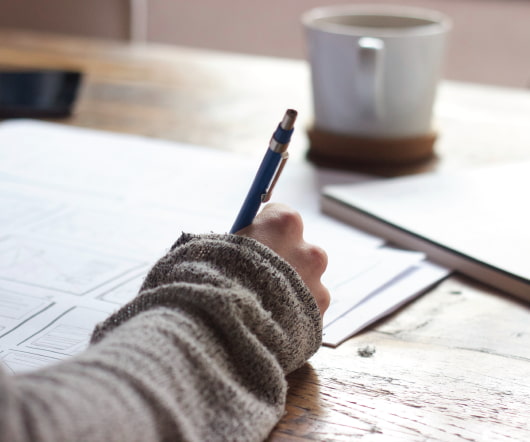 "I'm not an idiot!" – A Letter from an Agonized Adult Learner
IDiot
MARCH 9, 2011
I'm an adult, literate, and a professional. manage my finances, my investments, wealth and health with equal ease. manage my family, team, career, and social needs effortlessly. I see no reason why I cannot manage my learning and training sessions. But my training managers tend to think otherwise. Here's what my training managers think of my ability to learn: I cannot spot Next and Back buttons.
Sartup Saturday Hyderabad Nov 10 - Cloud Startups
IDiot
NOVEMBER 13, 2010
Startup Saturday Hyderabad once again lived up to its reputation of being an active forum for startups in the city. Today's session was very topical - Cloud Startups. The objective of the session was beautifully articulated by Priyanka in her invitation email: "A peek into Hyderabad Startups dabbling in the cloud. Innovative solutions on cloud. Learn more about the product.
What are your success criteria?
IDiot
JULY 21, 2010
Recently, I was interacting with a team of budding entrepreneurs as a mentor for the MentorEdge initiative. realized that most new entrepreneurs are passionate, enthusiastic and driven. At the same time, for most of them, the measure of success is how large you grow and how much money you make. Well, quick money is like quicksand, it disappears faster than it comes!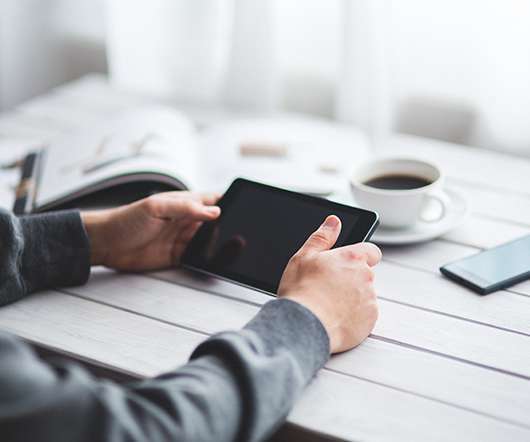 LMS dialogs
IDiot
JUNE 24, 2010
LMS vs. Learners. LMS vs. Learning - ROI. LMS vs. Deewaar. For all those Deewaar fans! Couldn't resist this one. And, apologies to non-Hindi speaking audience. The translation will not do any justice to the strip. -. Sometimes, LMS can also make us smile.
Get an Exclusive Articulate Storyline Game Show Template from eLearning Brothers
Advertisement
Download one of the most popular game templates from eLearning Brothers with a look and feel exclusively made for eLearning Learning subscribers! eLearning Brothers creates awesome templates and assets to help you look like an eLearning Rockstar!
The Idiot's Guide to Storyboarding!
IDiot
JANUARY 21, 2010
(Warning and Disclaimer: Those who have not watched the movie 3 Idiots may find it difficult to relate to the 3 I references. No attempts to lay claims on the box office proceeds from the movie. ;). enjoyed watching 3 Idiots so did 200 odd people sitting in the theater. The movie achieved its goal – entertain the audience, engage them, and connect with them. Look at persona creation of VIRUS.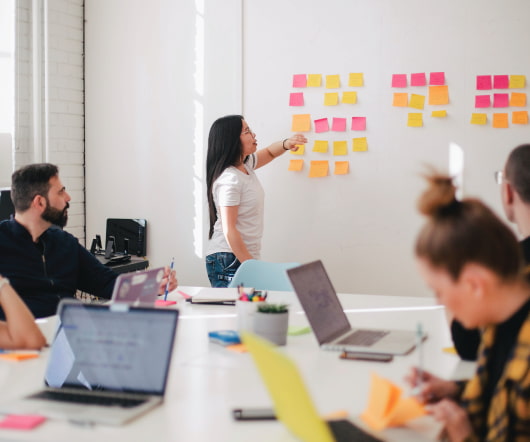 5 things IDs can think differently about!
IDiot
APRIL 9, 2009
I often come across instructional designers who are pretty much stuck with things that they had started out doing early in their careers. While over time, their exposure to tools, kinds of courses, and abilities to handle content and clients have increased, what I see unchanged is their approach to instructional design. To begin with, let's check out 5 things IDs can think differently about! 1.
Kern's Second Workshop on Web 2.0 in Mumbai - Post Lunch
IDiot
MARCH 7, 2009
The session is underway post lunch! Vaishnavi is doing a great job of facilitating this group of enthusiastic and vocal participants. Every participant has great insights and opinions to share - which has made the session very interactive. Now, the participants had a go at the Virtual World. They created their 'avatars' and explored places - from IKEA to Coca Cola to Amity Business School!
Kern's Second Workshop on Web 2.0 in Mumbai
IDiot
MARCH 6, 2009
Kern's second web 2.0 has started off to a great start in Mumbai. It's a great convention center - Avanta at Bandra Kurla Complex. We have one whole wall that overlooks the Mumbai landscape, Our participants have come in well ahead of time, which is a great thing. The participants have listed down their expectations on post-its on the wall: - What are the various web tools? What are the web 2.0
Transform Your Video Strategy for Enterprise Learning & Communication
Advertisement
We sat down with Tom Clancy, former CLO of EMC, to discuss the role of video in the future of enterprise learning and communication.
Enterprise