Learning Visions
Sugata Mitra,"The Future of Learning" #ATD2015 Keynote
Learning Visions
MAY 19, 2015
These are my liveblogged notes from the second keynote at ATD 2015 , happening this week in Orlando, Florida. Forgive any typos or incoherencies. Sugata Mitra is Professor of Educational Technology at the School of Education, Communication and Language Sciences at Newcastle University, England and winner of the 2013 TED Prize. Known for the "hole in the wall" experiment. How did that world operate?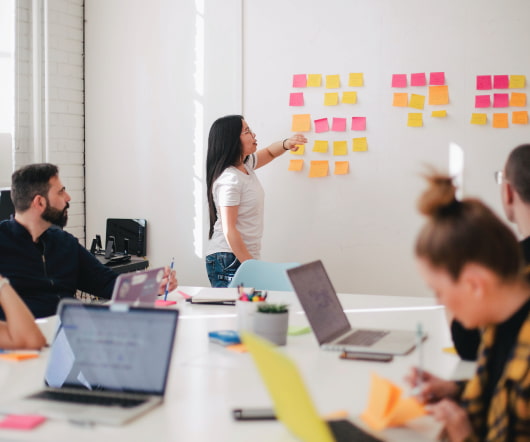 Becoming a Better eLearning Designer: 4 Areas to Focus On #ATD2015
Learning Visions
MAY 21, 2015
Yesterday, I had the honor of being interviewed for ATD TV as part of the International Conference & Expo that just wrapped up in Orlando this week. Here I talk about the four pieces of eLearning pie you should eat if you want to be a well-rounded eLearning professional. These ideas all originated from conversations I've had over the years with my friend and mentor, Dr. Ellen Wagner of Sage Road Solutions
Book Review: Visual Design Solutions by Connie Malamed
Learning Visions
APRIL 6, 2015
I got started in the business because I can write. like to think that I have some visual design acumen, but it's pretty haphazard. The last time I studied the color wheel was probably in eighth grade. And yet eLearning is a really visual medium. We're communicating with people through the tools of the screen: text, audio, video, images. Layout and aesthetics matter. respect her mind.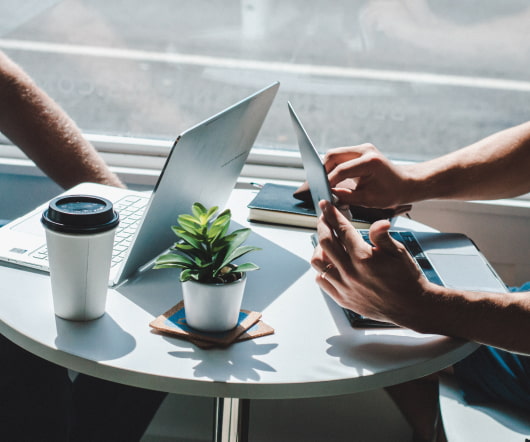 Top Resources for Instructional Designers
Learning Visions
AUGUST 15, 2011
So where do you send new practitioners for ideas and inspiration? Here's a list I recently compiled for some new members on my team. Allen Partridge Adobe Captivate Blog For those of you who work with Captivate, you can't miss Allen Partridge's blog -- practical know-how with a spark. link] Articulate's Online Community Lots of sharing of templates and ideas in the user community. link] Want more?
How to Create a Customer Training Strategy
Advertisement
Want to develop an effective customer training strategy for your organization? Download this guide to learn some simple steps you can follow to set your team up for success. Click to download.
Custom