2002
Strategy
Related Topics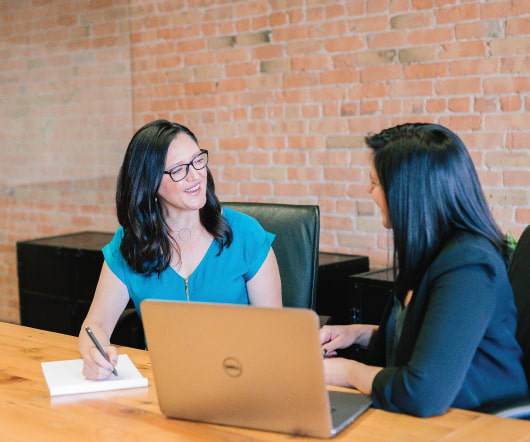 Learners' Often Use Poor Learning Strategies -- From a Research Review
Will at Work Learning
JANUARY 29, 2014
Researchers' Review of Learners' Poor Learning Strategies. Novices are especially prone to failure to engage in planning prior to their efforts to learn (Zimmerman, 2002).  . I just read the following research article, and found a great mini-review of some essential research. Hagemans, M. G., van der Meij, H., & de Jong, T. 2013). The effects of a concept map-based support tool on simulation-based inquiry learning. Journal of Educational Psychology, 105 (1), 1-24. doi:10.1037/a0029433. They also found that concept maps helped the learners by supporting their comprehension.
The Learning Circuits - Untitled Article
The Learning Circuits
MAY 13, 2002
My suggestions were very general, pointing towards the overall strategy for handling a variety of content, which I see as process (transforming input into output). converting information into effective strategy) and everyone else (i.e. In short, I'm in favor of under-planning one's course strategies and leaving room to for us to learn from the learners themselves.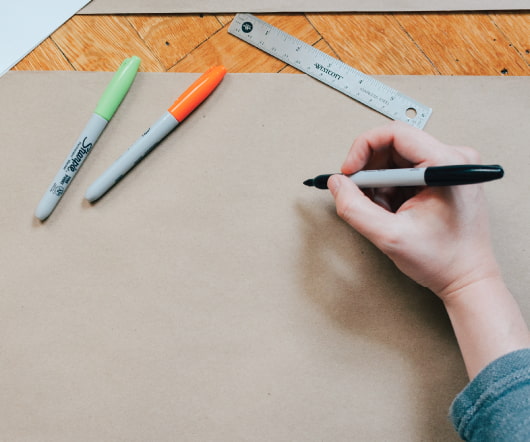 Concerned about Retention? The Potential for a Resume Tsunami
Learning on the Leading Edge
SEPTEMBER 15, 2016
In February of 2002, in the middle of the recession that […]. Engagement HR Strategy & Benchmarking Sourcing & Recruiting Talent Strategy Workforce PlanningI'm so excited about a report we published today: Calculating the True Cost of Voluntary Turnover: The Surprising ROI of Retention. I've been wanting to write this report since I joined Bersin in 2013, but my study of retention began many years before then.
Benefits of Scenario-Based Learning
Experiencing eLearning
SEPTEMBER 14, 2016
Scenario-based-learning : PDF explaining theory and how to decide if SBL is the right strategy. best acquired and more fully understood when situated within its context (Kindley, 2002). Why are scenarios effective for learning? They provide realistic context and emotional engagement. They can increase motivation and accelerate expertise. What is Scenario-Based e-Learning? Tasks.