2011
Streaming
Related Topics
eLearning Conferences 2011
Tony Karrer
NOVEMBER 11, 2010
This list is focused mostly on the first half of the year: January to June 2011. link] January 2011 January 2-5, 2011 International Conference on Distributed Computing and Networking (ICDCN), 12 th , Bangalore, India. link] January 3-5, 2011 International College Teaching and Learning Conference, sponsored by the Clute Institute for Academic Research, Maui, Hawaii, USA.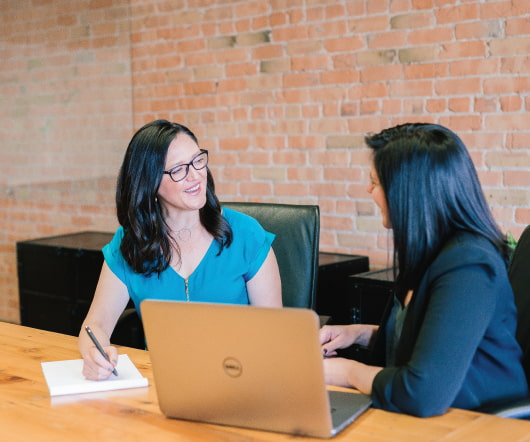 Working Smarter: Most popular posts of 2011
Jay Cross
DECEMBER 17, 2011
January 1, 2011 to December 17, 2011. Network thinking -  Harold Jarche , December 15, 2011. Stages of Workplace Learning (Revisited) -  Jane Hart , December 6, 2011. 12 Themes for 2012: what we can expect in the year ahead -  Ross Dawson , December 4, 2011. Open Learning Analytics: A proposal -  George Siemens , December 10, 2011. March 29, 2011.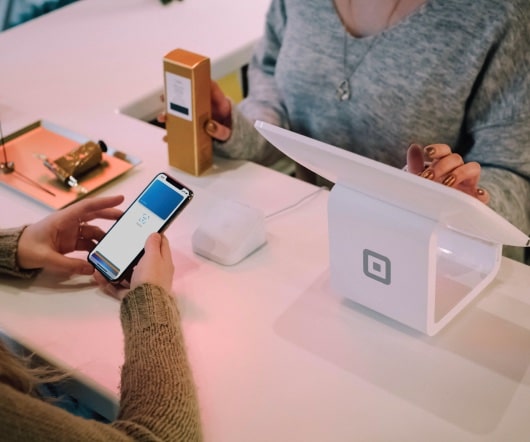 2011 Predictions
Clark Quinn
JANUARY 1, 2011
Taking the steps now have some immediate payoffs in terms of optimizing content development streams and looking anew at what are important interactions, but the big returns come in creating optimized learning and performance interactions. For the annual eLearn Mag predictions, this year I wrote: I think we'll see some important, but subtle, trends. Deeper uses of technology are going to surface: more data-driven interactions, complemented by both more structured content and more semantics. These trends are precursors to some very interesting nascent capabilities, essentially web 3.0: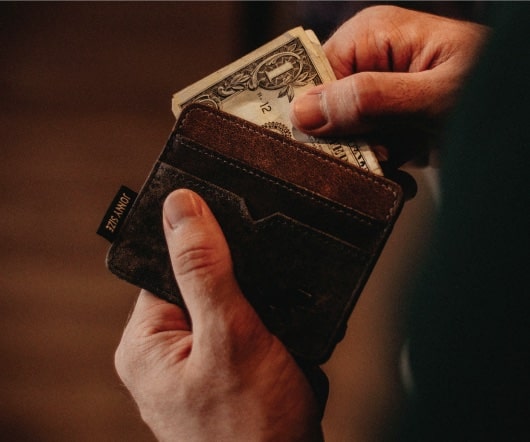 Workaround for video streaming issues in Captivate
Adobe Captivate
MARCH 31, 2011
Problem:  Videos do not get streamed in Adobe Captivate projects. Captivate F4V FLV Streaming videoReason: The URIs of the videos are specified incorrectly. Solution: The format of the URI depends on how the FLV or F4V file is nested within the 'App' folder on the server. The first two sections in this article explain the URI formats when the [.]. How do I.
Microlearning Whitepaper: Small Bites, Big Impact
Advertisement
knowledgeable and demanding customers, risk and compliance requirements and more— but they must also be prepared to shift gears in mid-stream—acquiring more or different. Science 20 January 2011 8. Microlearning: Small Bites, Big Impact. must-haves every organization needs to be. successful with microlearning W H I T E P A P E R 2Table of Contents. The times they are a-changin'.3
Behavior