Sat.Dec 17, 2011 - Fri.Dec 23, 2011
A Refreshing Take on User Experience Design
Upside Learning
DECEMBER 21, 2011
I recently came across a blog-post by Susan Weinschenk which provides a quick overview of ideal user experience guidelines from a psychologist's point of view. The article addresses a diverse set of user experience guidelines and standards and consists of some really practical and useful tips which can and ought to be implemented right away. Progressive Disclosure ). People need feedback.
Instructional Game Projects
Kapp Notes
DECEMBER 21, 2011
As I begin to reflect upon this year coming to a close, I have to admit that I am pretty excited about two instructional game projects of which I have been involved. Here are videos describing each project. You can link here for additional information. You can link here for additional information. Design Education Gamers Games Games video games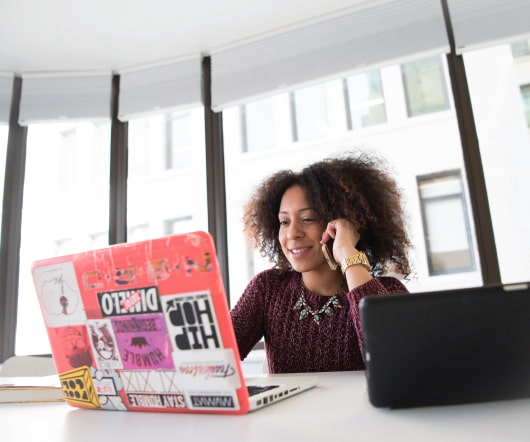 Where is the model for e-learning?
Clive on Learning
DECEMBER 20, 2011
With most learning media, there is an expectation of how it should look and behave based on the mass media. We can benchmark what we do against 1000s of everyday examples. We can model our learning videos on what we see on TV and on YouTube. We can model podcasts on what we hear on the radio. We have endless examples from print media and the World Wide Web on which to model our text-based materials. And even when it comes to learning sims, we can relate what we see to our experiences with video games. As designers, we don't have that steady stream of everyday examples to give us inspiration.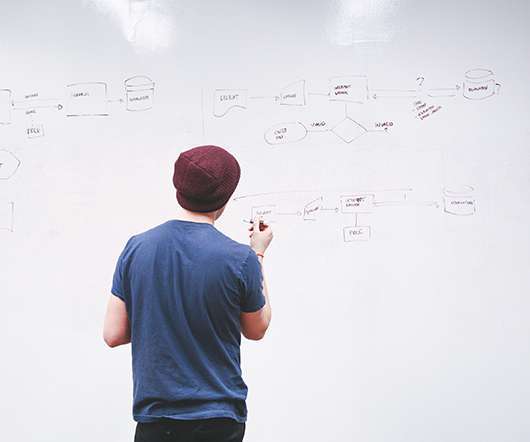 5 E-Learning Forecasts for 2012
eLearning 24-7
DECEMBER 20, 2011
Every year, I identify five trends that I am seeing in the industry as a whole, and forecast on where they will be heading throughout the year. In 2011, I saw quite a few items that resonated. They involved talent management, "hello and goodbye" with vendors, social learning, upswing in mobile learning, new feature sets in the authoring tool space, flat lining in web conferencing and standalone platforms. LMSs/LCMS/CMS/learning platforms in commercial and open space continued their presence. Here now are five trends and their respected forecasts. " The Future. #1. Boring.
How to Create a Customer Training Strategy
Advertisement
Want to develop an effective customer training strategy for your organization? Download this guide to learn some simple steps you can follow to set your team up for success. Click to download.
Custom
More Trending