2009
Google
Related Topics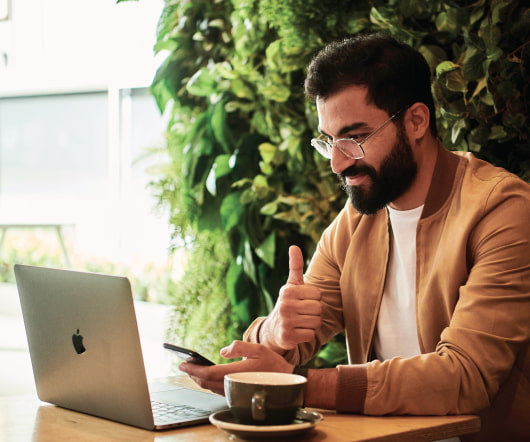 Google Wave in education
Dont Waste Your Time
NOVEMBER 16, 2009
Continuing on from my first post on Google Wave: "What is Google Wave? I've been finding and reading (and printing, sorry trees) a fair bit of information. I can't keep my mind ordered enough to remember where I'm putting it all, so I'll put links and choice quotes below; The Complete Guide to Google Wave Not necessarily about [.]. Tags: eLearning Google Google Wave Technology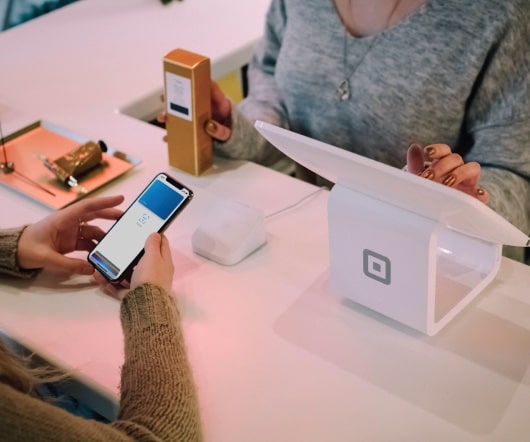 2009 Top Posts and Topics: Kapp Notes
Kapp Notes
DECEMBER 4, 2009
The ASTD Big question this month is an annual question: What did you learn about learning in 2009? So one of the tasks I will do to answer this question is to see what posts were the Best of 2009 from several different sources. How Long Does It Take to Develop One Hour of E-Learning-Updated for 2009. I had done some work in this area in 2003 and wanted to see if any information had changed. Here are my top posts via Google Analytics for 2009.(I'll have no idea why this continues to be my most popular post on Google even thought it is over a year old.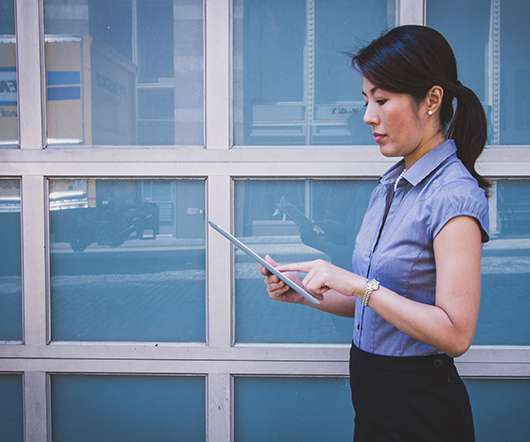 Google Book Preview of "Learning in 3D"
Kapp Notes
DECEMBER 17, 2009
Here is a link to a Google book preview that you might enjoy. __ Catalog of Recommended Books, Games and Gadgets Recommended Games and Gadgets Recommended Books Content Guide. Want a sneak peak at Learning in 3D: Adding a New Dimension to Enterprise Learning and Collaboration ?
eLearning: Top Posts of 2009 - Upside Learning Blog
Upside Learning
DECEMBER 31, 2009
As we knock on 2010's doors, it's a good time to look at what we did on this blog in 2009. We started this blog in March 2009 and in its 10 month existence has more than a 100 posts. Here's a screen grab of tag cloud for our posts: Here is a list of some of the best posts of 2009: Top 20 Most Viewed Posts. 1. Our Top 10 Learning Tools 2009. 5.