Speak Out
Everything about ILT
Speak Out
DECEMBER 16, 2010
How can an ID add value to an ILT? ILT requires as much instructional design as an eLearning does. Even if PPT is the backbone of your presentation, an ID can do a lot. Make sure the course is real. Give your slides character: You can do this using a template or interface for your presentation. Define a theme for your ILT. Visual Look and Feel : Use placeholders for images. Avoid too much text.
Storyboarding at Kern
Speak Out
JULY 25, 2011
Recently, we had a client request us to storyboard on Microsoft Word. Whenever I hear this request, I cringe as I recollect my previous experiences of storyboard on Word. Word is a 'text-centered' tool. Word encourages me to write long descriptions of what will happen in each screen. Using drawing tools in Word is a pain. I am a more visual person (or so I have been told). Why did we use Word?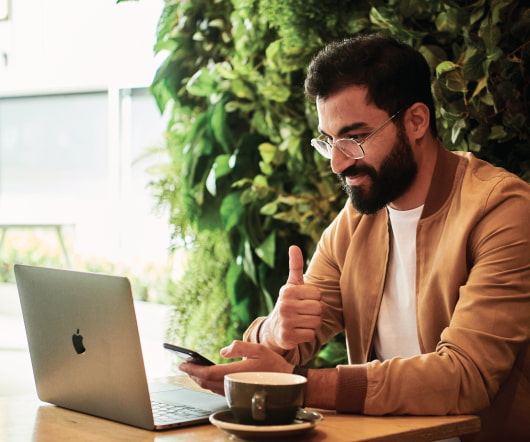 Power of Learner Analysis
Speak Out
MAY 5, 2011
When I starting writing this blog, I posted ' Why I like doing what I do '. Every other juncture in my life, I continue to reflect on why I like doing what I do and surprising my list only grows longer. Understanding the inner workings for the learner I think the importance of learner analysis is understated. There is so much we can learn by talking to the people we are designing the training for. The more obvious results are training needs, but what interests me more is the psyche of the learner. The management knew that they wanted training on time management. But, how can we help him?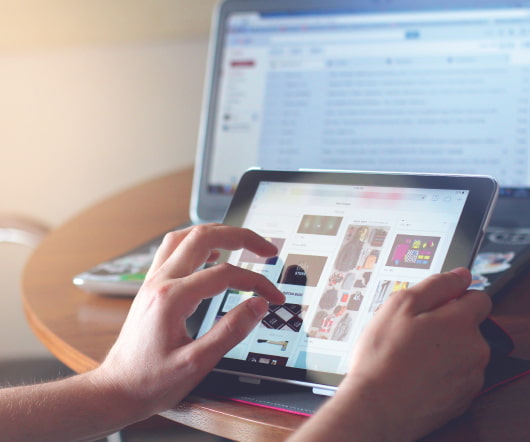 What is the 'Learning' World Coming to?
Speak Out
MARCH 4, 2011
Need for Control : If I got a penny for every time a stakeholder told me 'Our guys will just click Next-Next-Next and complete the course' I would be the richest person alive. The demand to lock the Next button is becoming a common feature that really (and I mean REALLY) excites the stakeholders. Do we have such little faith in the employees and even lesser faith in the quality of learning? My take: If the learner feels the urge to click next and finish the course, we have failed to create a good product. But we will never know till we test this and find out. Okay then. What to do? Fair deal!
How to Choose Between On-Demand and Instructor-Led Training
Advertisement
Not sure whether to offer on-demand or instructor-led training, or both? Each has its pros and cons and your decision will depend on your organization's needs and goals. Download this eBook to learn which option is better at scale, as well as the resources needed to implement each training type.