2010
Trust
Related Topics
eLearning: In Fonts We Trust
I Came, I Saw, I Learned
MAY 4, 2010
Some Fonts Increase Trust A 2008 study by Sharath Sasidharan and Ganga Dhanesh for the Association of Information Systems found that typography can affect trust in eCommerce. by AJ George There is no denying that the most important thing about eLearning is solid content. But could you be inadvertently making your content harder to read and understand by using the wrong fonts?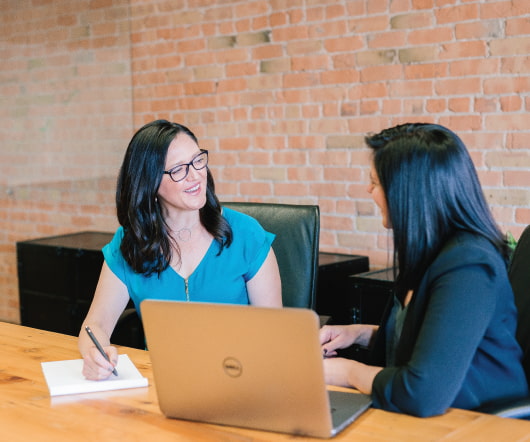 Trust
Learning and Working on the Web
AUGUST 12, 2010
A while back, Charles Green responded to my post about the knowledge economy being a trust economy : Your title captures an important insight; the knowledge economy allows significant distribution of nodes of knowledge, means of production, etc. If people can't figure out how to trust other people, all that value goes unachieved. And a post on measuring ROI for soft skills training [because we don't trust workers] and the perversion of individual measurement: Most soft skills deal with our relationships to others. Trust, it seems, doesn't sell stuff.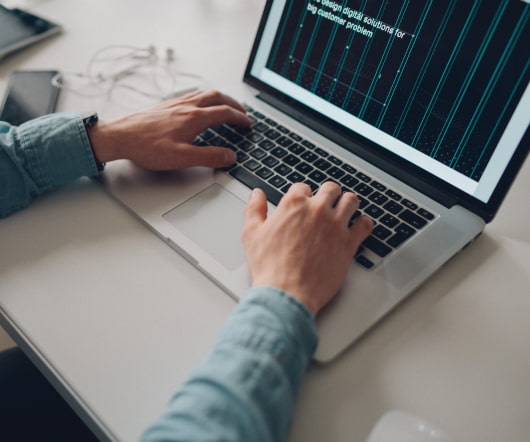 Top 75 eLearning Posts - May 2010
eLearning Learning Posts
JUNE 9, 2010
May 2010. Performance Learning Productivity , May 28, 2010 Instructional design is not only seen as a core competency for learning and development/training specialists, but it's a huge industry, too. Defense of the LMS (and a case for the future of Social Learning) - Social Enterprise Blog , May 12, 2010 For some time now, I've seen a growing negativity toward LMS solutions by a pretty wide group folks in our space. The Holy Trinity: Leadership Framework, Learning 2.0 & Enterprise 2.0 - trainingwreck , May 8, 2010 I find myself in the center of an intellectual tempest.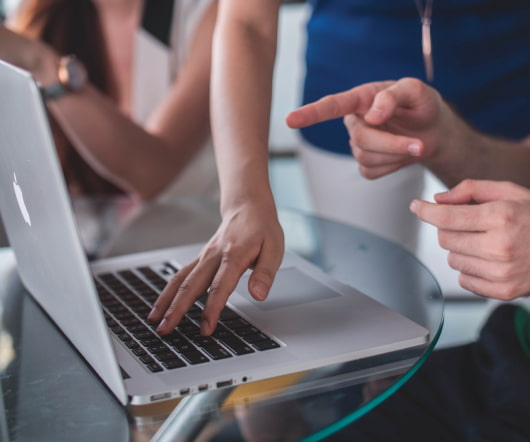 Will Mobile Apps Change Training Forever?
Upside Learning
SEPTEMBER 30, 2010
Given the unique advantages, they may soon become trusted assistants of every employee in the workplace. Technology around us is evolving at a rapid pace and is in turn affecting a speedy evolution of learning technology. Work is changing and, to keep pace with it, training is changing too. Which of these technology changes will impact training the most? Let me explain why I think that way.
Using Twitter to Transform the Classroom!
ZaidLearn
OCTOBER 10, 2010
Here we go: Using Twitter to Amplify Connective Learning and Sharing at ICEL 2010 Join the #moodlewish Twitter Stream! If your ego is receptive to constructive (and destructive) feedback, you are going to win the next 'Best Lecturer Award', trust me! Interestingly, I was picture-tweeting my holiday during that period using TwitPic (on my IPhone). Right? Are you ready? THANK YOU!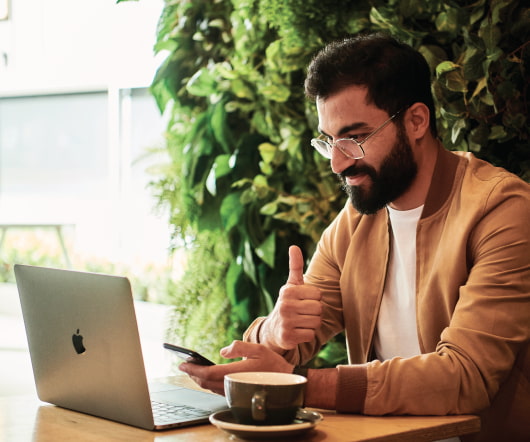 Still Confused in 2010
Learning and Working on the Web
DECEMBER 31, 2010
This removes a certain level of trust, communications, and performance from followers. December 21, 2010 – In light of ongoing developments related to the release of diplomatic cables by the organization Wikileaks, and the publication of information contained in those cables by mainstream news organizations, the United Nations (UN) Special Rapporteur on Freedom of Opinion and Expression and the Inter-American Commission on Human Rights (IACHR) Special Rapporteur for Freedom of Expression see fit to recall a number of international legal principles. by @stevedenning.
Trust--The Cornerstone of Collaboration
ID Reflections
APRIL 13, 2010
The post is an attempt to begin an analysis of what is required to build and maintain trust and thus facilitate collaboration. Paul on FB : Just made a comment back on Buzz - interesting conversation developing about trust, collaboration et al. :-) Paul on Buzz via Twitter : simbeckhampson: Question. What is the recipe for success when you need people to implicitly trust each other?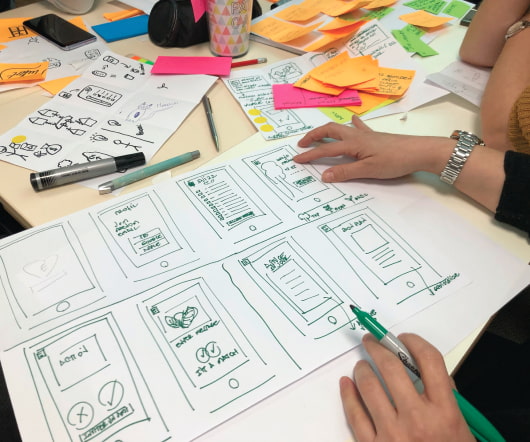 Build Trust, Not Control
The Peformance Improvement
MAY 3, 2010
As we come out of the recession and companies prepare for hiring and growth, the level of trust in a company's culture will have a lot to say about whether that organization will be successful or not. Without trust, employees become what Judy Bardwick, in her article titled "The High Cost of Mistrust," calls actively disengaged. She writes:  The absence of trust is not simply passive—that something is missing. Instead, in the vacuum of trust, mistrust rushes in and fills the void. And once trust is lost, it is very difficult to earn back.
Network Learning: Working Smarter
Learning and Working on the Web
OCTOBER 22, 2010
2010) uses a Web-based note system to store messages, manage his financial risk and stay on top of the multiple factors necessary to run a successful dairy farm. Jane Hart, another colleague at the Internet Time Alliance, has examined social media and learning in the context of the workplace and has noted that much of it is informal (Hart 2010). In California, Ray Prock, Jr. Twitter).