March, 2007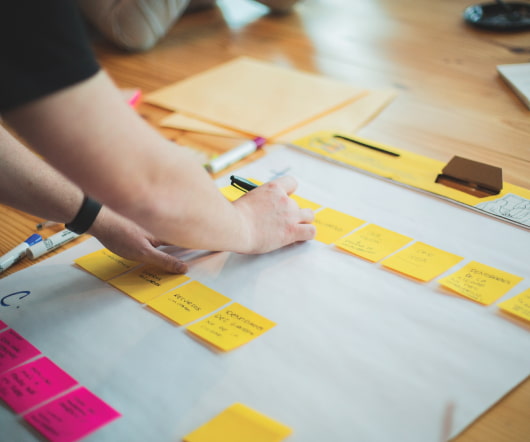 Book Related Developments
Kapp Notes
MARCH 30, 2007
As Gadgets, Games and Gizmos for Learning nears it release day of April 14, 2007. number of book related developments are occuring. First, Training Consultant Steve Woodruff's on his blog Impactiviti has done a nice and thoughtful review of the book (scroll down to see it.) This was one of many illustrative stories sprinkled throughout the book that increased its practical value.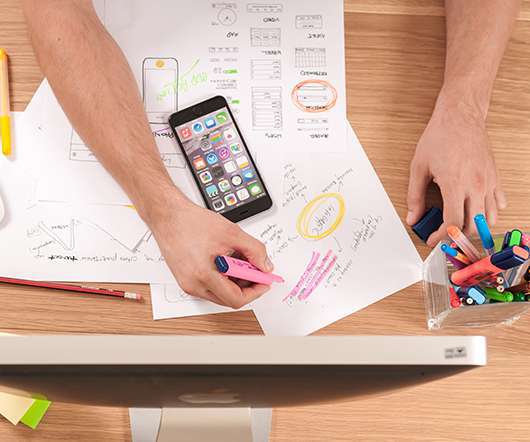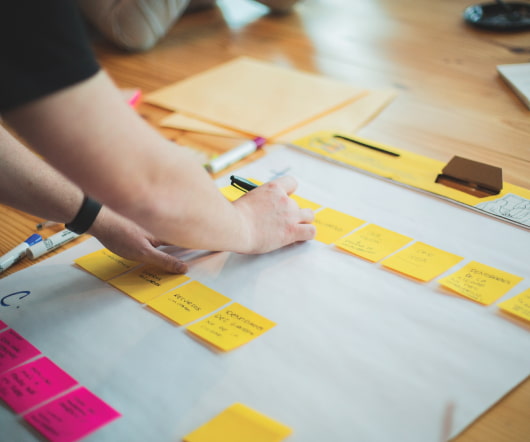 eLearning Trends 2007 and 2008
Tony Karrer
MARCH 28, 2007
See also - Ten Predictions for eLearning 2008 I was talking with someone last night who asked me what some of the bigger eLearning Trends were. told him about eLearning 2.0 and the move to DIY. But I also promised to point him to some of my posts that I thought would help him get a handle on the most important eLearning Trends going on today: eLearning Trend #1 - eLearning 2.0 - see What is eLearning 2.0? and eLearning 1.0 vs. 2.0 Does a Learner WANT an LMS? However, this should be a good basis for diving in deeper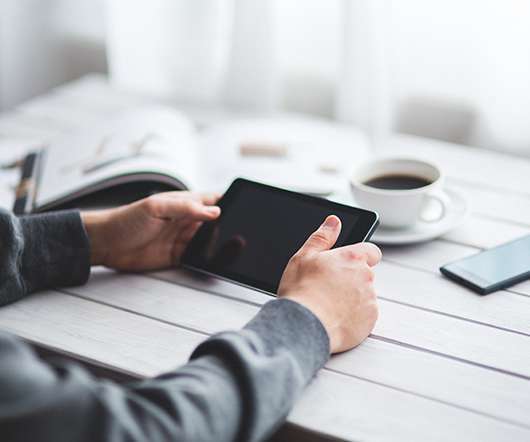 Informal Learning Blog » Inside out
Jay Cross's Informal Learning
MARCH 13, 2007
Teemu Arina and I met online about 18 months ago. I was leading a remote presentation on informal learning from California to a group in Helsinki. We finally got together F2F at Online Educa in Berlin last year
Attract, Engage, and Develop Talent using Open Badges: An IBM case study
Advertisement
Companies have an incredible opportunity to use badges to help attract, engage, recognize and develop talent. There have been significant developments around digital credentials and particularly the fast rise of badges and micro-credentials. Learning Professionals need to be aware of what's happening and innovators should be taking a leading role. In this session, David will go through the well-known IBM Open Badge Program to help explain badge programs.
More Trending