2009
Blogging
Related Topics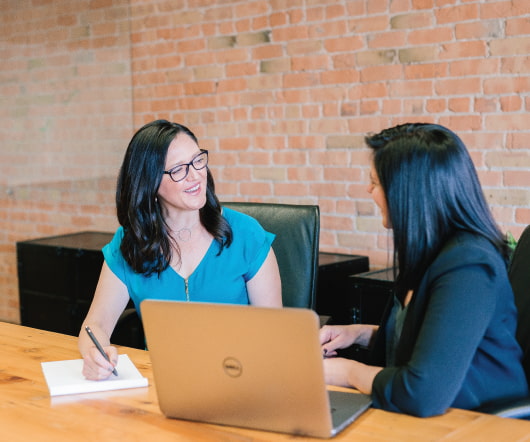 Top 47 eLearning & Workplace Learning Blogs
Upside Learning
AUGUST 20, 2009
We follow a whole lot of blog – most of them focused on the learning, workplace learning, eLearning, and learning technology domain. We have learnt a lot from these blogs and thank all those blog writers for their invaluable insights on various topics. Here is a list of top 47 blogs (in alphabetical order) that Upside Learning team follows. 1. Bersin & Associates : Blogs. 3. eLearning Blog // Don't Waste Your Time…. eLearning Curve Blog. Informal Learning Blog. Internet Time Blog. 38. T+D Blog. Bozarthzone. 6.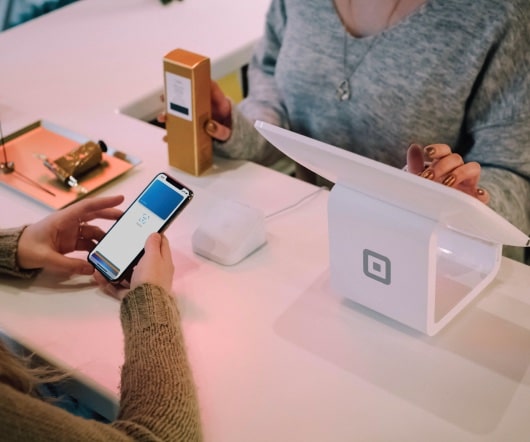 2009 Top Posts and Topics: Kapp Notes
Kapp Notes
DECEMBER 4, 2009
The ASTD Big question this month is an annual question: What did you learn about learning in 2009? So one of the tasks I will do to answer this question is to see what posts were the Best of 2009 from several different sources. This entry was made because I was doing a presentation on the topics and I wanted to use my blog as the platform for presenting the information and as a "leave behind" resource so that the teachers could reference and find the games all in one place when they wanted to use them for the classroom. Here are my top posts via Google Analytics for 2009.(I'll
eLearning: Top Posts of 2009 - Upside Learning Blog
Upside Learning
DECEMBER 31, 2009
As we knock on 2010's doors, it's a good time to look at what we did on this blog in 2009. We started this blog in March 2009 and in its 10 month existence has more than a 100 posts. The blog now has about 500 subscribers and has received more than 53000 page views and more than 200 comments. Top 47 eLearning & Workplace Learning Blogs. 3.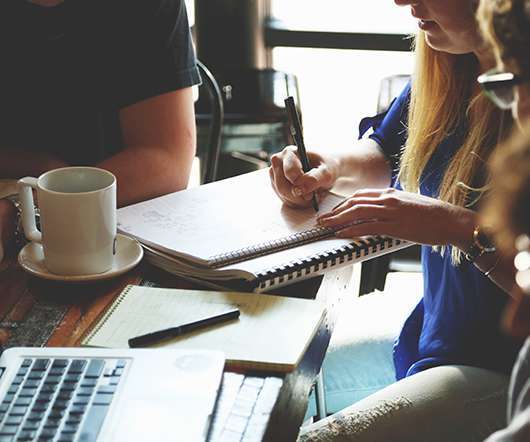 Top 100 Learning Game Resources
Upside Learning
JUNE 24, 2009
While doing so, I documented a few of the better ones. I'd been mulling posting these to the blog. Building Better Learning Games- Learning Visions, April 9, 2009. Serious Games Blog. Marc Prensky – Twitch Speed, June 17, 2009. Using computer games in education- ThirdForce Blog, January 30, 2009. Digital games and learning gains (PDF), June 17, 2009.