Sat.May 16, 2009 - Fri.May 22, 2009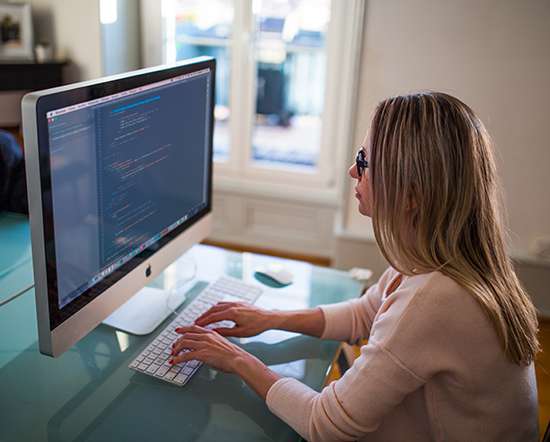 Come Visit TechSmith! May 28 is 'Take Your Customers To Work Day'
Visual Lounge
MAY 22, 2009
Now here's a 'holiday' I'm excited to celebrate and I hope you will join in too! just learned that May 28th is ' Take Your Customer To Work Day '! We like to think that every day is ' Take Your Customer To Work Day ' at TechSmith and our doors are always open to visitors. We love it when users come to visit. We've even had people spend part of their vacation with us ! Can't make it on May 28th?
ZaidLearn: Any Free Hosted CMS or LMS? (Yes, Obama Says!)
ZaidLearn
MAY 16, 2009
Related Posts - Edu2.0 & LectureShare Can We Host and Facilitate Our Courses Online For Free? Are there any FREE Course/Learning Management Systems (C/LMS) out there that require no financial hardware, software and hosting investments? In other words, are the any free hosted C/LMS that we can explore and perhaps use? FREE HOSTED C/LMS? Users can even construct private and public universities.
Are Your E-Learning Courses Pushed or Pulled?
Rapid eLearning
MAY 19, 2009
Here's the challenge for many of us. We want to make our courses engaging and interactive, yet sometimes the content or the time pressures of work don't make that easy. The default position for many elearning courses is to merely push the information out to the learners. The end result is that the course is heavy on information and light on interaction. Then you push it out to all of the learners.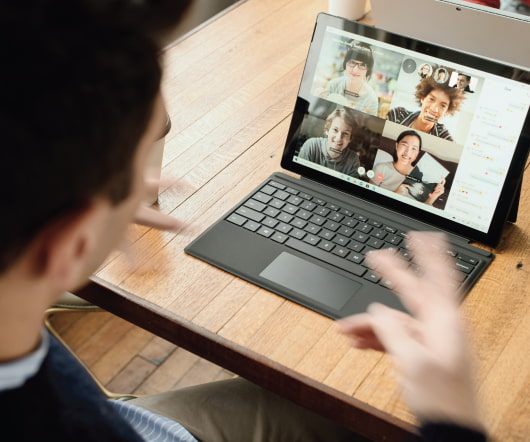 Social Business, the Golden Rule, and Open Empathy Organization
Skilful Minds
MAY 20, 2009
I first took real notice of the term "social business" in a post early this year over at Peter Kim's blog. The concept is discussed by a range of observers interested in the implications of large numbers of people using web 2.o technologies, especially social media, within corporate enterprises as employees, or outside them as customers. Policies, processes, channels, touch points and transactions are increasingly viewed as parts of the social experiences organizations use to engage employees in collaboration and customers in conversation.
How to Create a Customer Training Strategy
Advertisement
Want to develop an effective customer training strategy for your organization? Download this guide to learn some simple steps you can follow to set your team up for success. Click to download.
Custom
More Trending