Work Skills
Related Topics
Preparing For Serendipity - A Crucial Knoweldge Work Skill
The Learning Generalist
APRIL 4, 2011
The only way through constantly growing information sources, is to be able to develop the skills of personal knowledge management and sense making. If I was hiring someone today, this would be a primary skill I'd look for. Before I begin today's blogpost, I have to mention the biggest event in Indian cricketing history over the last three decades or so. Just believe!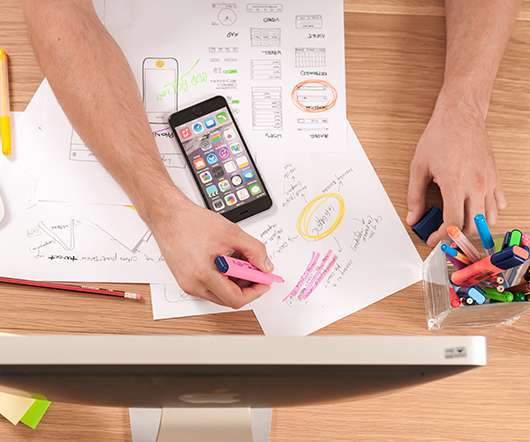 Work Skills Keeping Up?
Tony Karrer
JANUARY 6, 2009
In New Work and New Work Skills , I discuss the fact that most of us have not participated in formal learning since college on foundational knowledge work skills - especially metacognitive skills. Most of us have strong skills in some areas and are much weaker in others simply due to the fact that we acquire our skills in completely ad hoc ways. But, the fact that concept workers claim in surveys to be above average in their search skills but they don't incorporate these operators tells me that there's a gap.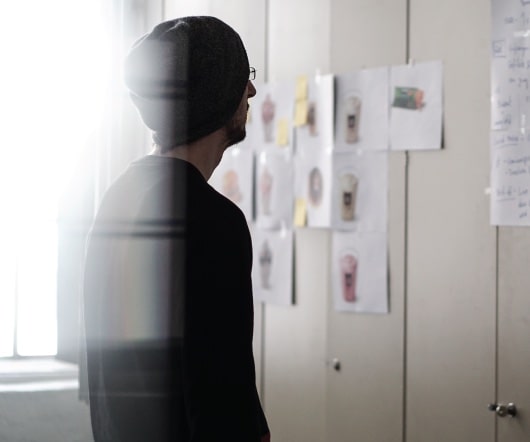 Develop Work Skills
Tony Karrer
OCTOBER 27, 2008
sent him a reply and asked for his thoughts on my post New Work. That said, I think there is a tendency to lean on the skills that we are good at and not use other approaches when they are called for. Certainly helping to make it a natural part of work-flow to capture information in a way that helps the individual and the organization is the key. don't think the new work is about tests. If we want to teach new work we should embed more in complexity theory. That said - I really wonder how you teach the new work. So, maybe it's work buddies.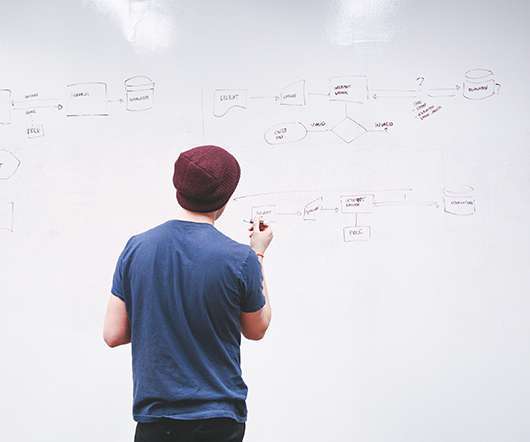 New Work and New Work Skills
Clark Quinn
OCTOBER 20, 2008
really was all about new work skills - skills we should be learning. Actually, it's also about the fact that there's not really new work as much as there is new work skills. Work Skills Changing Most of us who used to use these things know somewhat know that they really aren't in use anymore. For me, this makes me think of my senior year of college. I was part of a team that was working on building a computer player for the game of Othello. So you definitely figured out what worked here. then what has taught you new skills ?
The Neuroscience of Gamification in Online learning
Growth Engineering
APRIL 7, 2016
We've also touched on the point that games and gamification work in harmony with the most complex informational hardware in the known universe – the human brain. Games teach work skills. By commanding a Roman army to victory or managing the facilities of a virtual city, players can gain skills like resource management and prioritisation. The hippocampus controls recall.
10 Must-Read Articles About Blended Learning
TalentLMS
NOVEMBER 7, 2014
This is definitely something you can't miss when learning about blended learning. 4.  5 reasons why blended learning works Okay so we know what blended learning is but if we want to get a deeper understanding of this subject, we should ask why it actually works? Asynchronous and synchronous learning mixed together? That's blended learning. Dave Landry Jr.
PKM is our part of the social learning contract
Jane Hart
APRIL 24, 2012
PKM is also a key skill of being an effective autonomous learner – as we can see from the many individuals who are already organizing and managing their own personal learning strategies in the organization – and consequently a key aspect of BYOL (Bring Your Own Learning). So how can we help students as well as workers develop the new PKM skills? For me this is spot on. Whereas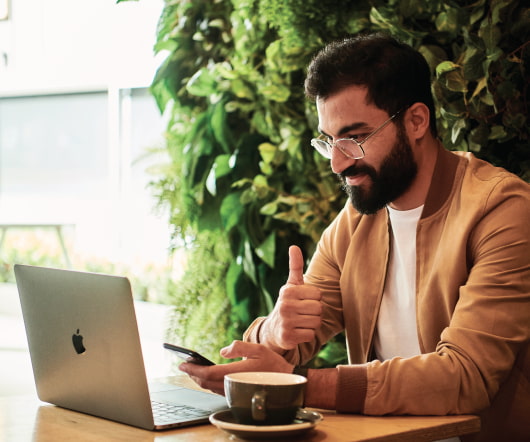 Dilbert Warns Me About Work Literacy
Tony Karrer
NOVEMBER 16, 2009
Should the following Dilbert worry me about Work Literacy? Much of the idea of Work Literacy is to help people who need to keep up with how technology impacts knowledge work. Subscribe to the Best of eLearning Learning for updates from this blog and other eLearning blogs
Too Much Information or a Skills Gap
Tony Karrer
JULY 9, 2009
It's a big skills, knowledge, performance gap – see Work Skills Keeping Up. It's why I created Work Literacy about a year ago. Wesley Fryer discusses How are you dealing with TMI? Too Much Information) (found via Stephen Downes ). Wesley points us to a post by Kevin Washburn "TMI! Information Overload and Learning." This is similar to the list of Web 2.0